The Specialists of Morley
Specialist is an important word at Morley. It's part of our official status as a 'specialist designated institution', but more than that, we're proud of the specialist facilities and specialists tutors that make up the Morley family.
Discover your specialism
Our short courses – around 3,000 of them! – are a great way to discover and develop your own specialist knowledge. Try your hand at:
Specialist tutors
Morley's tutors are specialists in their own field of expertise, many coming from backgrounds in the professions that they teach – such as fashion, photography and music. Browse through the web story below to hear a bit more about Fenella, Malcolm, Michelle, Paul, Ronaldo, Stephen and Billy:
Specialist facilities
Whether you're interested in broadcast or the visual arts, performance or jewellery-making, Morley's specialist facilities are top notch.
Take a look round some of our music and radio facilities at our Waterloo Centre below – we're working on similar at North Kensington and Chelsea over the coming year, with temporary studios in place now.
If you're keen on the Chelsea Centre for the Creative Industries, this video gives a great flavour of some of the creative spaces we offer there:
And of course our North Kensington Centre is getting a major makeover in the months to come, thanks to a multi-million pound renovation that will transform the Centre and make it much more accessible to the communities that surround us: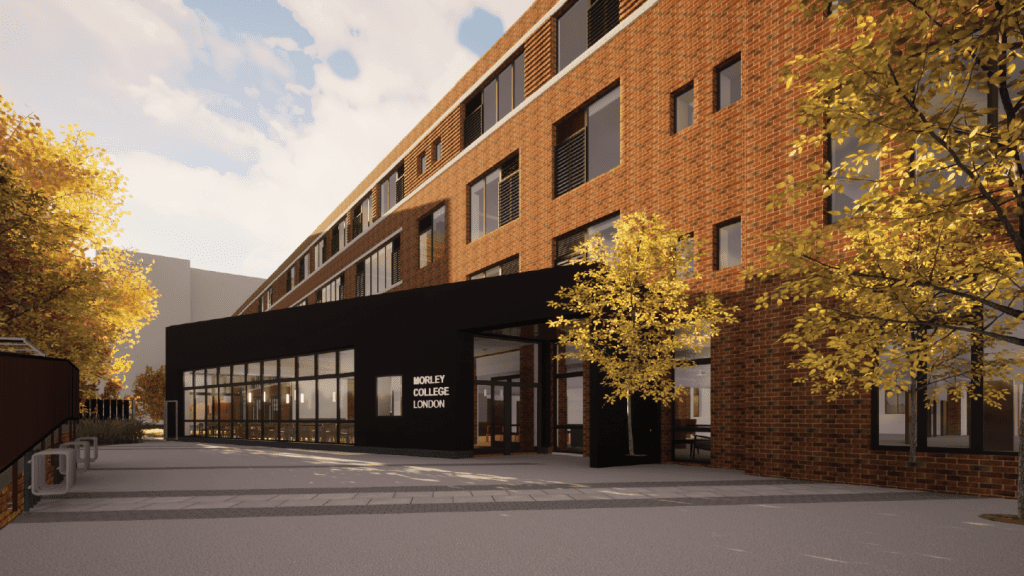 The Specialists of Morley is part of The X of Morley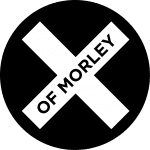 What are the "X factors" that define life at Morley College London? The X of Morley is a campaign that seeks to find out…
Launched in May 2021, the X of Morley shines a light on the uniqueness that is Morley College London. From "Fashions" to "Diversity", "Specialisms" to "Creativity", "Performers" to "RESTARTers", keep an eye on www.xofmorley.com to discover more in the coming months.