Morley College London is one of the UK's oldest and largest specialist providers of lifelong learning, proudly serving the diverse communities in London, since 1889.
Offering thousands of short unaccredited courses, we are a specialist college in the Arts and in Social and Applied Sciences.
Whether you're looking to add to your skills, further your career or explore your interest in a specific subject, Morley can help you on your journey.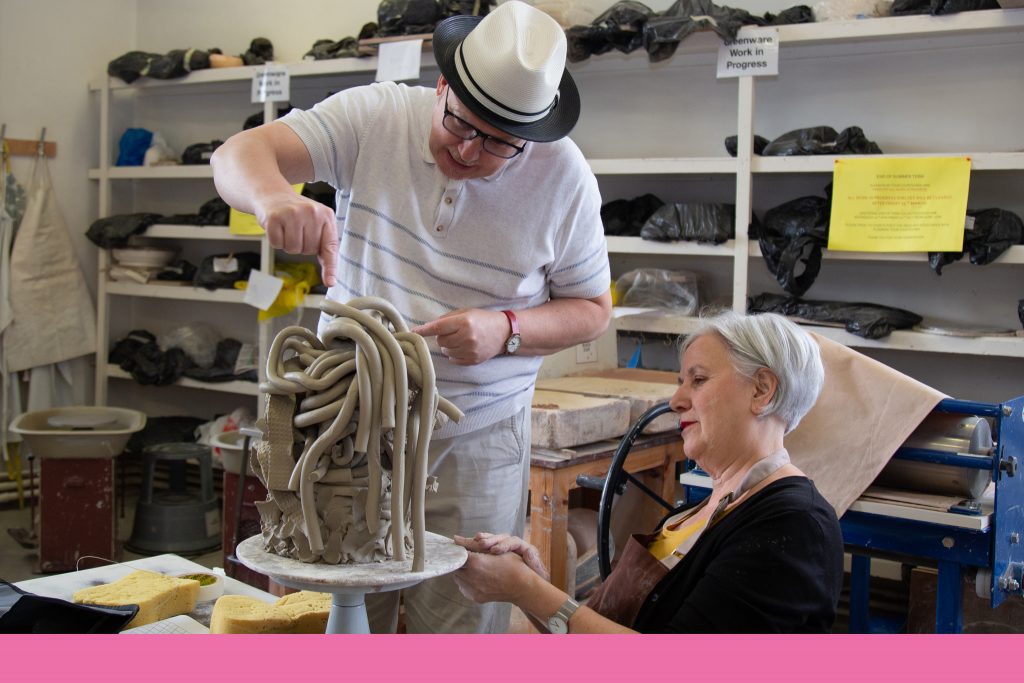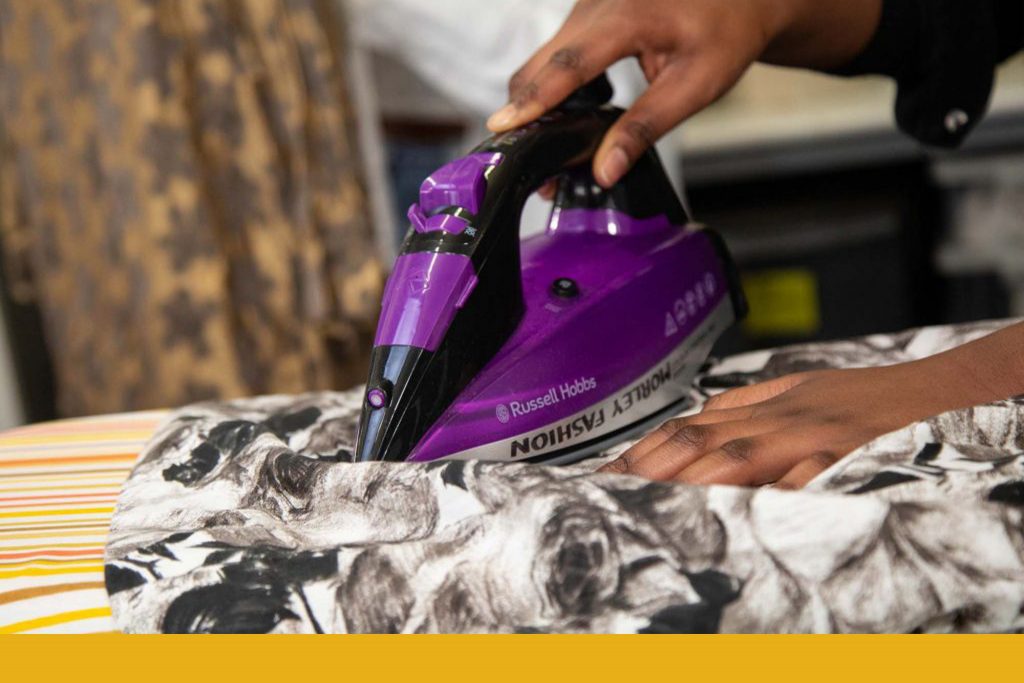 If you marvelled over the contestants in the Great British Sewing Bee, or if you already know how to sew and want to take your skills to the next level, our Fashion team can help!

Learn more about short courses in Fashion

Give millinery a try and you could make your own, unique hat for a special occasion, or get really fancy and discover the couture finishing techniques that will really elevate your formalwear.

Learn more about short courses in Millinery

Work with some specialist materials on our courses in basketry, mosaics and felt making.

Discover the incredible applications of machine knitting, find out how to use different dyeing techniques to create unique fabrics, and have a go at making your own upholstery – or even designing a whole interior.

Learn more about short courses in Textiles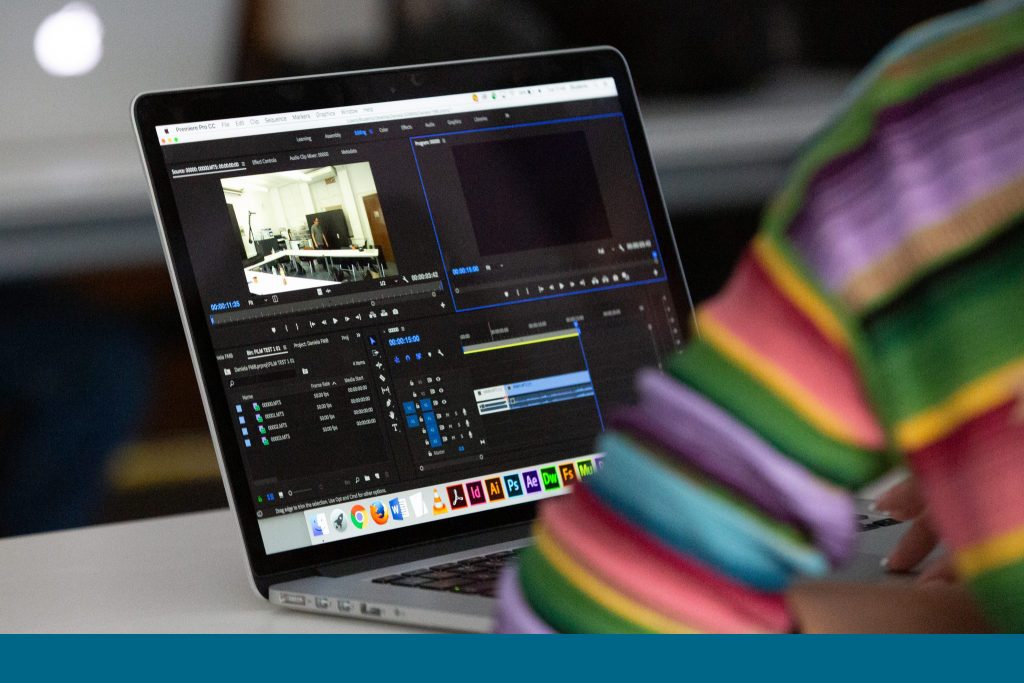 Powerful digital technology is all around us and if you want to learn how to harness it to create great works of digital art, or start a career as a graphic designer, we have everything you need!

Learn more about short courses in Digital Media and Design

Find out how to make the most of your DSLR camera and learn photography for websites, fashion or memorable holidays. And if you're an aspiring filmmaker, we can even show you how to make short films by tapping into the hidden power of your smartphone!

Learn more about short courses in Photography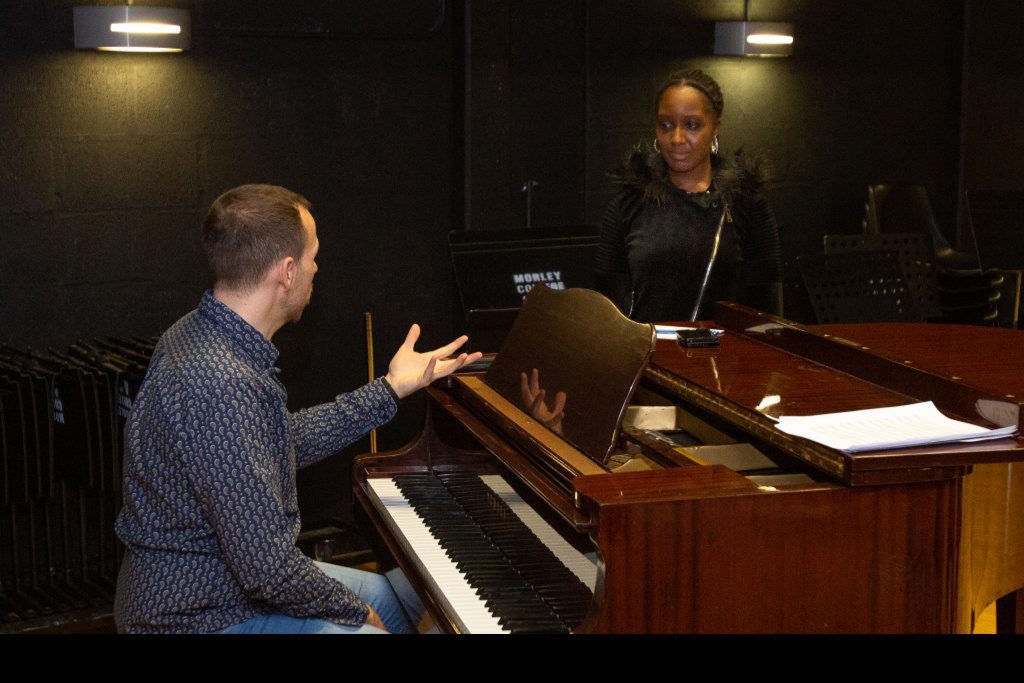 Part of the DNA of Morley, There's always music in the air around our main centre! Pick up an instrument with us and you could join one of our bands; start learning to enjoy your voice and you could sing with our choirs

Learn more about short courses in Music

Take an acting course and you could audition for our theatre company. Whether you're a born performer or just starting out, we can help you take centre stage.

Learn more about short courses in Dramatic Arts
The humanities give meaning and richness to our lives, enabling us to engage with history, culture and society, and gain a greater understanding the world around us. Take a look at our courses in philosophy, politics, psychology and London history to gain a greater understanding of life, people and our capital.

Learn more about short courses in Humanities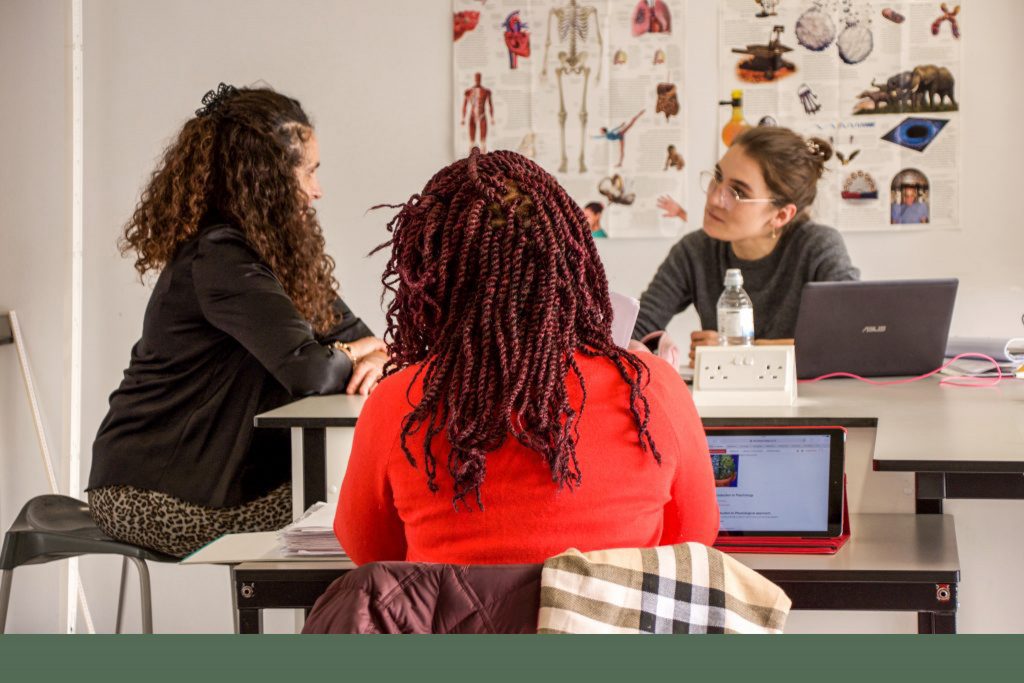 With science changing the world around us through technology, medicine and sustainability, now is the perfect time to discover the fascinating world of science!

Our courses are an excellent starting point, taking you through the core knowledge of each scientific discipline in a way that's fun, engaging and memorable.

Learn more about short courses in Applied Science

Health and Social Care is a highly competitive sector, so getting the right training and experience is vital if you want to stand out in the job market. Morley can support your learning to get the qualifications you need to work in counselling, adult social care and volunteering

Learn more about short courses in Health, Social Care and Counselling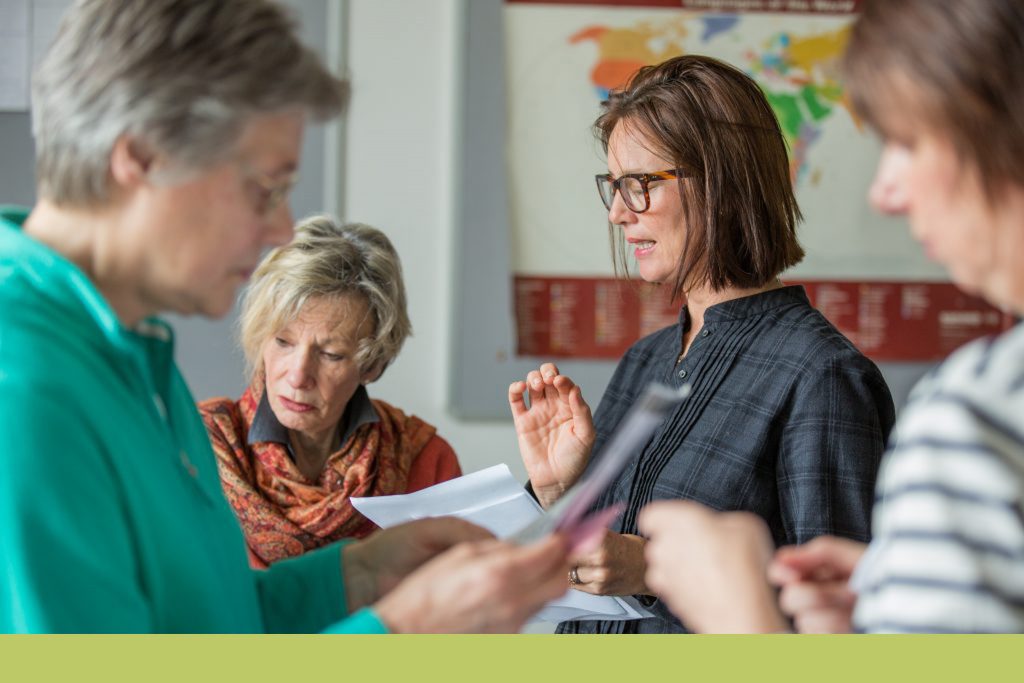 At Morley we have a great range to choose from – from European languages such as French, German and Italian, to East Asian languages like Mandarin and Japanese. And we're now offering the opportunity to get started on a widely-spoken African language – Yoruba.

Benvenuti a Morley!

Click here to learn more about short courses in Languages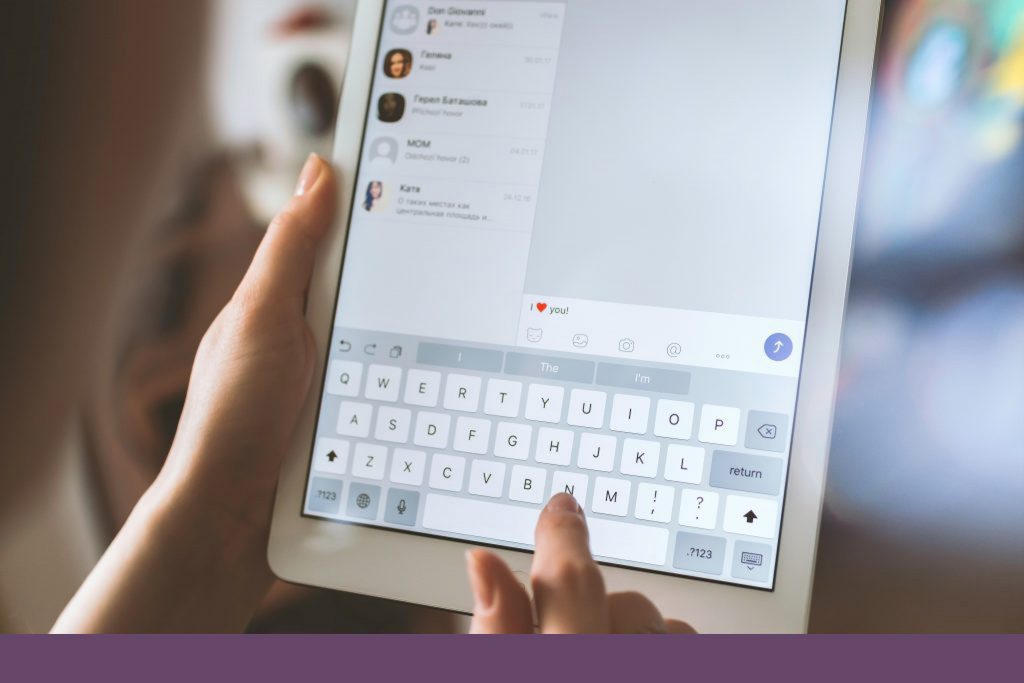 We have plenty of courses to give you a solid grounding, whether you want to start your own business or climb higher up the corporate ladder in your existing job. We've got AAT courses at all levels – the industry standard for accountancy work – and more specialist courses in marketing strategy and human resource planning.

Click here to learn more about short courses in Business
Learn to provide first aid at work, or use Alexander Technique to improve your posture and increase your confidence. You can even gain qualifications to become a practitioner within a number of alternative therapy specialisms.

Learn more about short courses in Health

Life can feel stressful – more so this past year. Take some time to discover how to find inner tranquillity with courses in meditation and develop skills in relaxing massage.

If you just want to stay fit and move your body, check out our movement courses in Tai Chi, Pilates, Yoga and Qigong – gentle forms of exercise that will help improve your balance, posture and muscular strength without putting strain on your joints.

Learn more about short courses in Wellbeing and MovementGet in touch