16 to 18
Your story starts here. Discover your unique talents and grow in confidence with courses for 16 to 18 year olds at Morley College London at our Chelsea and North Kensington centres. You'll develop creative, communication and employability skills to prepare you for the future in exciting industries.
You'll have the opportunity to study for qualifications in English and maths if you haven't previously achieved them, and we'll support your wellbeing while you learn with us.
Our expert tutors will guide your learning and support your progression into higher education and employment. In addition, our average class size of 12 learners to 1 teacher means that you benefit from a uniquely tailored and specialist learning experience.
Next steps
Learn more about how to apply and financial support for costs in addition to your education which is free for 16-18s.
The Department for Education announced available funding to support students whose learning has been disrupted as a result of the COVID pandemic. Read our statement on how we will utilise these funds to support our students.
If you'd like to look around the college and meet our tutors, you can book one of our open events.
Courses for 16 to 18 year olds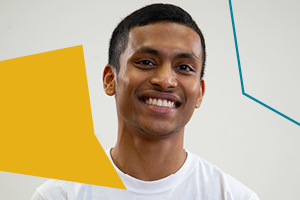 Embark on a creative discovery across numerous fields including design, graphics, fashion, digital media and more.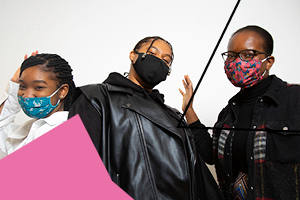 Create visual languages and develop your own style in fashion, graphics, illustration, game arts, 3d product design and more.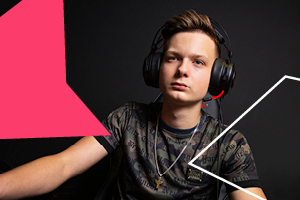 Be the author of your story following a specialism such as Esports, photography, coding, digital publishing and more.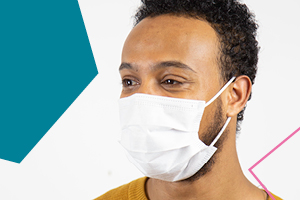 Discover your entrepreneurial spirit and learn the vital skills for a fulfilling career in the business and finance sector.
Use your unique talents and skill set to make a positive impact in your community.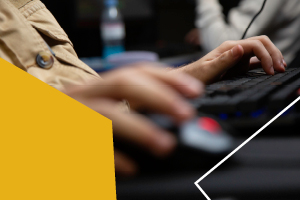 Develop your IT and computing skills at Morley for your future.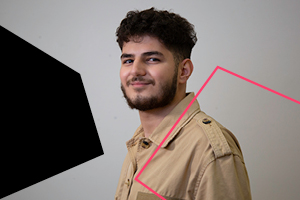 Gain the skills, knowledge and experience for a successful career in public services.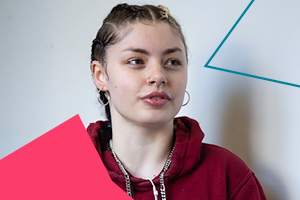 Hit 'refresh' and start feeling confident about your future.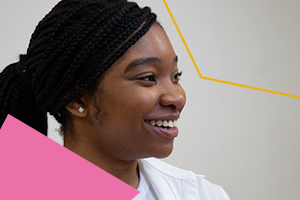 Prepare for a career in the creative arts or in the music industry.