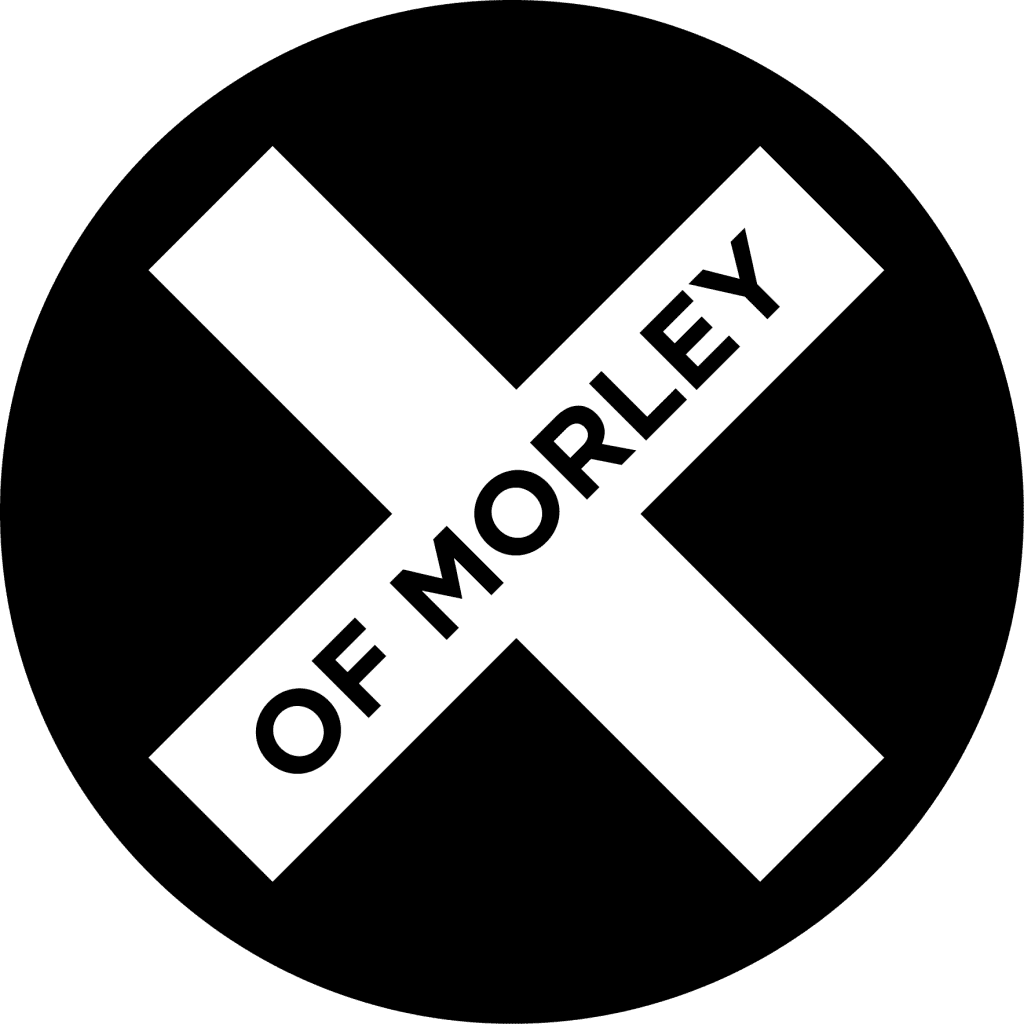 What are the "X factors" that define life at Morley College London?
The X of Morley is a campaign that seeks to find out…launched in May 2021, the X of Morley shines a light on the uniqueness that is Morley College London. From "Fashions" to "Diversity", "Specialisms" to "Creativity", "Performers" to "RESTARTers"…
We're taking a break over the summer – come back from September 2021 to discover your X of Morley.