Digital design is a rapidly evolving sector of the creative industries. Whether you want to pursue a career in digital arts or learn more about creative software and technology, Morley's expert tutors are here to guide you.
We offer courses in a range of design specialisms for all ages and stages of learning, from free courses for 16 to 18-year-olds to Higher Education and specialist short courses for adults. You will receive a firm grounding in key skills as well as learning about cutting edge styles and techniques in our professional studios in Waterloo and Chelsea. 
Find out about more about our range of design, digital media and photography courses below.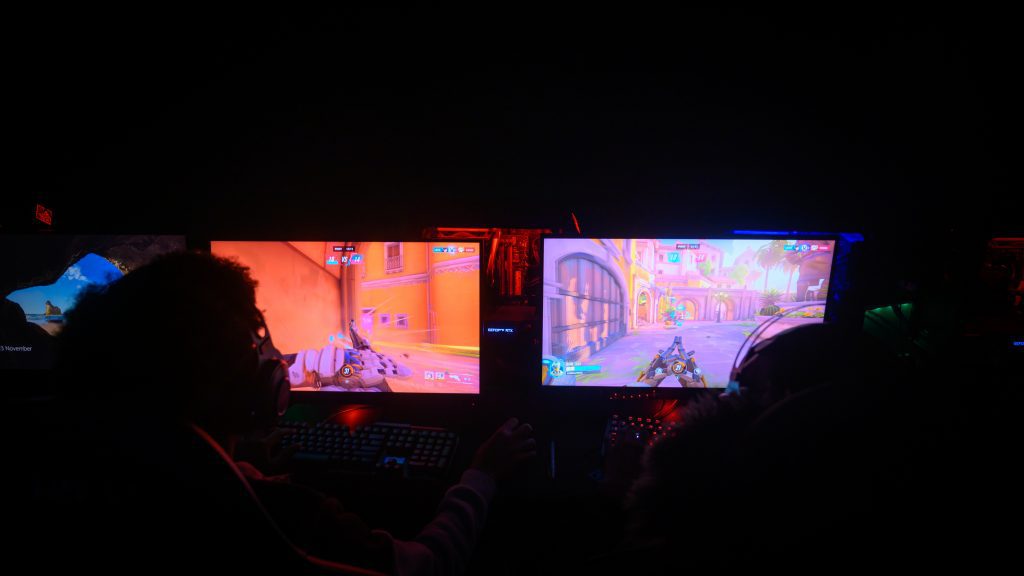 3D, Animation and Game Design
Create your very own 3D world with courses to guide you through exciting developing technologies.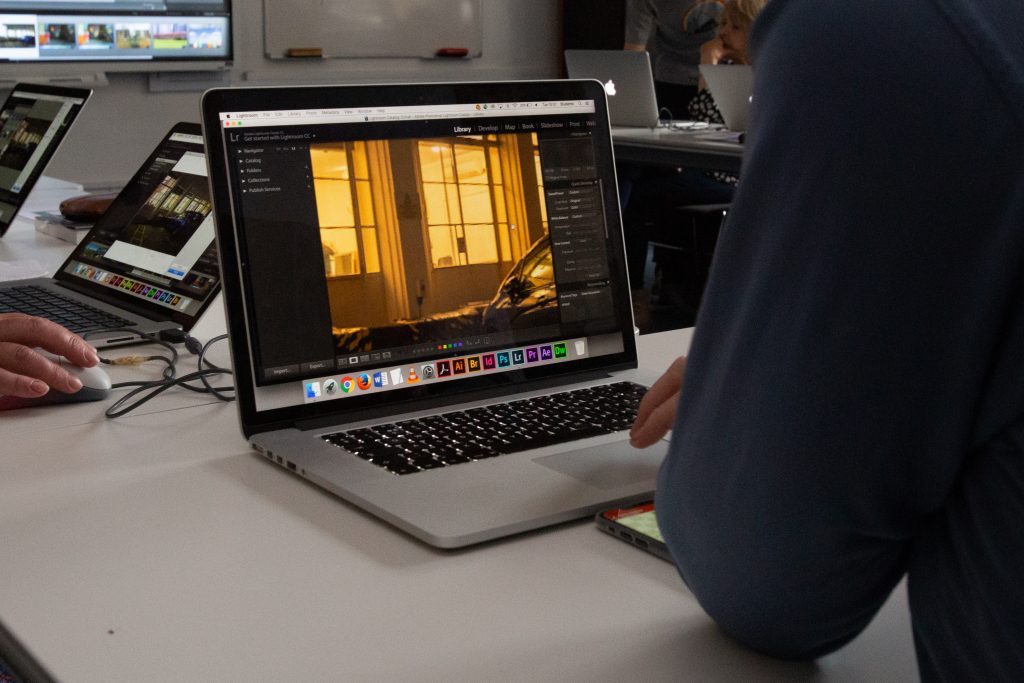 Adobe
Choose between courses that focus on individual Adobe products or combines courses that focus more on providing knowledge and a skillset.

View all Adobe courses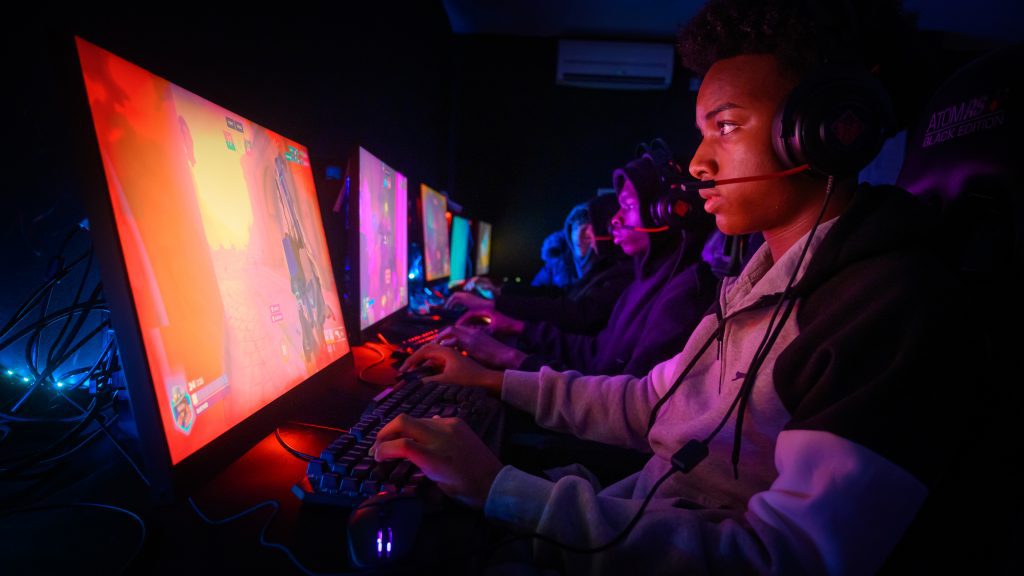 Digital Media
Browse our range of creative and digital media courses starting from short courses up to Higher Education.

Browse Digital Media courses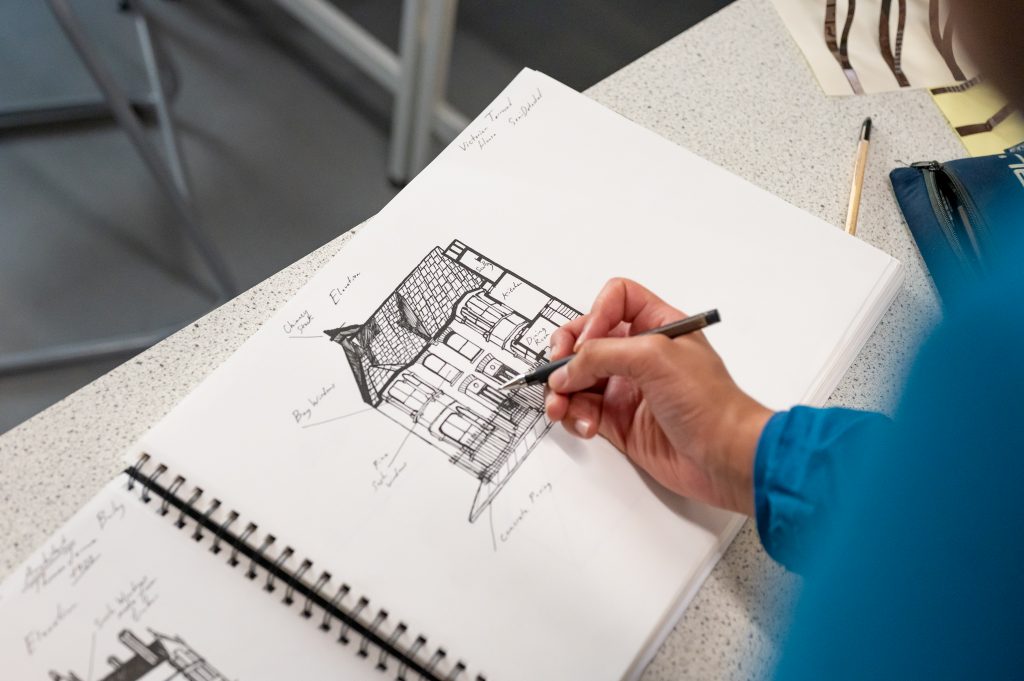 Interior Design
Develop your understanding of space, how lighting, colour, pattern and texture can transform interiors, and various design methods to take your steps into the interior design industry.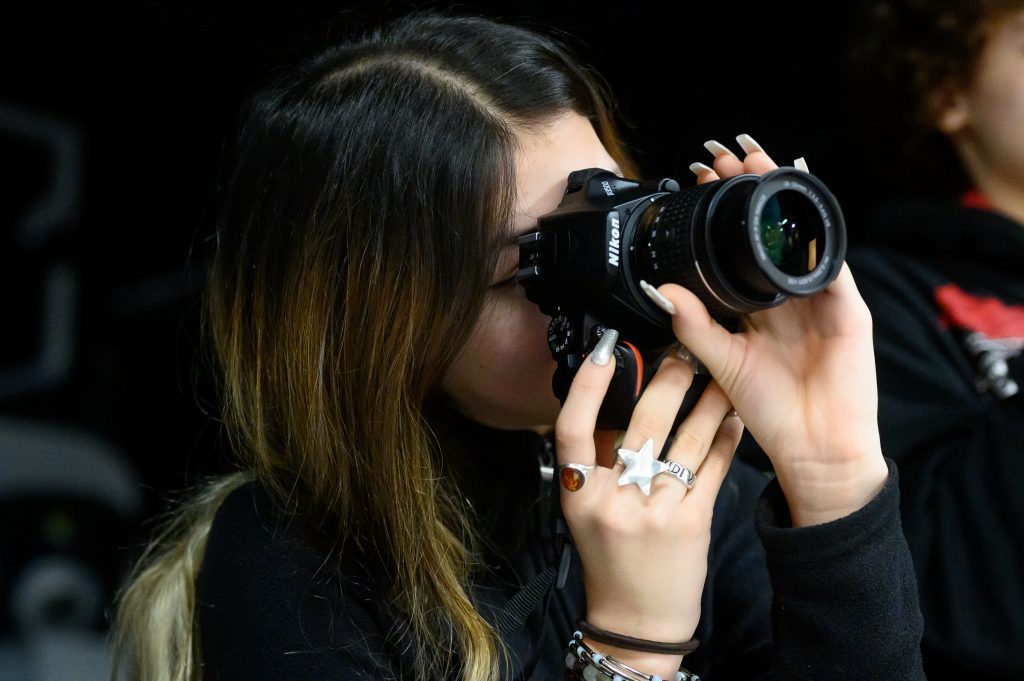 Photography
Choose from a wide range of photography courses for all ages and stages of learning, in which you'll receive a solid understanding of key skills as well as exploring cutting edge styles and techniques.

Browse Photography courses