Humanities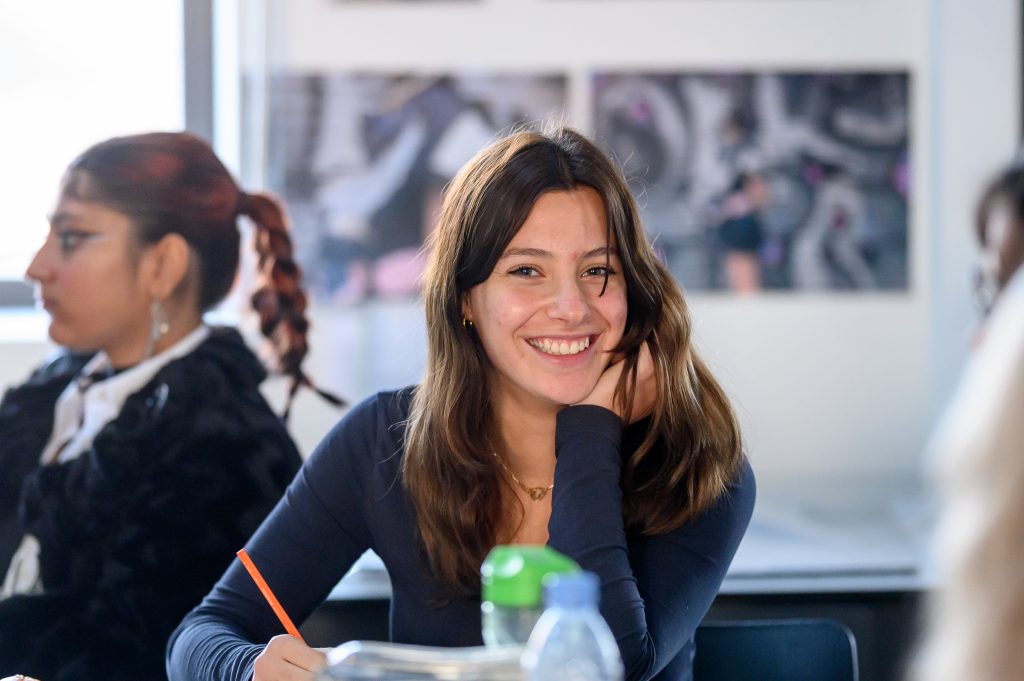 The humanities give meaning and richness to our lives, enabling us to engage with history, culture and society, and gain a greater understanding the world around us. Take a look at our courses in philosophy, politics, psychology and London history to gain a greater understanding of life, people and our capital.
Take a deep-dive into novels, poetry and film on one of our literature or film studies courses. And if you're an aspiring writer, we have a great selection of creative writing courses too – explore the world of poetry, get started on your screenplay or even get the motivation and guidance you need to finally get started on that novel.
Get in touch to find out more.