The visual arts are a big deal at Morley. We have a great selection of courses to choose from, so whether you want to continue an existing artistic passion like painting or sewing, or fancy experimenting with something new like sculpture or jewellery-making, we can help you find a way to express your creativity.
With a team of inspiring specialist tutors, our students develop hands-on experience and skills, at a pace and level to suit their needs.
You'll get to work in our stunning, purpose-built studios and workshops, and you could even get to exhibit your work to the public in our gallery facilities.
Art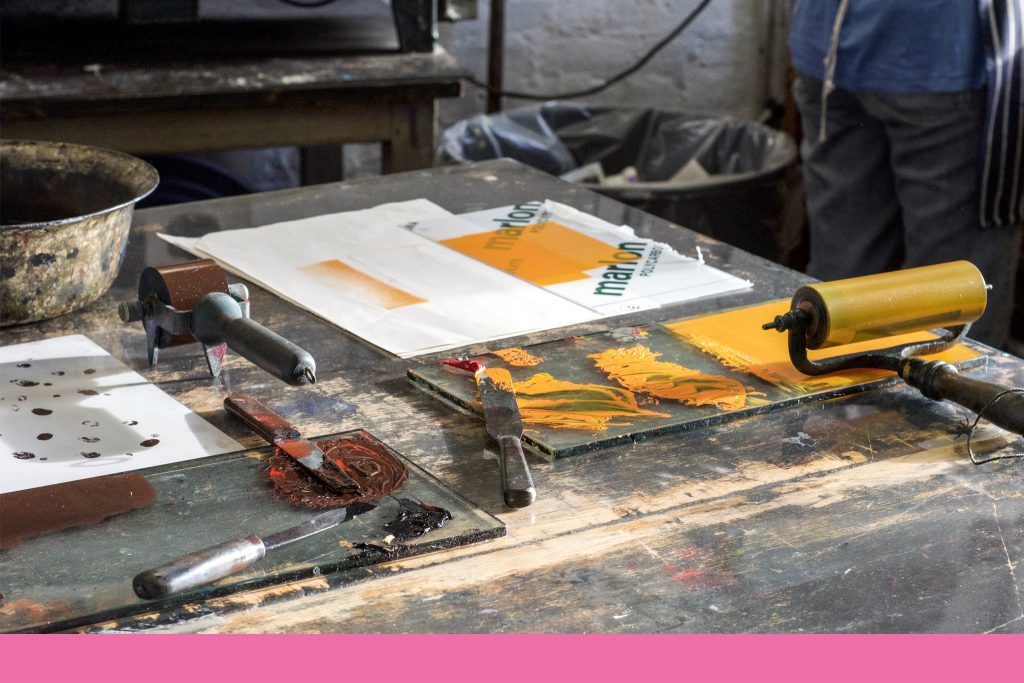 Explore your artistic talents. You'll be well served at Morley. We have excellent workshops and studios for all forms of painting and drawing. If you want to enjoy work by other artists, we have a great selection of art history courses, including art walks and gallery visits.
Whether you want to discover an interesting new activity or take the first steps towards building an artistic career, we have the knowledge and facilities to set you on the right path.
Bookbinding, Printmaking and Calligraphy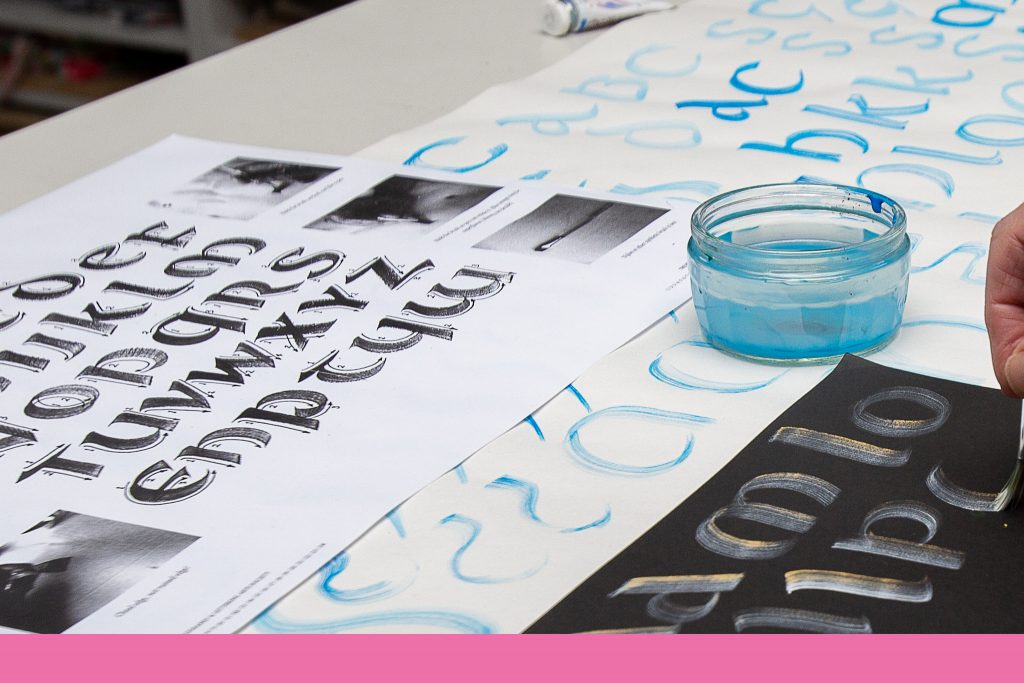 With a team of dedicated tutors who are skilled practitioners and experts in the fields of bookbinding, printmaking and calligraphy,
Morley has a range of courses available to suit all levels, whether you are a complete beginner or you already have skills that you want to develop further.
Ceramics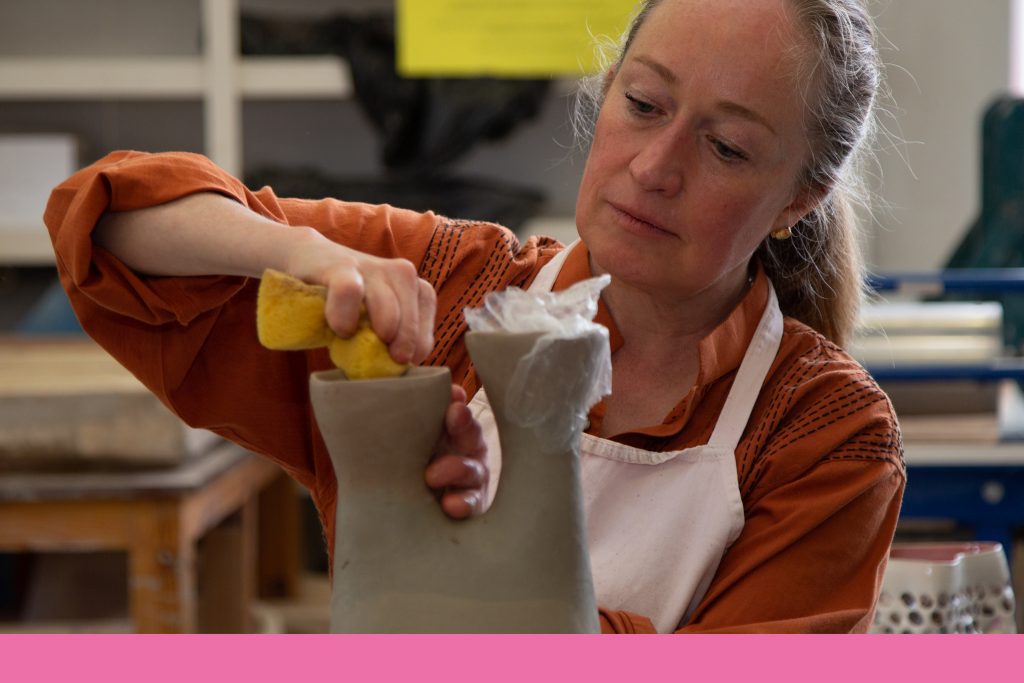 Our specialist ceramics, mould-making and design studios are equipped with the latest digital and practical facilities at Morley. These industry-led studios enable students to explore emerging technologies and gain hands-on knowledge of ceramic materials and techniques.
We regularly invite established visiting artists and designers to introduce students to a range of innovative approaches and possibilities.
Glass and Jewellery
Whether you are a beginner or more experienced jeweller or want to learn engraved or stained glass, Morley has a range of courses to enable you to learn, develop and improve further.
Explore making and designing jewellery or engrave a glass bowl and make a stained glass panel in an environment that encourages experimentation and the use of a wide range of materials. With a team of inspiring specialist tutors, our students develop hands-on experience and skills, at a pace and level to suit their needs.
Sculpture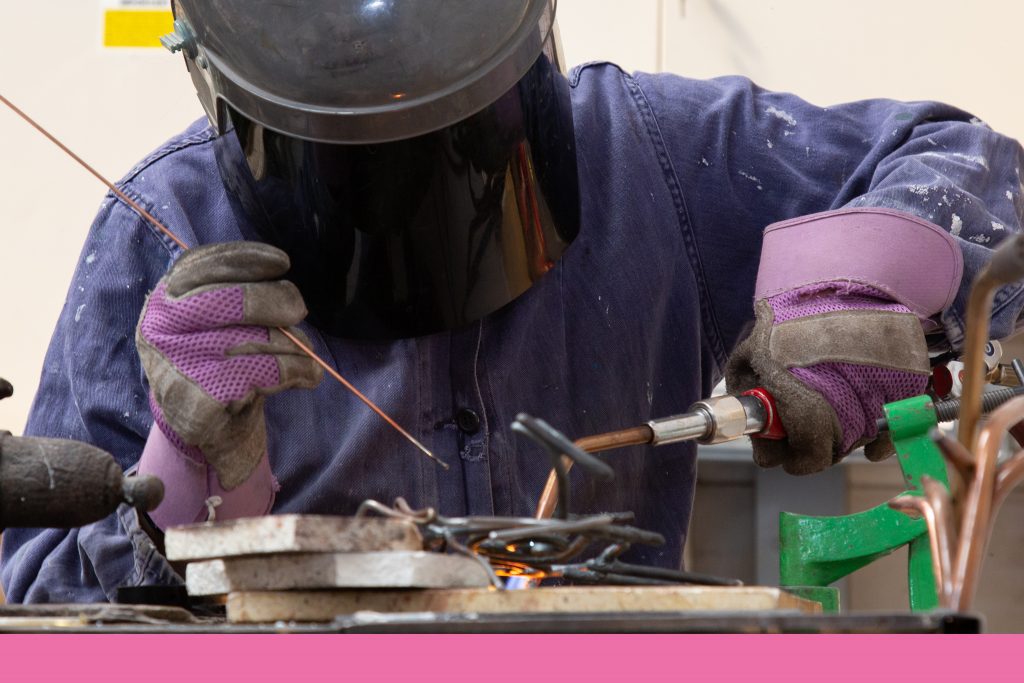 Sculpture is the artistic process of creating shape and form in three dimensions.
Courses are available for both experienced and budding beginner sculptors. At Morley Sculpture, our courses focus on a wide range of sculpture disciplines including well-resourced metalwork, clay life modelling, stone carving, woodcarving and mould-making as well as exploring diverse materials and processes.
Other unique disciplines offered include Pewter casting, Carving Gargoyles, Sculpture Automata/Puppets, Masks and Wearable sculpture. All of our courses are taught by our team of specialist practising artist Tutors, many of whom are highly regarded practitioners within their field.