Produce a New Chapter.
—
Dance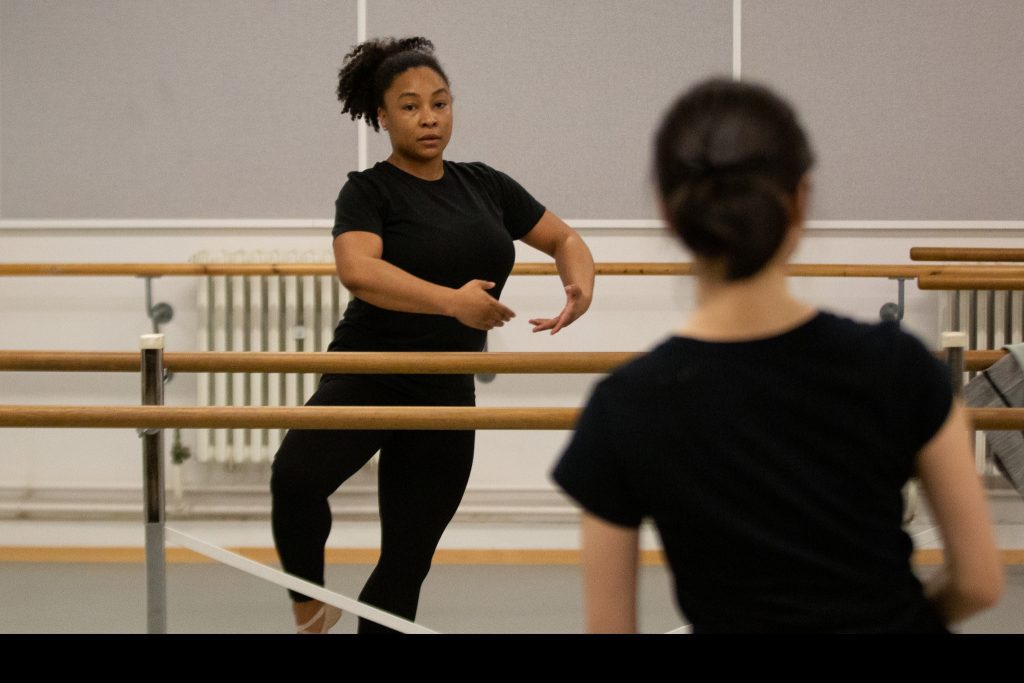 The world of dance is diverse, energetic and colourful, and this diversity is reflected in the dance courses available at Morley.
Develop poise and posture on a ballet course, make some noise while learning tap, or work up a sweat with Zumba or flamenco. Or try something new and exciting with German Tanztheater, Kathak dance, or contact improvisation.
You can improve your fitness while having fun, by learning the techniques of Bollywood or the dances of the 1920s and 30s. Let us help you get moving and find your rhythm for life!
Dramatic Arts
Acting and Performance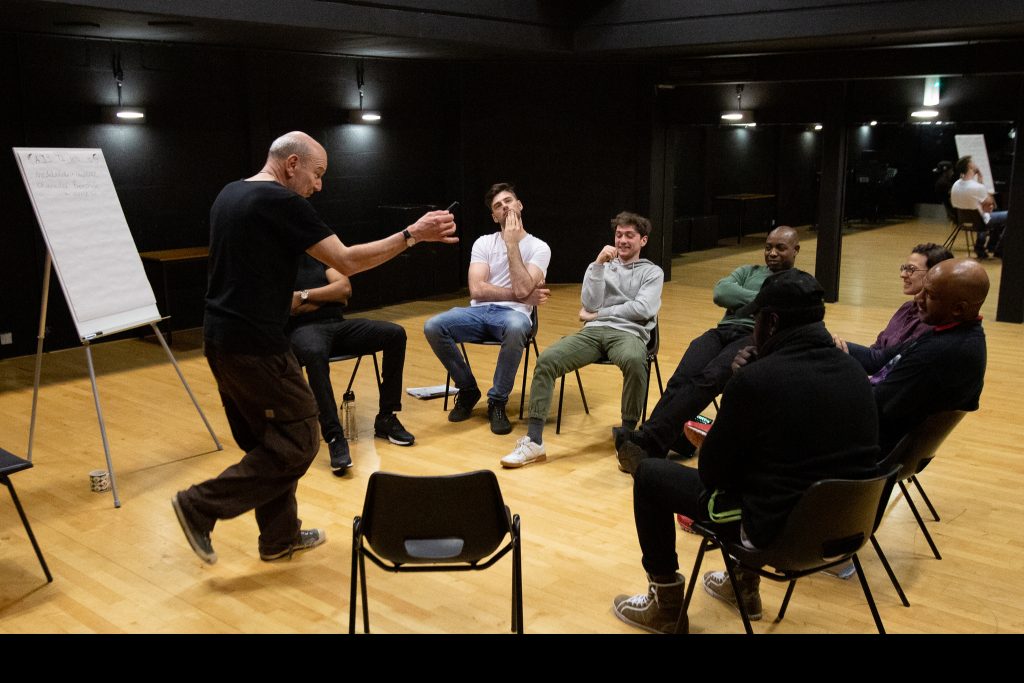 Theatrical training is a great way to get started in pursuit of your dreams, regardless of your end goal. Learn more about treading the boards in theatre, acting on TV or in films, or being more confident in daily life.
Whether you have no previous experience or you're a seasoned performer, we have an option for you. Start out learning the basics of acting and physical theatre, explore the classic works of Shakespeare and you could even join our own theatre company – or learn the tricks to become a confident public speaker.
If you fancy something a bit different, we can offer that too. Learn how to write your own plays, get to grips with directing actors on stage or try your hand at radio drama in our brand new radio studio!
Music
Part of the DNA of Morley, there's always music in the air around our main centre! Pick up an instrument with us and you could join one of our bands; start learning to enjoy your voice and you could sing with our choirs.
Classical Music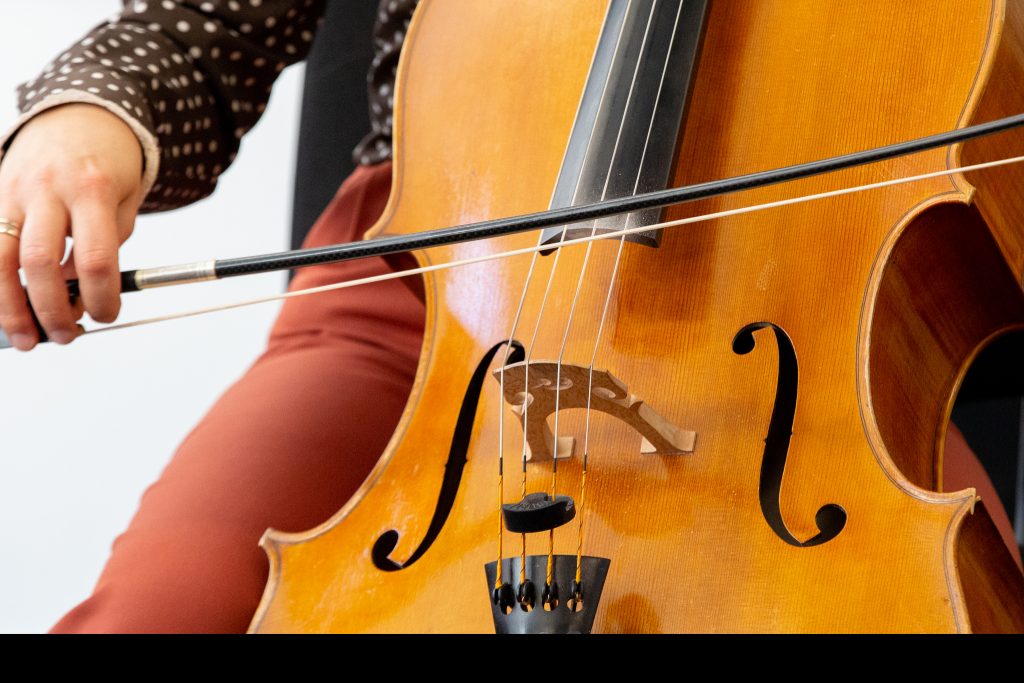 Music is a huge part of everyone's lives – whether making it yourself or enjoying performances – and that's definitely true at Morley. We have a long and rich history of classical music at Morley, and it's reflected in the variety of courses in the subject area.
Our Classical Music offer includes specialist courses in Chamber Music, Piano and Keyboard, Strings, Wind and Brass, and music theory. Learn how to conduct an orchestra, or compose your own original pieces for performance.
As you progress, you'll be able to perform in our orchestras and ensembles in prestigious London venues. While you learn, join us for our vibrant calendar of concerts and performances!
Jazz Music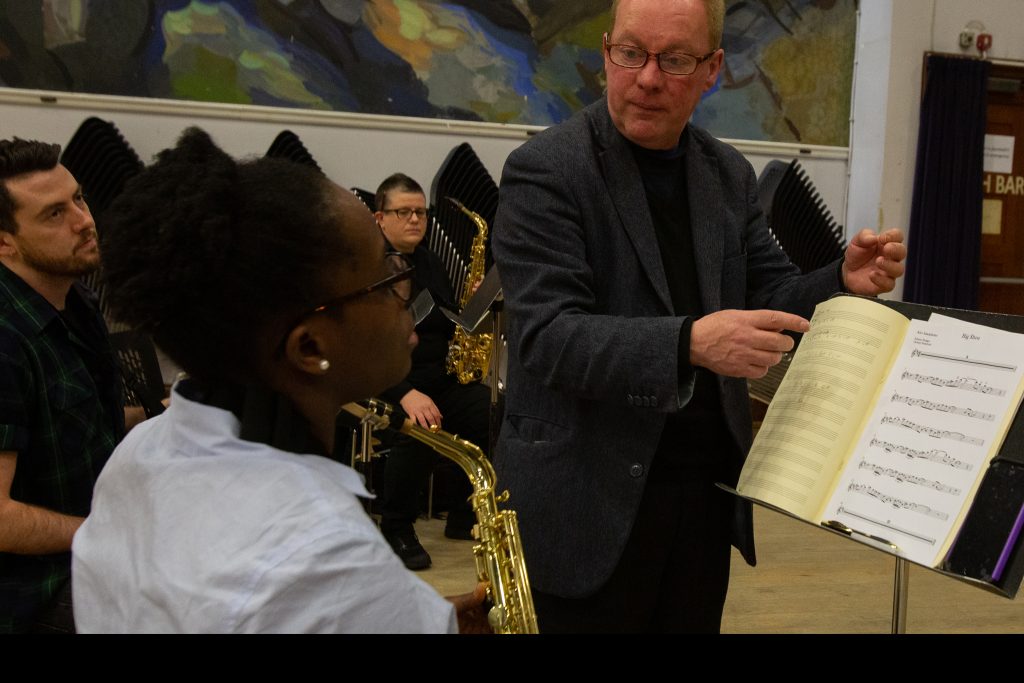 Our Jazz Music provision is wide and varied, and a hugely popular choice for many. Whether you want to learn a new instrument or improve your abilities with the one you already play, there are a number of jazz-focused opportunities at Morley. Keen to be a part of a big band like the jazz greats?
Our Morley Big Band and Jazz ensembles play a rich calendar of exciting events. If you're interested in the history of jazz and theories of musicianship, look no further than Morley and check out our selection.
Folk and Pop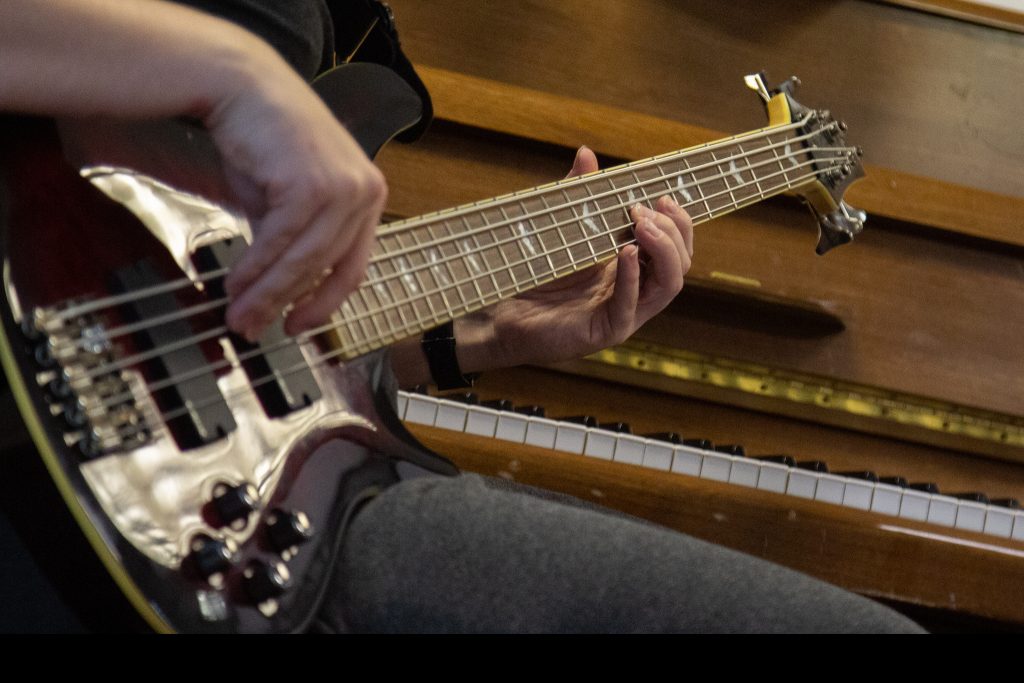 Popular music is a new and exciting development in the history of the Morley College Music department.
Do you have a guitar gathering dust under the bed or a burning desire to write songs or perform in rock and pop bands with like-minded students? Or are you more interested in folk and traditional instruments? We have you covered with courses ranging from bass guitar to folk singing, and fiddle and ukulele to accordion from beginners to more advanced ensemble classes.
Vocal Studies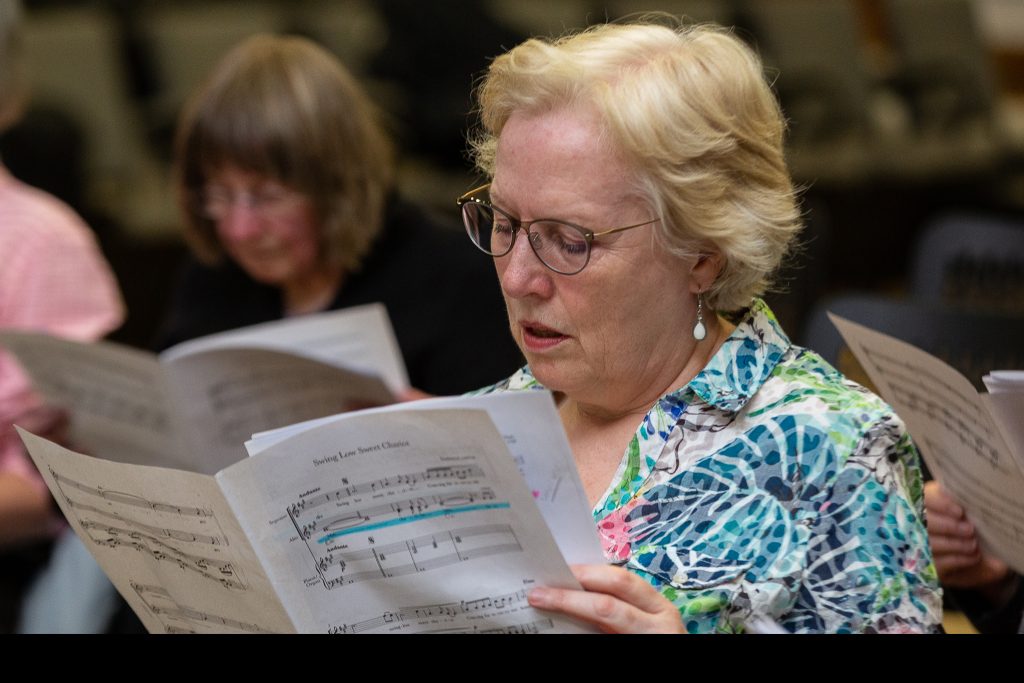 Vocal Studies cater for singers of all levels and abilities, from complete beginners and people who feel they sing 'out of tune', to advanced students looking for specialised subjects such as masterclasses and opera.
We are proud to have a thriving and varied array of classical and modern choirs, who have a rich and long history of performances in major London venues, such as the Royal Festival Hall, the Queen Elizabeth Hall and St. Paul's Church in Covent Garden, and festivals such as the Waterloo Festival.
Our Opera School has a reputation as one of the best part time opera courses in London, offering students the opportunity to participate in three fully staged public shows every year; many of our opera students secure places at major music colleges and roles with professional opera companies. Whatever your style, you can find your voice at Morley!
Music Technology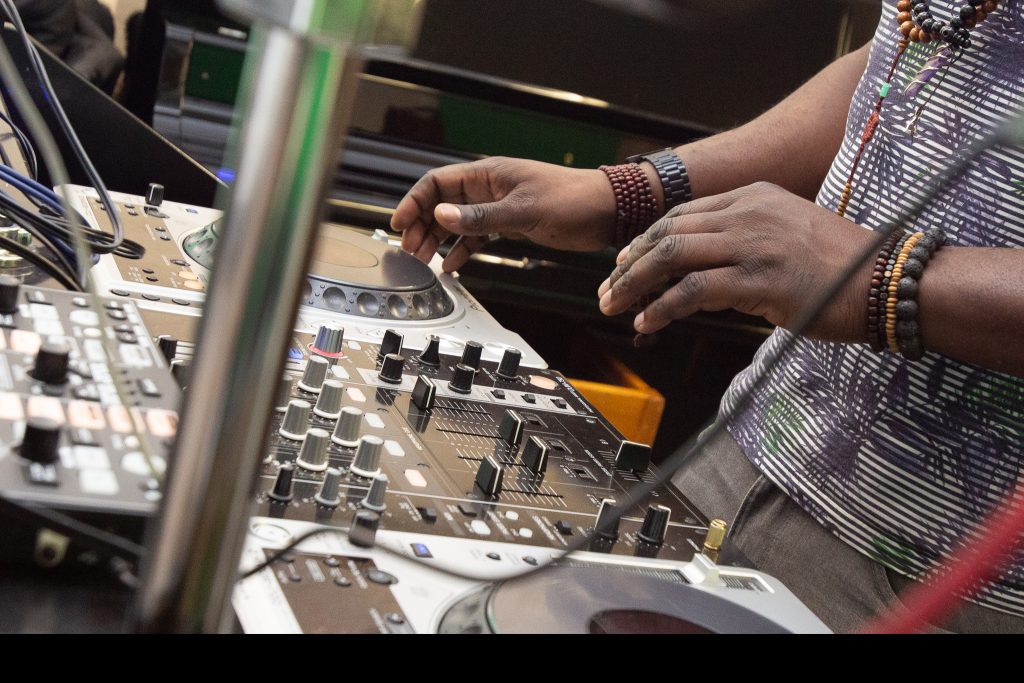 Dreaming of being a DJ, a music producer, or a sound engineer? Our music technology courses are for you. In our brand new and purpose-built facilities, you can access state-of-the-art recording equipment to refine your recording, mixing and mastering skills.
Learn how to use Ableton, Logic Pro or Serato to create original electronic music, or make your own tracks using samples and loops. Alternatively, learn how to be a radio broadcaster in our industry-standard radio studio and create art that you can hear on one of our sonic arts courses, or discover the techniques you need to compose music for films and other media.
Push the boundaries of sound technology here at Morley.