A wide range of subjects across all levels
At Morley College London, we understand that you have a unique set of expectations relating to the environment, culture and final outcome of your learning journey.
All of our courses are designed to enable you to build the skills, abilities and confidence you need to achieve your desired outcome.
If you've been re-evaluating your professional goals and feel ready to make a change, Morley can help you achieve those key qualifications and climb a new, exciting career ladder in a wide range of creative and vocational subjects.
Tailored advice and guidance
If you are unsure of what course or level suits your needs, our expert student advisors are here to help you make the right choices.
Adult education for all
We understand that adult learners face various challenges when considering studying for a career change – not least the potential impact on finances.
We're committed to making adult education as accessible as possible so you can achieve your goals.
We can show you the many affordable and accessible ways in which you can fund your learning at Morley.
Free adult qualifications
This autumn you could study an adult qualification for free. Find out more about level 3 adult qualifications.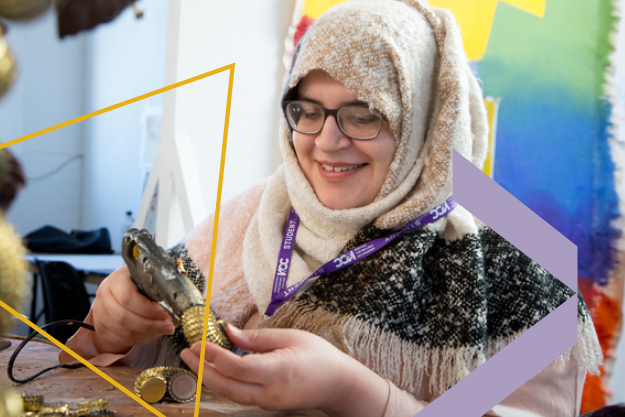 ESOL, Maths, English and Digital Skills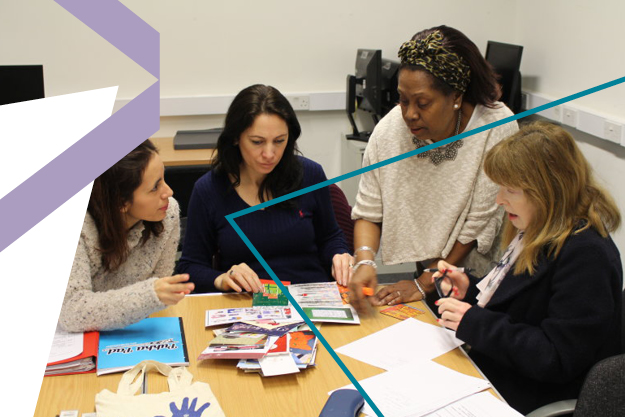 Beginner and Intermediate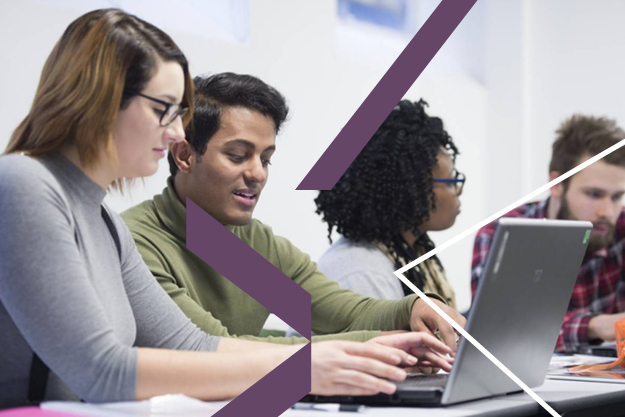 Advanced Learning