'Our work is to bridge the chasm which too often separates people'

– Emma Cons
Our History
Morley College London was founded to provide lifelong educational opportunities for diverse communities in London. Established in Waterloo in 1889, Morley is one of the UK's oldest and largest specialist providers of adult education. In 2020, we grew to serve the communities of North Kensington and Chelsea, including young people aged 16-18.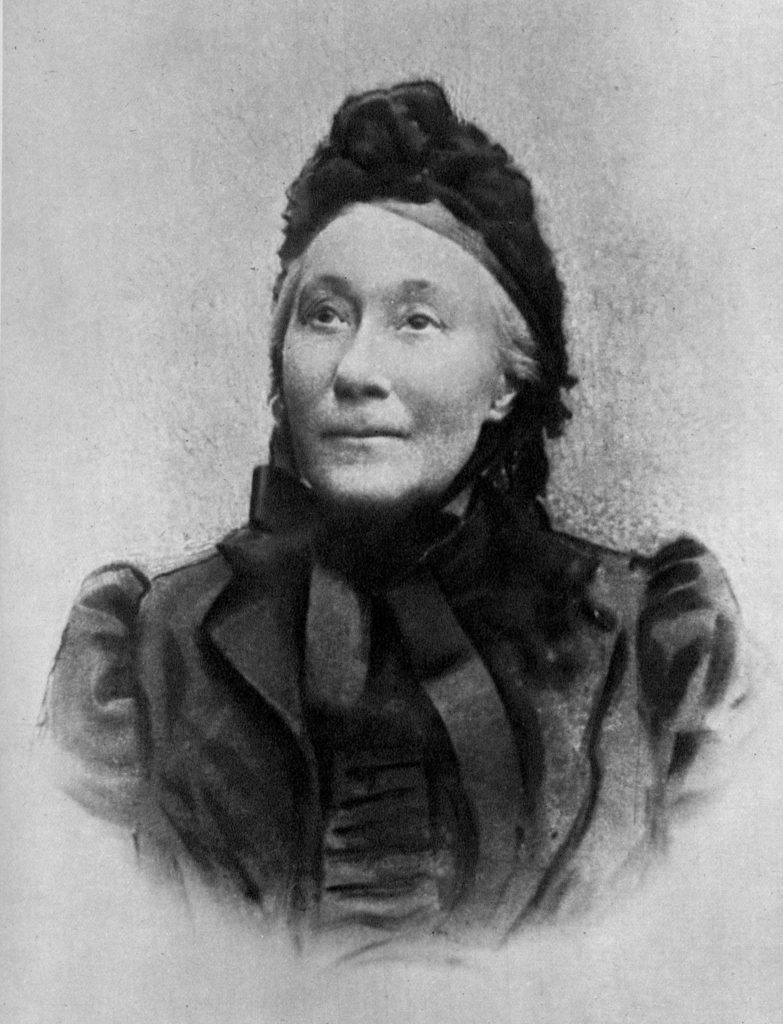 Our founder
Born in 1838, Emma Cons was an artist, social reformer, suffragette and founder of Morley. Described as 'a woman of infinite resource', she was a true Londoner: forward-thinking, open-minded and determined to make a good life accessible to all.
Determined to improve the prospects of the people of Lambeth, Emma started the Penny Lectures at what we now know as The Old Vic. Strong coffee, political debates and topics such as phone usage, London air quality and women's rights characterised the discussions, which were available to the local working community for the cost of just 1p.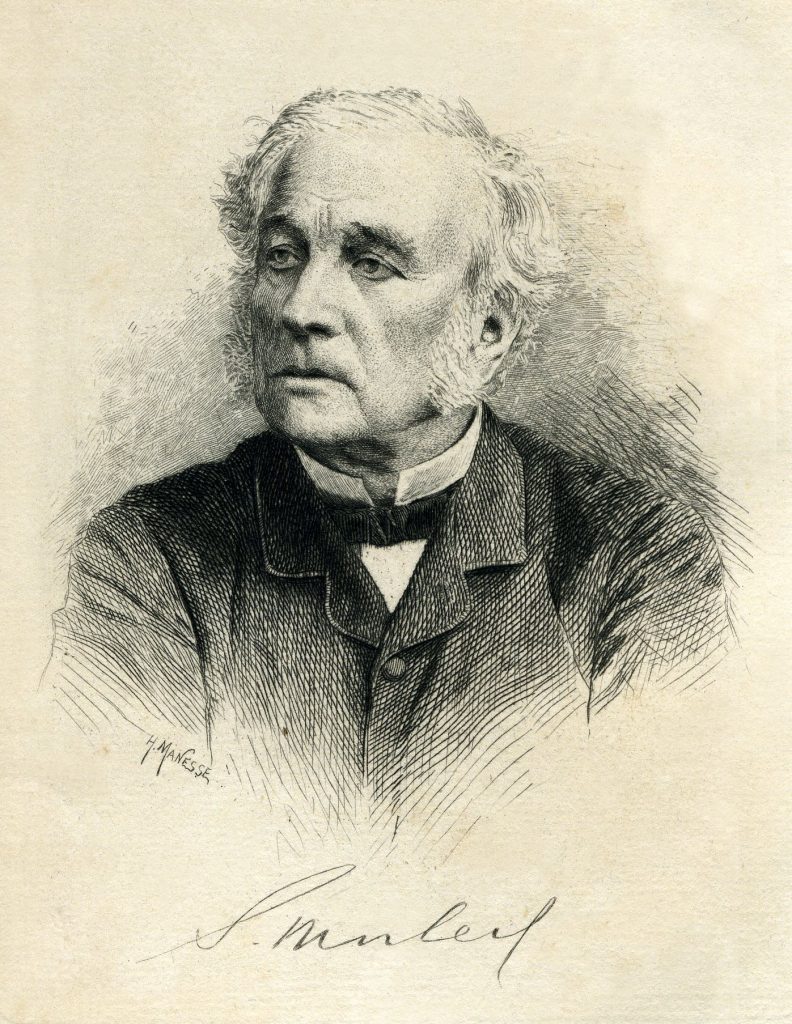 Our namesake
Wool manufacturer and Liberal MP Samuel Morley was known as the 'Philanthropic Merchant' in the 19th Century. Samuel was a vocal abolitionist and staunch believer in social reform and inclusivity, reducing the price of The Daily News in order to make political discussion and liberal values available to all. Following his death in 1886, Samuel endowed a sum of money to Emma in order to fund the adult education college she was developing.
Our beginning
In 1889, Emma opened the Morley Memorial College for Working Men and Women, the first institution of its kind to admit both genders on an equal footing. Her mission was to educate, inspire and bring people together in an inclusive and affordable environment. Her pioneering attitude prevailed, scheduling art, dance and music classes, alongside lessons in literacy and numeracy to provide skills and contribute to the futures of working people.
Our future
In February 2020, Morley College London merged with Kensington and Chelsea College, adding to our rich history. Education has been provided at the sites of our centres on Hortensia Road and Wornington Road since the 18th and 19th centuries. We are proud to serve the communities of Waterloo, North Kensington and Chelsea, and to extend our offering to young people aged 16-18.
As a dynamic and diverse learning community, Morley College London is committed to realising the positive impact of learning to support students to achieve their ambitions. We value creativity and are driven by the needs, interests and aspirations of our students, the shared ambitions of our stakeholders and the expertise of our staff.
In keeping with our founding principles of inclusion and social justice, Morley advocates lifelong learning as a vital contributor to personal and economic wellbeing. By enabling access to educational and cultural opportunities, Morley College London is a force for public good within the communities that we serve.