Step Into a New Chapter.
—
Health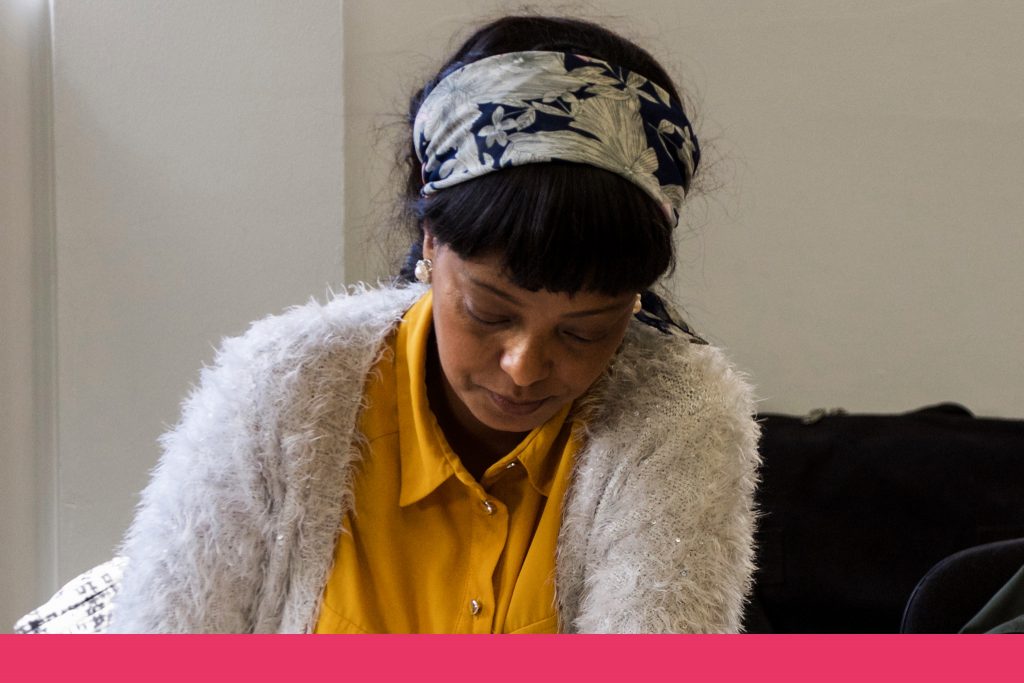 Learn to provide first aid at work, or use Alexander Technique to improve your posture and increase your confidence. You can even gain qualifications to become a practitioner within a number of alternative therapy specialisms
Wellbeing and Movement
Life can feel stressful – more so this past year. Take some time to discover how to find inner tranquillity with courses in meditation and develop skills in relaxing massage.
If you just want to stay fit and move your body, check out our movement courses in Tai Chi, Pilates, Yoga and Qigong – gentle forms of exercise that will help improve your balance, posture and muscular strength without putting strain on your joints.