Chelsea Centre for the Creative Industries is a unique space that supports creative minds in finding a voice of their own.
This is a specialist centre dedicated to the development of Arts, Design, Media and Technology practice, as well as supporting our English, Maths and ESOL students. We deliver education programmes that meet the needs of both school/college leavers and adults seeking qualifications or a creative experience.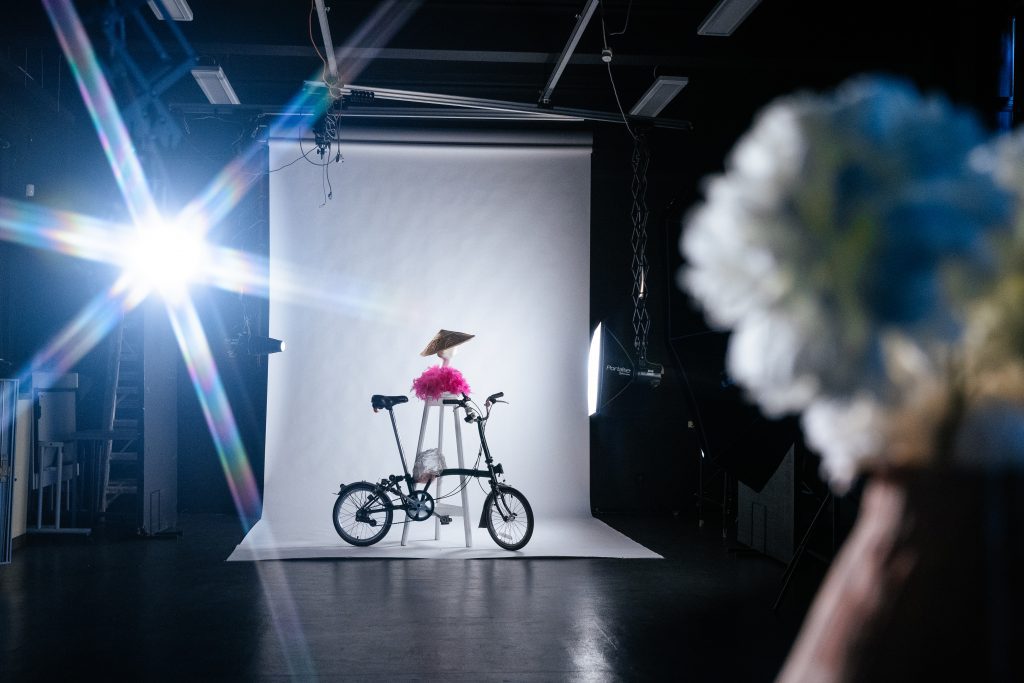 We are creative specialists, and so our environment and everything we do is geared around the creative industries. Facilities are planned with this in mind and our lecturing team has professional expertise, business and recognised creative practice.
We are proudly modest in scale: small class sizes offer a supportive environment.
Our unique Creative Discovery department can support you if you are unsure which creative field you want to specialise in. There are qualifications on offer for all levels and experience in this department.
Our specialist level 3 qualifications are a fantastic opportunity to develop skills that open doors to fast moving industries such as Fashion, Esports, Film, Photography, Art, Product Design, Technologies and Graphics.
Our one-year intensive Foundation Diplomas offer a brilliant environment for a college leaver or adult to develop a competitive portfolio that is ideal preparation for universities within and outside the UK. We are unique in offering four specialist Foundation Diploma courses led by experts and with a history of very high success rates for university application.
Our Higher Education programmes are focussed on the joy of making beautiful, professional standard work. We are one of few centres offering an accredited higher education programme in Tailoring and Streetwear, as well as Millinery. We are also immensely proud to have a Turner Prize nominee as part of our Fine Art Alumni.
Our community benefits from the facilities and opportunities across the centre, and the wider Morley College London family. This can be seen for example in our cross centre professional lecture series: open to all, and free of charge, recent speakers include Matthew Burroughs MBE and Susie Olcszak delivering career talks on their practice.
The Chelsea Centre for the Creative Industries is a vibrant community of creative study and Essential Skills. It's a place that, for many, is an opportunity to turn the dream of joining the thriving creative industries into a reality.
We look forward to welcoming you on a journey to discover your own unique creative voice.