Digital Media and Design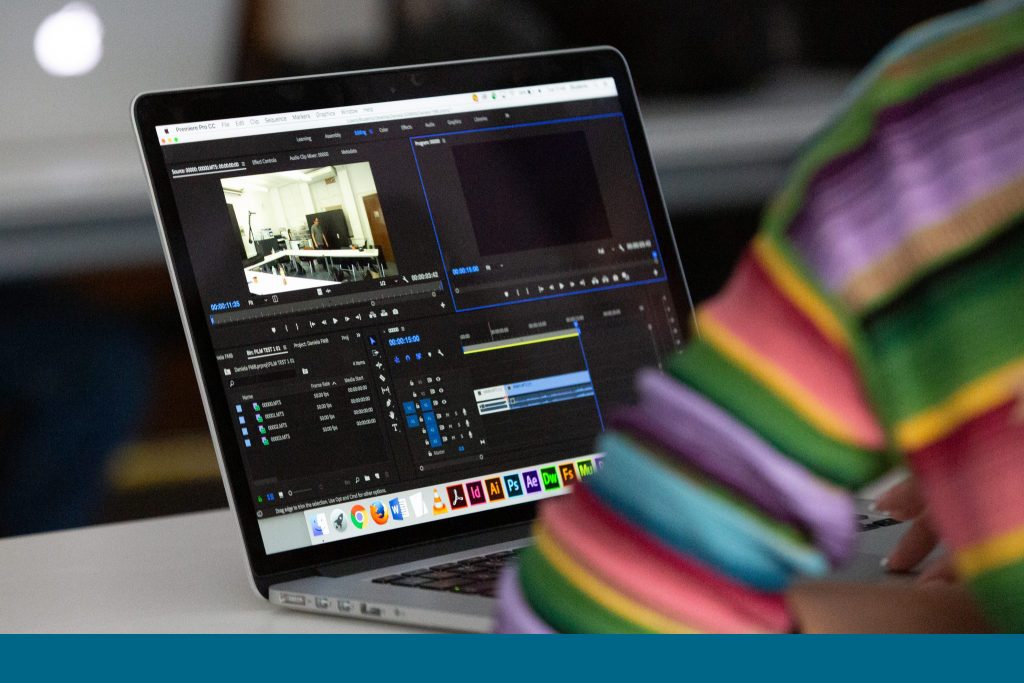 If you want to learn how to create great works of digital art or start a career as a graphic designer, we have everything you need.
Get to grips with a wide selection of Adobe software, from Photoshop and InDesign to Premiere Pro, After Effects and Lightroom. Create your very own 3D world with new courses in Blender and Unity 3D Computer Modelling.
Photography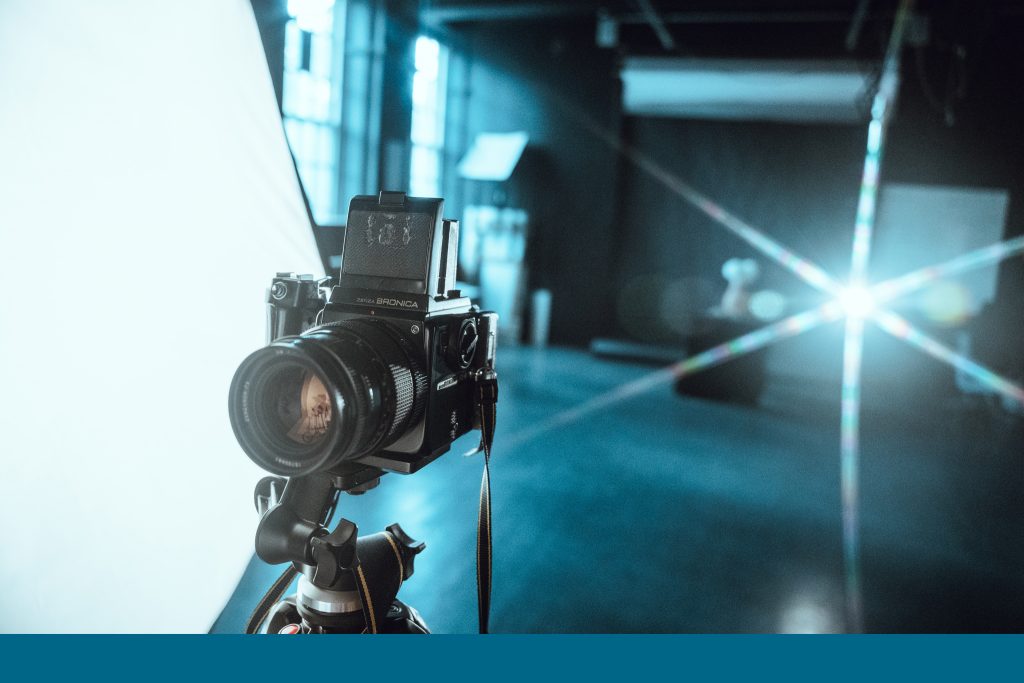 Find out how to make the most of your DSLR camera and learn photography for websites, fashion or memorable holidays.
And if you're an aspiring filmmaker, we can even show you how to make short films by tapping into the hidden power of your smartphone.