Start your story at North Kensington
The North Kensington Centre is about to undergo an exhilarating and transformative renovation. Studying with us at this exciting time will mean you can watch the building around you develop and change as you take forward steps on your educational journey and grow into further study or employment.
We're here to support your development and have the perfect starting point for you, whatever your current qualifications or previous education. Browse our available courses or get in touch to make an enquiry.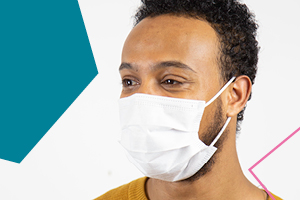 Discover your entrepreneurial spirit and learn the vital skills for a fulfilling career in the business and finance sector.
Use your unique talents and skill set to make a positive impact in your community.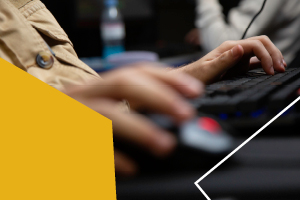 Develop your IT and computing skills at Morley for your future.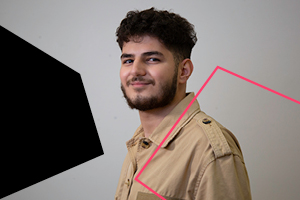 Gain the skills, knowledge and experience for a successful career in public services.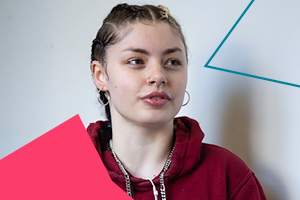 Hit 'refresh' and start feeling confident about your future.
Proudly small
At the North Kensington Centre we are proud to know every one of our young people and students as individuals and our smaller class sizes and focused one to one support helps us to help you every day.
Carve your own path
Our goal is to ensure you progress onto the next level course in whatever subject area you decide to focus upon. This can be through strengthening your knowledge in a specific subject area, or by building your skills across subjects in the centre.
Grow in confidence
You'll develop a strong understanding of yourself and what you want your future to look like as you grow in confidence. We'll be here to support that growth and help you create a future as unique as you are. We hope at North Kensington that you will allow us to come on that journey with you.
Web Stories