Health, Social Care and Early Years at North Kensington
Our specialised curriculum in Health, Social Care and Early Years will prepare you for a career where your unique talents and skill set can make a positive impact in your community.
All courses involve work experience placements to enable you to gain real-world experience of your chosen sector and develop your confidence.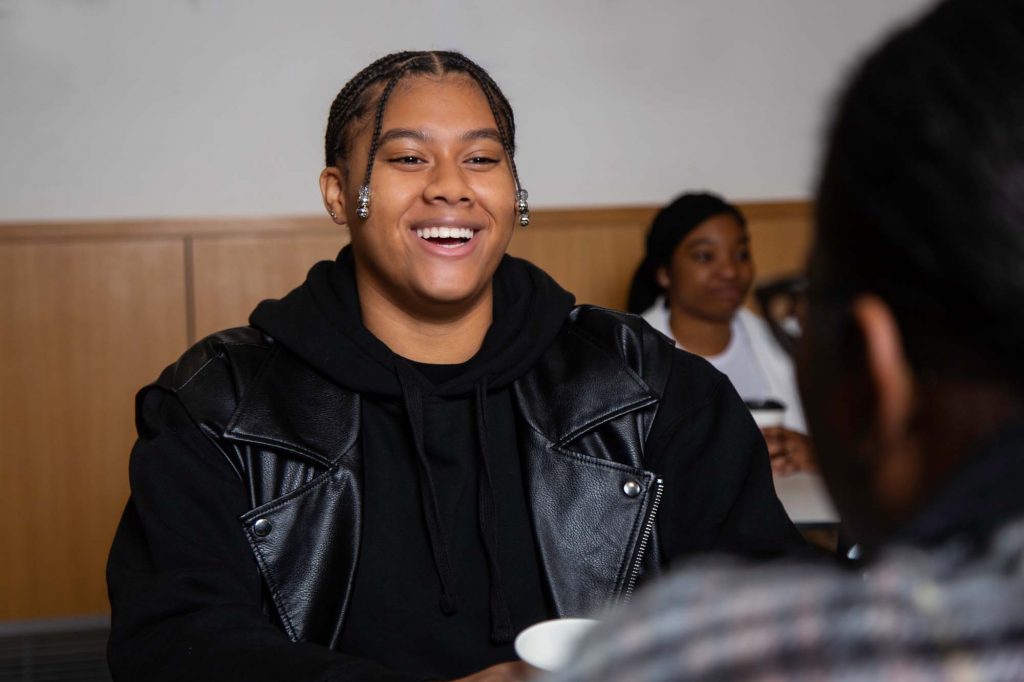 You will:
Develop key skills and knowledge
Balance practice and theory
Challenge yourself
Experience working in the sector
Grow in confidence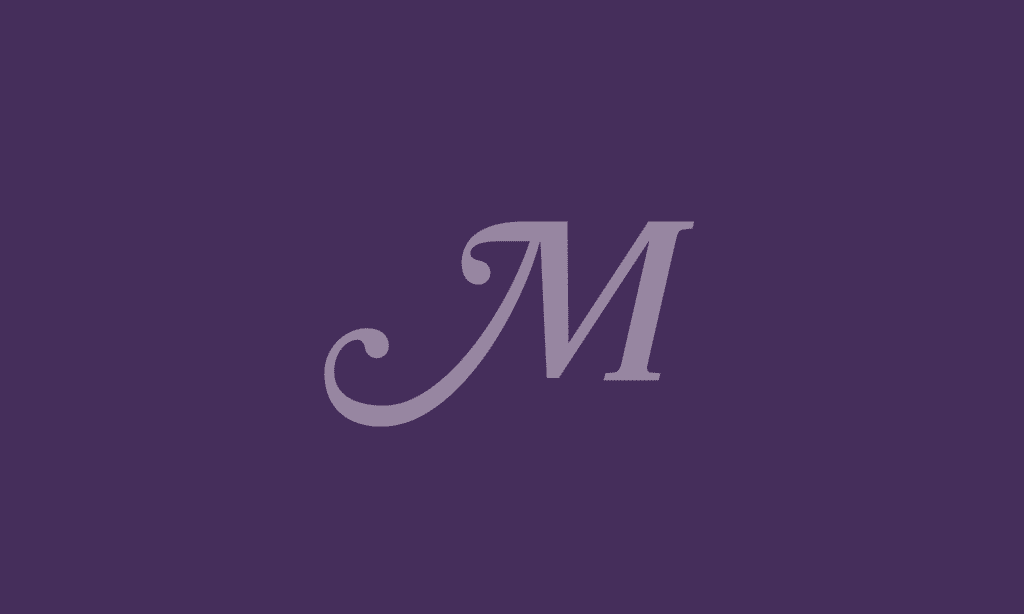 We will:
Guide your skills development
Prepare you for further study and your career
Enable you in gaining quality work experience with local organisations
Offer flexible study options with Online+ study
Support your health and wellbeing.
Take a look at our Health, Social Care and Early Years courses
Web Stories