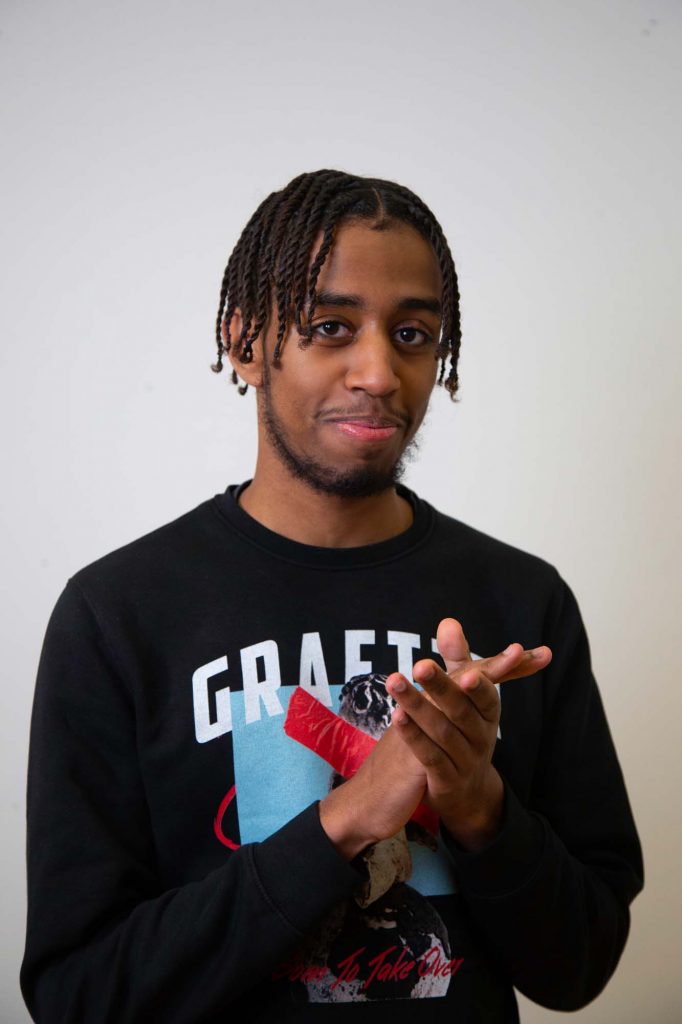 The Department for Education announced the 16 to 19 Tuition Fund to support students whose learning has been disrupted as a result of the COVID pandemic. As such, Morley will be implementing additional tuition and support for our 16-19 cohort.
The college will use the additional funcding to help support students who have been disadvantaged academically due to coronavirus (COVID-19), at Chelsea and North Kensington Centres.
How the college will use the 16 to 19 Tuition Fund
The 16 to 19 Tuition Fund will help provide individual and small group tuition for students aged 16 to 19 and be coordinated by the Head of Essential Skills for each of our Centres. This funding will support students who have not yet achieved a grade 5 or above in English and Maths. The fund may also provide additional support to vocational courses if an assessment has deferred due to lockdown.
All students will undertake an initial assessment, then a further academic assessment to help identify their specific learning needs. Through this process, the college will identify students requiring additional tuition or support and make appropriate arrangements.
Students with Special Educational Needs and Disabilities (SEND) who require additional tuition to help them catch up with their studies, will also be supported by this provision. This can include students aged 19 to 24.
Morley will be providing tuition support sessions for individual students or small groups where appropriate. Students will be identified for support via curriculum teams, with Subject Leaders of the core qualifications of English and Maths planning the tuition sessions.
Our Additional Learning Support (ALS) team will support by closely monitoring the progress of students with identified support needs, including those with an Education Health and Care Plans (EHCP).
We will do this with continuous reviews of the level of support a student receives to determine if a student would benefit from increased one-to-one support. Support will also include out of class sessions to complement any in-class sessions. The ALS team has a flexible mode of delivery for support. Students can choose in-person or online delivery for their support sessions.
Sessions provided through the 16-19 Tuition Fund are in addition to the taught hours for the Study Programme currently undertaken by the learner and support sessions may take place in an online or onsite context.
During periods of lockdown, or where typical delivery has had to be adapted, additional support may be provided to assist with attendance and engagement with both in-centre and remote learning opportunities. This may also include mentoring activities such as on our Restart programme.
The college will also appoint a Student Progress Advisor to students. They will contribute to this programme by identifying students who are academically at-risk and providing coaching support.
Examples of provision:
GCSE and Functional Skills assessment/exam preparation
Vocational deferred assessment preparation
Vocational programme revision sessions