Restart at North Kensington
Hit 'refresh' and start feeling confident about your future.
The Restart programme is a 10 week collection of courses, where you are in control. You can:
Join at any point (we have multiple start dates throughout the year)
Stay with the Restart programme all the way through the year and continue to practice and develop your skills until you feel ready to move on
Choose to stay with us and move into the next phase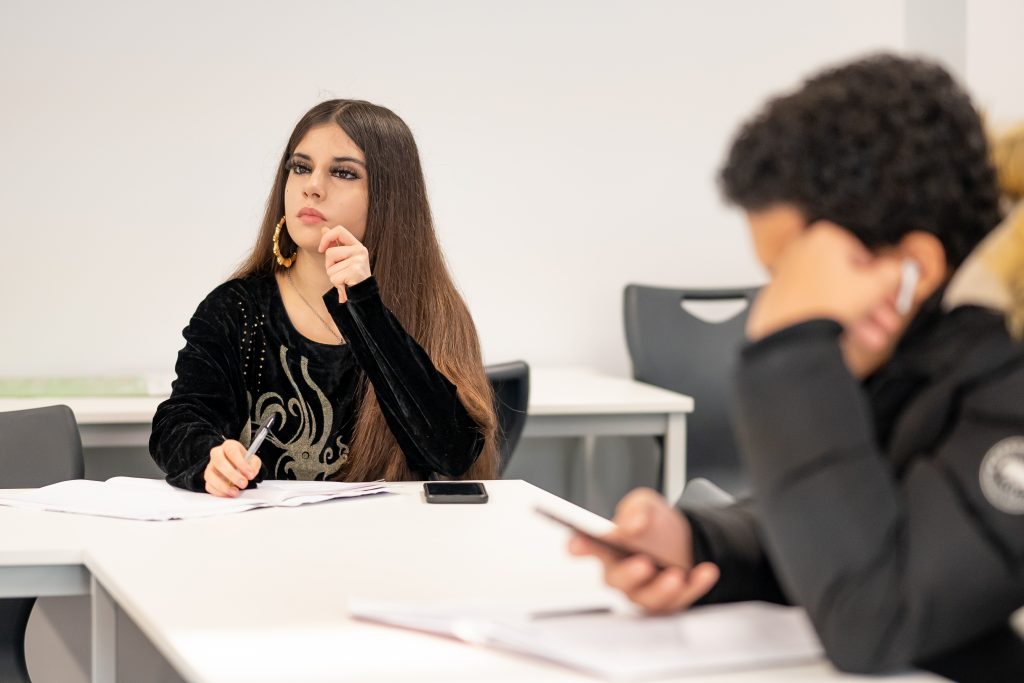 You will:
Upon successful completion gain a recognised BTEC Level 1 Vocational Studies qualification
Grow in confidence and learn more about yourself
Explore your skills and what inspires you
Learn to work with a team to plan and deliver creative and community projects
Develop key skills in maths and English
Gain an insight into the range of brilliant courses at the North Kensington Centre
We will:
Work closely with you to identify your progression route
Support you in achieving your goals
Provide guidance from our expert tutors
Enable you to discover your talents, passions and skills
Support your health and wellbeing.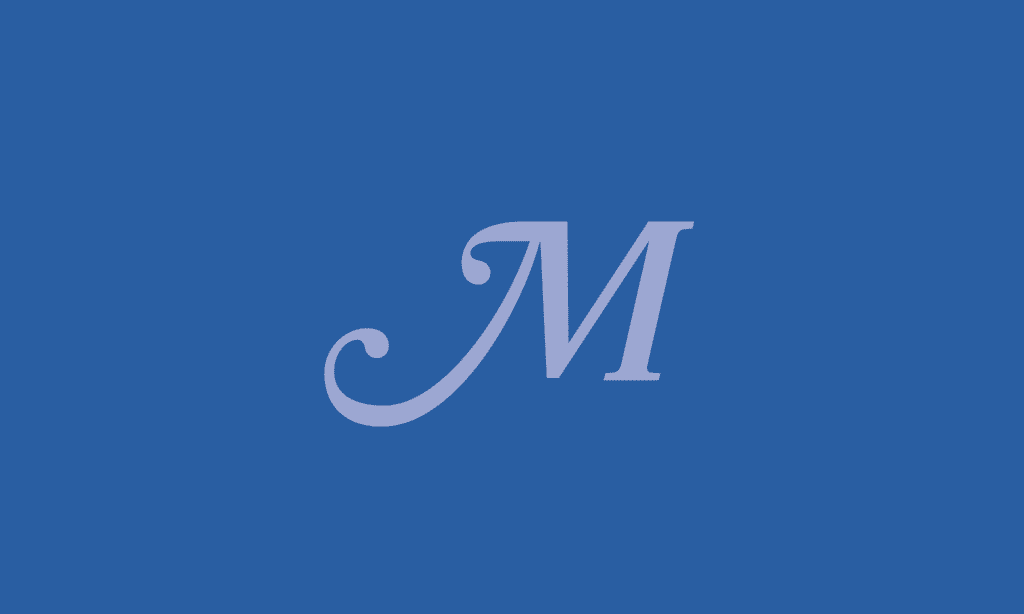 Just remember: We are here to support you to do it your way, in a friendly, supportive and positive environment.