Morley Prize for Unpublished Writers of Colour announces 2022 winner
Hanna Thomas Uose is this year's winner of the Morley Prize for Unpublished Writers of Colour. Her entry, Who Wants to Live Forever, was announced at an awards ceremony last night, Thursday 20 October 2022, at Morley College London's historic Waterloo Centre for Adult Education.
Hanna is a 38-year-old Japanese/British writer based in London and Norwich, and is currently studying for an MA in Prose Fiction at the University of East Anglia (UEA). She has completed a first draft of her debut novel Who Wants to Live Forever, about a new drug that halts ageing and extends the human lifespan. The story explores the effects of the drug on different, intertwined characters from London, Tokyo and San Francisco.
"I didn't expect to win and I am delighted," Hanna said. "It is such a boost to my confidence. I have a couple of other book ideas after this one, which I would really like to write and I'd really like to be a published writer. This is a step in the right direction. The support from Rachel Mills Literary is invaluable and I'd like to thank the judges and Morley College London. I've entered writing competitions before, but this is the first time I've won. It's so exciting."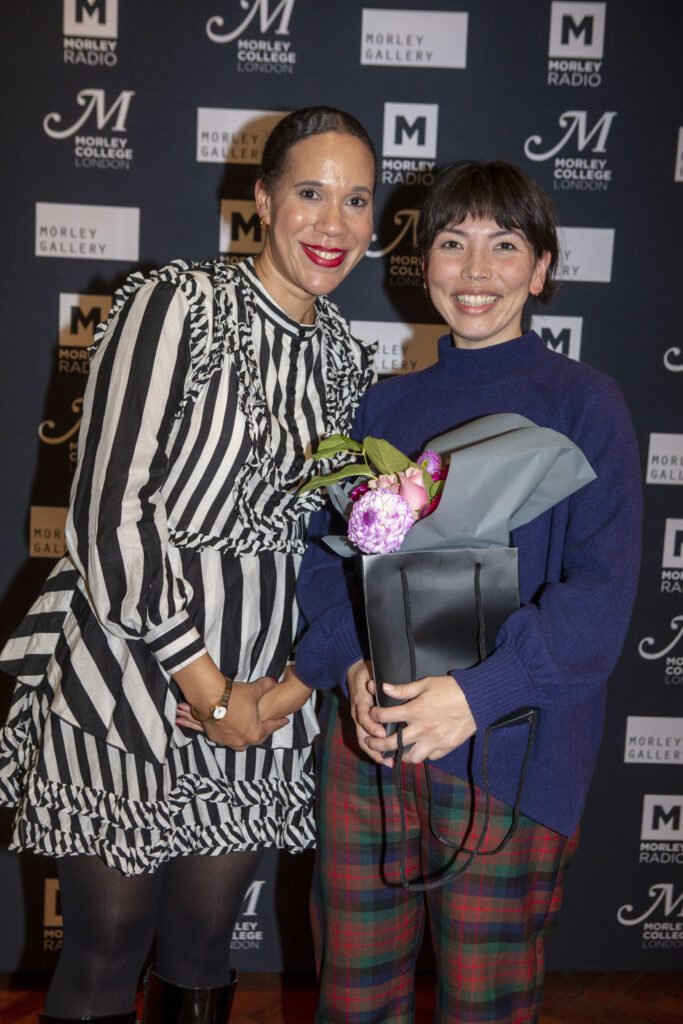 Hanna says of her book: "It combines the high concept of Station Eleven with the doomed romance of Normal People, and the existential questions of Life After Life. It explores themes of time, love, ambition, culture, and class – examining what it means to be human and what makes a good life."
Hanna will receive mentoring and support from RML, an award-winning agency co-founded by Nelle Andrew, Literary Agent at RML and Agent of the Year at the British Book Awards 2021. Nelle is committed to breaking boundaries in the publishing industry and founded the Prize to help carve a path for under-represented writers – particularly women and people of colour.
"The illustrious, wise and supremely talented Toni Morrison once wrote: 'If you are free then you need to free somebody else. If you have power then it is your job to empower somebody else.'"

Nelle Andrew, RML
This year the annual prize for Fiction – jointly presented by Morley College London and Rachel Mills Literary Agency (RML) – also included the category of Life Writing and Creative Non-Fiction for the first time.
The shortlist reflected both categories and in addition to the winner is a 'High Commendation' for Non-Fiction entry Words I Was Taught by Durre Shahwar. The commendation is a reflection of the high standard of the entries overall and the judges particularly wanted to recognise Durre Shahwar's important contribution to the spirit of the Prize and to the genre of narrative non-fiction.
The Award evening, paired with a performance of Samuel Coleridge Taylor's The Master Composer: Samuel Coleridge-Taylor, took place in Morley's iconic Holst Room and Emma Cons Hall, a highlight of Morley College London's Black History Month celebrations and Morley's proud history of diversity and inclusion since being founded in 1889.
The panel of judges comprised RML's Nelle Andrew (as Fiction lead), Publishing Director Marianne Tatepo (who will lead the Non-Fiction category), novelist Louise Hare, lecturer Billy K. Kahora and author, Ayisha Malik. Find out about our judges, shortlistees and creative writing courses by visiting the Morley Gallery website.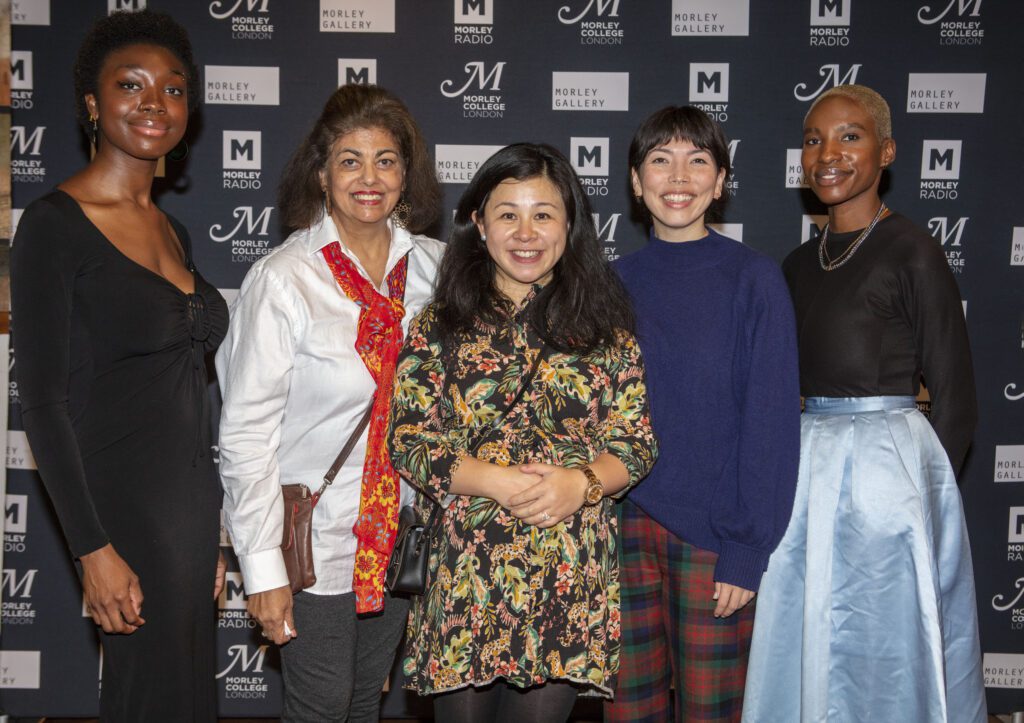 From 21 October onwards there will be a Morley Prize shortlistee exhibition in the Cardew Gallery at our Waterloo Centre for Adult Education (Westminster Bridge Road).