Celebrating Black History Month at Morley
Black History Month honours the invaluable contributions and innovations black people have made in the UK and around the world throughout history. A time of celebration and commemoration, every October offers us a particularly special opportunity to learn as we continue working towards equality.
Morley College London is proud to support and promote content that celebrates our diversity and in particular the contributions, successes, and challenges of black communities across the world. Read on for the projects we're working on throughout October…
Art
Embodied – 7 – 28 October Morley Gallery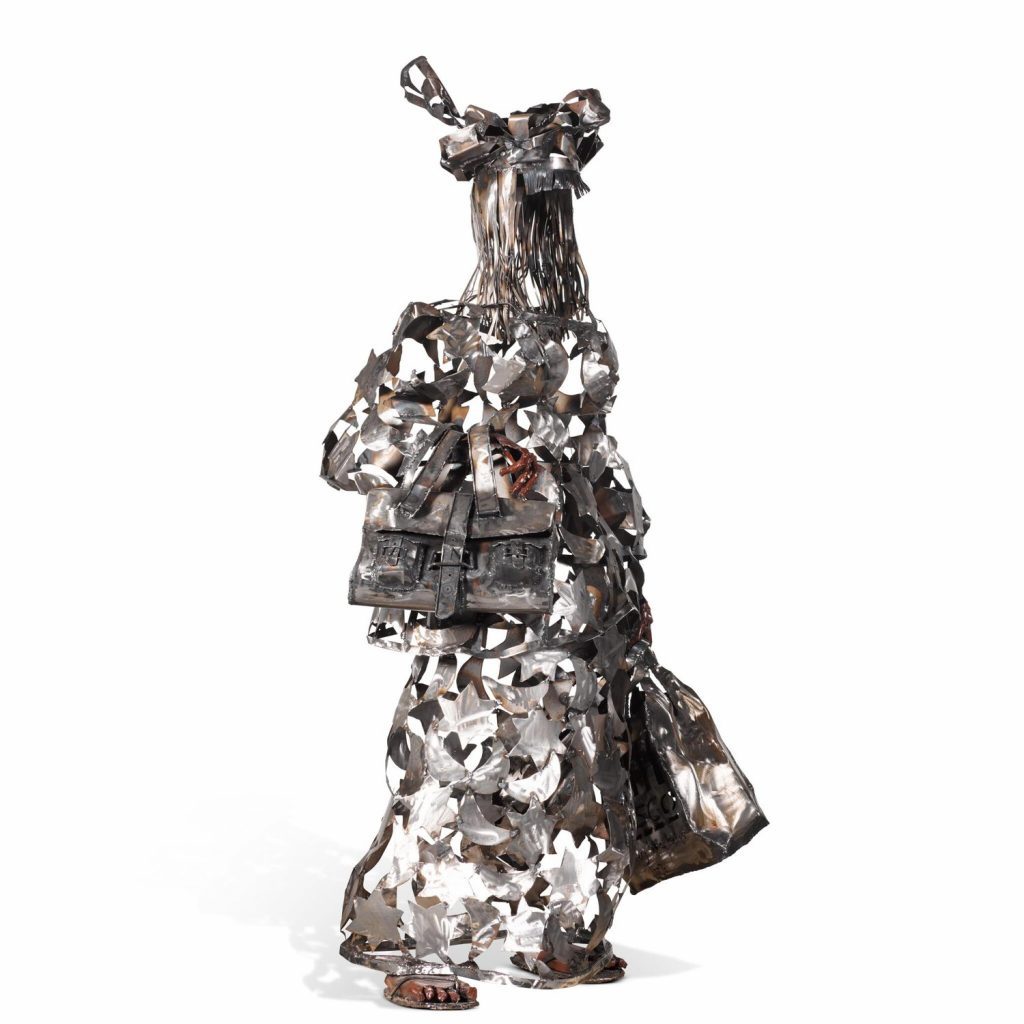 Featuring work by six women of colour. Curated by Melissa Baksh, this exhibition is a celebration of the embodied self in all its forms. Western Colonialism privileges, certain senses, such as reason and rationale, which were traditionally associated with 'masculine' pursuits. Historically there has been a sense of scepticism and even suspicion with regard to being 'in your body'. Today, and always, being in your body is an act of resistance. This show will explore artistic practices that navigate the complexity of lived experience and conscious emotion via the bodily form.
The Story of Windrush Migrants Learning Through the Arts – 4 October – 24 November Morley Gallery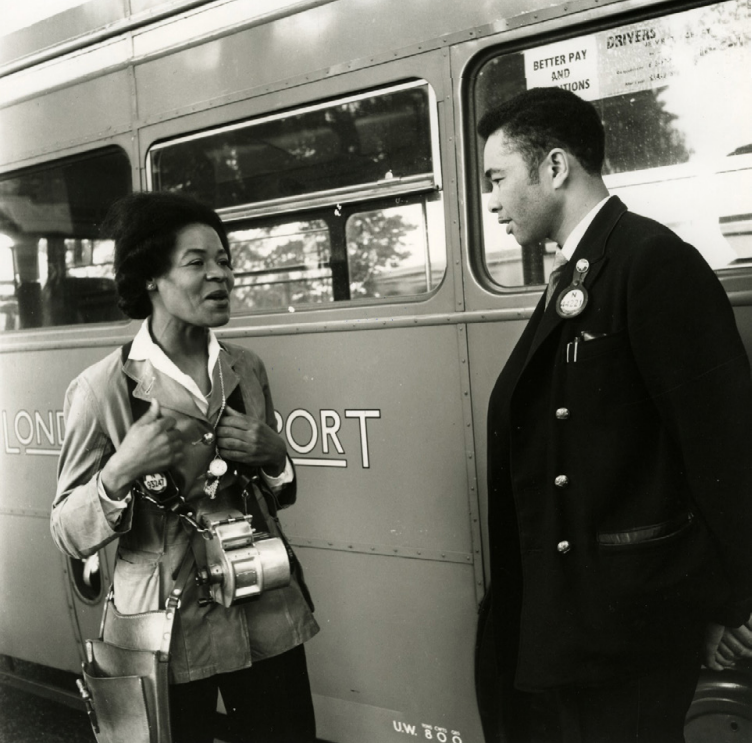 In collaboration with Learning Through the Arts, this photography exhibition revisits the mass migration from the Caribbean to Britain and commemorates the 75th anniversary of the arrival of Empire Windrush's voyage to Tilbury in 1948. Above all, the exhibition illustrates the invaluable contributions the Windrush migrants and subsequent generations have made to rebuilding Britain over the decades.
Living Seams – 9 – 21 October Waterloo Centre for Adult Education, Foyer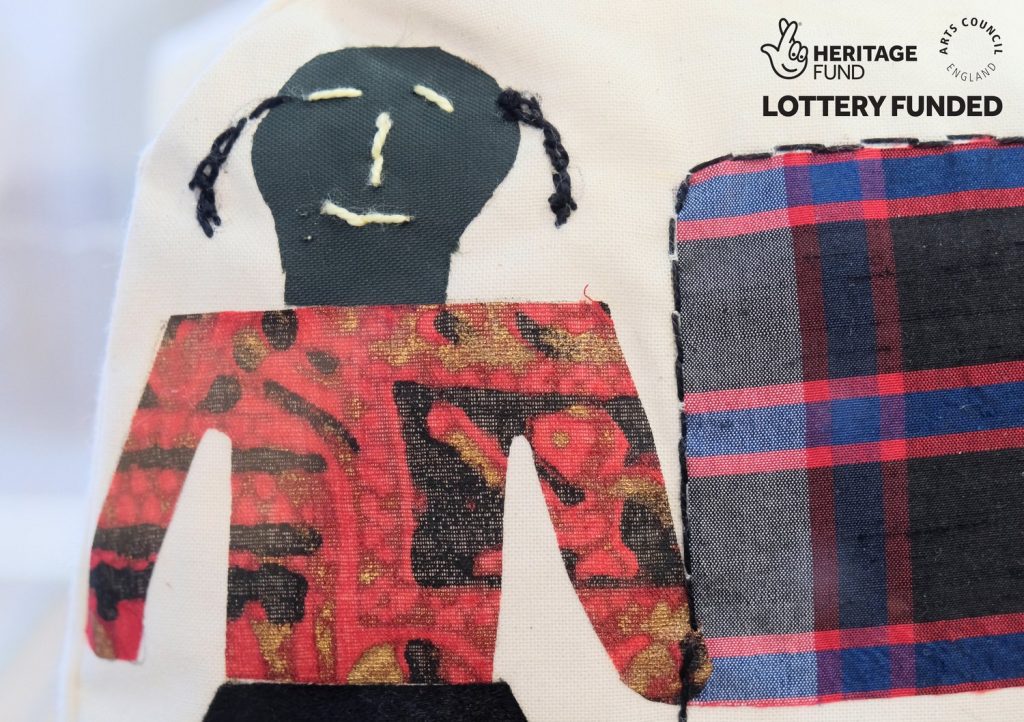 Living Seams is the conservation of oral histories of refugees in East Kent between 2000-2021 and local communities who embraced them, in a vibrant legacy of memories, most never recorded. Exhibited work produced by lady sanctuary seekers from Lewisham Refugee Network and young interviewers from Woodpecker Court School responds to stories and memories.

Literature
Morley Prize for Unpublished Writers of Colour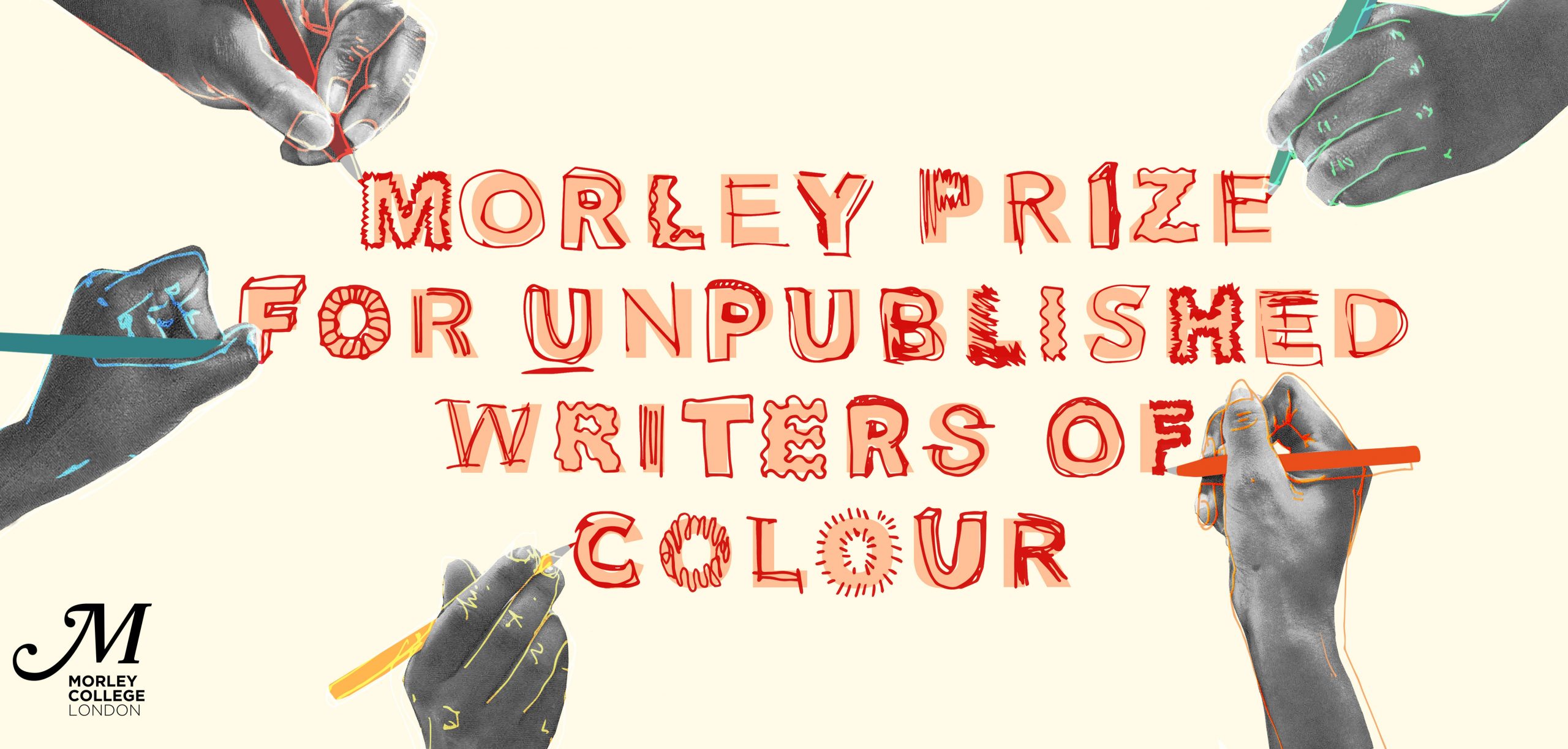 On Thursday 12 October we reveal the winner of the Morley Prize for Unpublished Writers of Colour, which was presented in collaboration with literary agency Rachel Mills Literary. This is the third year of running the competition and award evening takes place at our North Kensington Centre for Skills.
Black History Month at the Chelsea Centre for Creative Industries
A Talk with Arieta Mujay – 18 October
Arieta Mujay will be joining us for a candid discussion on her career path within the fashion and beauty sector as a black woman. She will share the highlights, challenges, and reflect on the choices she might have made differently along the way. Arieta has previously been at Sephora and has also worked also worked as head of PR for River Island, New Look and Boohoo.com

Art & Design Pop-Up Exhibition
UAL Level 4 Foundation in Art & Design students will celebrate Black History Month 2023 by curating a pop-up exhibition in the Carlyle building spaces. The exhibition will consist of student work as well as information and visuals on Black artists and designers that are local or connected to our borough. The project will provide students with the opportunity to research their community and hopefully unearth some inspiring narratives in the process.

ESOL Explore Ernestine Shepherd
ESOL students will be reading about and discussing the amazing and inspiring Ernestine Shepherd, an 87 year old black female bodybuilder, at one time the oldest living competitive bodybuilder.
Black History Month at the North Kensington Centre for Skills
Black Women in Literature with Authors Francis Mensah Williams and Eva Verde – 17 October
Frances Mensah Williams says of her novels: "I write the kind of novels that I enjoy reading. Stories about vibrant, humorous, resourceful everyday people who struggle with romantic relationships, unreasonable bosses, frustrating careers, interfering families and wayward children. I'm hooked on stories that reflect the diverse characters I know and see".

Eva Verde is a writer from East London. Identity, class and female rage are recurring themes throughout her work including her debut novel Lives Like Mine. Eva's love song to libraries, I Am Not Your Tituba forms part of Kit De Waal's Common People: An Anthology of Working-Class Writers. Her words have featured in Marie Claire, Grazia, Elle and The Big Issue, also penning the new foreword for the international bestselling author Jackie Collins Goddess of Vengeance.
Black History Walks around Notting Hill – 2 October & 9th October
Come and join us on a walk around Notting Hill, the walk will be starting at the centre from 1pm.
Black Panther's Real African history and the books to prove it – 16 October
Millions have seen Black Panther but not realised the film references real African history. In this interactive audio-visual presentation, we will use photos, art and trailers from the movie alongside quotes and interviews from the director, actors and writers. For each fact revealed we will list at least one book/DVD which illustrates the actual Black history shown in the film. We will also show which local and international museums are home to the evidence.
We cover:
• African female soldiers ancient and modern
• Black female generals and Africa's real vibranium
• Black female inventors and their inventions
• The Black Panther Party in Brixton and Notting Hill
• Five Ancient African writing systems (that are NOT Egyptian
hieroglyphs)
Morley Radio
To celebrate this year's Black History Month, we have commissioned a series featuring the Morley Prize Podcast: The Maximum Reinhardt Show, From the Romans to Windrush, and more.