We are Morley on International Women's Day
Reflecting on the themes for International Women's Day 2022, we take a look at some influential women of Morley: our teachers, artists, students, staff and collaborators, still blazing a trail across their academic fields. #BreakTheBias
Morley: a rich history of pioneering women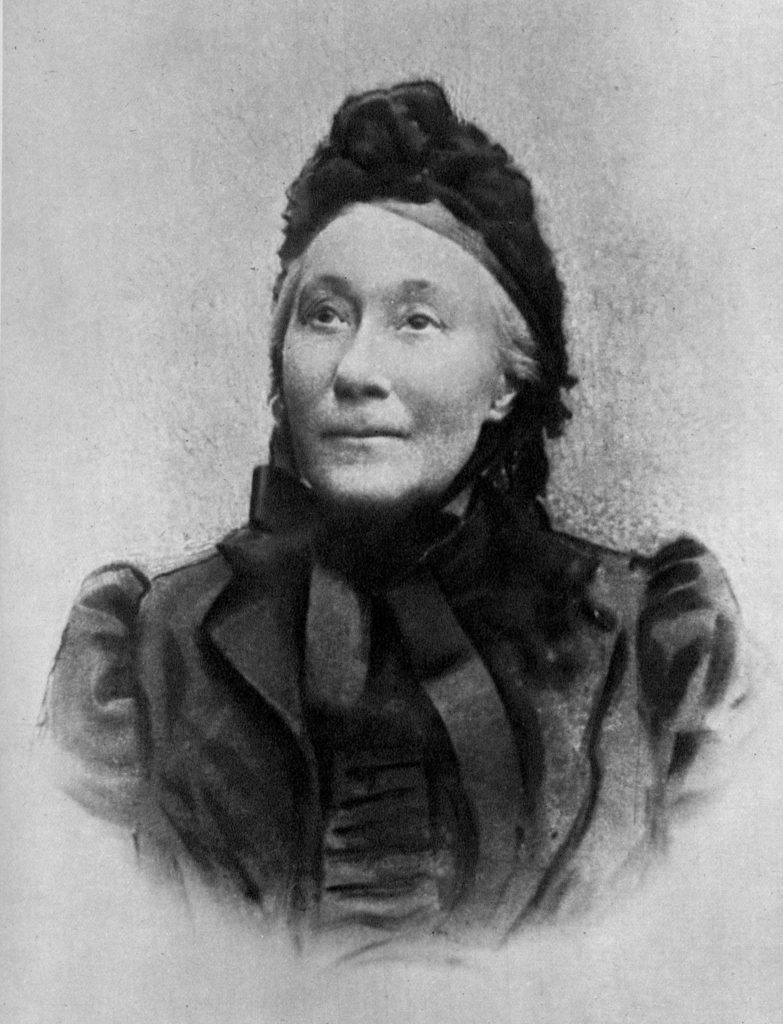 Morley Memorial College for Working Men and Women, founded in 1889, was the first institution of its kind to admit both genders on an equal footing.
Well-known founder, Emma Cons, was an artist, social reformer, pioneer and suffragette. "A woman of infinite resource", a "true Londoner": forward-thinking, open-minded and determined to make a good life accessible to all.
Emma masterminded the Penny Lectures, determined to make debate and discussion available to the working people of Lambeth at a cost of just 1p.
Continuing in this spirit, women came to Morley to study, to teach, to inspire and to be inspired. Notable women associated with Morley are too numerous to name, but 14 are captured in mosaics adorning the walls of Morley's Waterloo Centre. They include Octavia Hill, Lilian Baylis, Mary Seacole and Dr. Anna McCall.
"Our work is to bridge the chasm which too often separates people."

Emma Cons, Founder, Morley College London
Morley: elevating the visibility of women creatives at Chelsea and beyond
As we focus this March on our Chelsea Centre for Creative Industries, we celebrate our brilliant, talented, staff, students and partners such as:
Morley's creative heritage is unparalleled in the sector. Our teaching centres at Waterloo, North Kensington and Chelsea support and nurture female creatives, driving the inclusion agenda forward.
We also support a diverse, inclusive cohort of young musicians and artists across every discipline. This includes our new urban music courses at North Kensington and E-sports provision at Chelsea. Both are carving pathways, opportunities, self-expression and employment for women.
Listen too to Waterloo-based sculptor Maggi Hambling, who gave this interview on International Women's Day 2021. Or immerse yourself in the work of Kate Cheka, who won our inaugural Unpublished Writers of Colour Prize last year.
Morley: building workplaces where women thrive
"Sharing our creative ideas brings them to life. So having strong communication skills is important both at home and in the workplace."

Lisa Burton, Head of Essential Skills, Chelsea Centre for the Creative Industries
We recognise that equal access to skills, education and support is fundamental to everyone's career journey.
At Morley College London our partnerships and relationships with industry are a critical pillar of our educational provision. Our Chelsea Agency is one outlet securing industry-experience and opportunity for students.
Later this month we will be publishing the stories of our staff more widely, drawing out themes from the workplace and what it is about our centres at Morley College London that makes us feel at home.
Morley: improving equality for women in tech
Our Essential Skills courses have been providing education and pathways to further education for generations at sites in North Kensington and Chelsea.
Our rich curriculum in tech, business, digital and applied sciences skills support women into employment and further training. We provide an inclusive, supportive environment and our North Kensington Centre offers a crèche for parents who enrol.
"They really understand the flexibility and support I need as a parent and they're with me every step of the way. From my tutor to the management, Morley is like a family. That's why they understand families."

Essential Skills Student, North Kensington Centre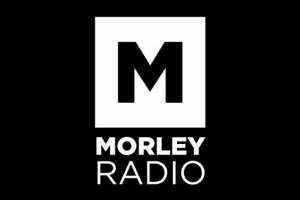 Morley (Radio): amplifying women's voices
Morley Radio gives us global reach; this International Women's Day we have curated content to share with our global listeners.
Morley: celebrating the women forging change
Morley was born of change, and made to create and foster change, growth, empowerment and diversity.
In 2022 we stand for this as much as we did in 1889. Without the progressive forward-thinking power and fortitude of Emma Cons, Morley College London simply would not exist.
In 2018, 70% of our 13,000 students were women and we recognise the significant impact of women in our sphere of adult education without whom, as tutors and managers, the college would not still be pushing boundaries over a hundred years later.
Alison McNamara, Chief People Officer, Morley College London, said: "I am delighted that we are championing the themes of International Women's Day 2022, continuing the progressive approach to education introduced by Morley's founder, Emma Cons.
"Morley Memorial College for Working Men and Women opened in 1889 and admitted men and women on an equal basis and so we are proud to continue her work in advancing the equality agenda.
"We believe that lifelong learning and the opportunities it opens up are the most powerful, transformative experiences that we can have. It is our mission to ensure inclusive, accessible education is available for all, especially women, who can still in 2022, face increased challenges and barriers to learning."
Morley: empowering women's choices in health
Our students in science and applied sciences are the women and health practitioners of the future, bringing their unique life experiences to support the choices of others.
Our female tutors and students are our future nurses, midwives, counsellors, doctors, policy-makers, lawyers and health professionals.
Morley: a place for all
We are so proud of our students and each and every one of their achievements on International Women's Day as we we join together, in actions large and small, to #BreakTheBias and smash glass ceilings each and every day.
We also take a moment today to recognise the plight of women (and men and all people) affected by war and conflict across the globe. Morley College London stands with you.
We are Morley: we exist to support the International Women's Day missions and the transformative impact of lifelong learning for all.