Esports
Love gaming? Turn your passion into a career in the world of Esports at Morley College London. Read more about Esports or browse our courses below.
Unleash your creativity through a broad range of technical tools and resources on this highly practical course. You will be able to experiment with different media and will develop the collaborative, communicative, and problem solving skills that you will need to succeed and make your mark in this exciting and varied industry. View BTEC L3 Extended Diploma in Esports.

Get the career you want and the skills you need by making more of your passion for Esports. This is an exciting media course that combines creativity , sportsmanship and digital learning. Take a step towards your future in the fastest growing media industry in the planet. View Level 2 Media and Esports.
Learners taking this qualification will study three optional and four mandatory units, Introduction to Esports: Esports Skills, Strategies and Analysis: Enterprise and Entrepreneurship in the Esports Industry; and Health, Wellbeing and Fitness for Esports Players. View Pearson BTEC National Foundation Diploma in Esports Level 3.

The Pearson BTEC Level 2 Diploma in Esports is aimed at students who have chosen to focus their learning and career development within the world of esports and who are looking for an engaging and stimulating qualification which will prepare them for successful performance in working life and progression into employment by developing a range of essential skills, techniques and attitudes. View Pearson BTEC Diploma in Esports Level 2.
Transferable Skills
Esports has surged in popularity in recent years and has created thousands of new jobs across the world, creating a fresh demand for people with specific skills such as:
Teamworking
Analytical
Cyber/digital
Dexterity
Strategic thinking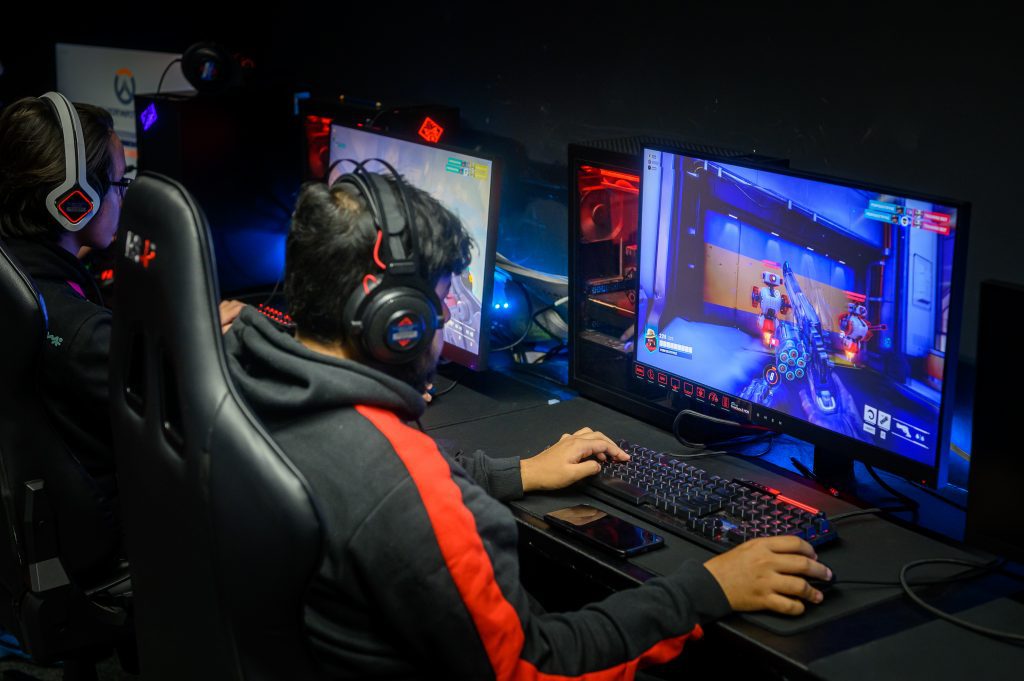 Career opportunities in Esports
Career opportunities following completion of our courses could include:
Coach
PR or marketing executive
Sales or partnerships manager
Business management
Production crew
Shoutcaster or host
Journalist/content creator
Product manager
Admin or referee
Community or social media manager
Event manager