Past, present and future: Women's History Month at Morley
Throughout Women's History Month, we've taken the opportunity to shine a light on the life and times of the women who are at the heart of the past, present and future of Morley. Here are some of the highlights…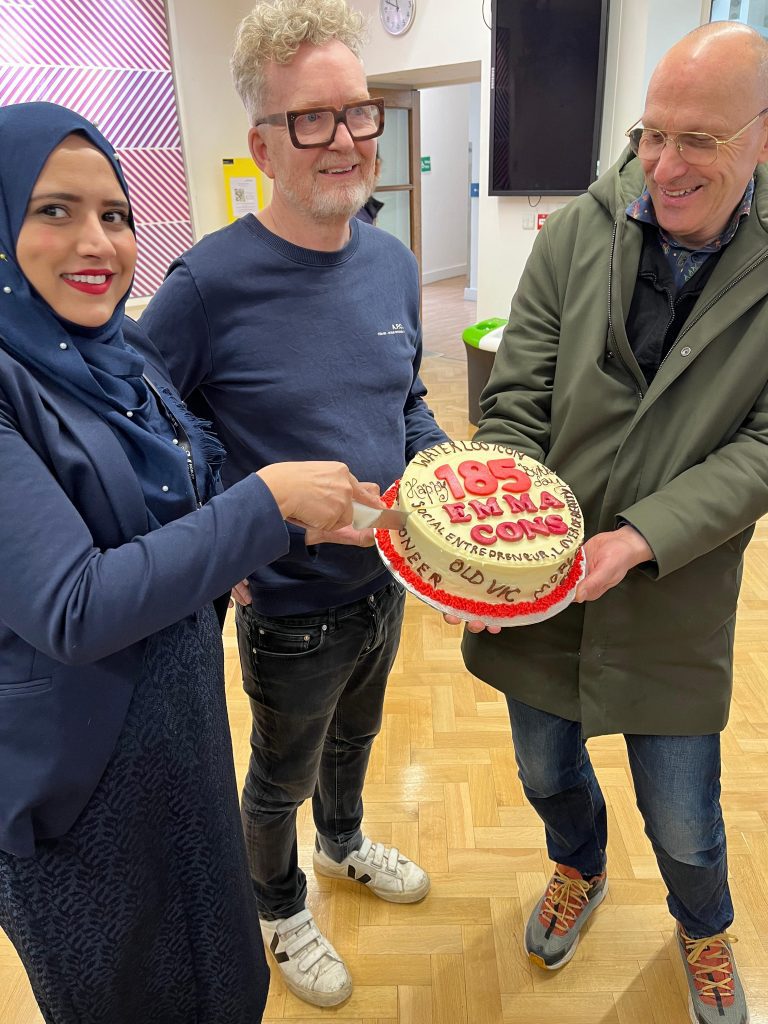 The Wonderful Women of Morley
Throughout March, we've been celebrating the 'wonderful women of Morley', charting a course all the way from founder Emma Cons – whose social mission still inspires us today, and whose birthday falls in the month of March – to the staff and students at the centre of our community in 2023.
Featured amongst a stellar cast of female stars is Virginia Woolf (known then as Virginia Stephen), who taught history of art, history, English composition and poetry appreciation classes once a week for three years at Morley.
And writers of the future have been in the spotlight too – including the female winners of the 2021 and 2022 Morley Prize for Unpublished Writers of Colour.
Morley Mosaics
Audiophiles can listen in to Morley Mosaics, a Morley Radio podcast series dedicated to the women depicted on the outside walls of Morley College London's Waterloo site.
Jane Joseph: A Life Drawn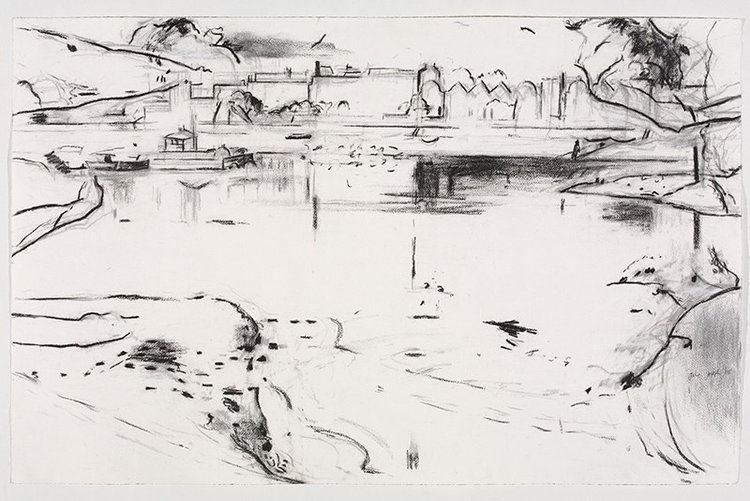 The work of Jane Joseph – prominent printmaker, painter and long-standing tutor at Morley – has been on display throughout the month at Morley Gallery.
A retrospective on Joseph's career and showcase of many of her finest artworks, A Life Drawn is a celebration of a life of art; teaching and supporting young artists as a treasured member of the Morley community.
Click below to listen to a podcast interview with Jane Joseph:
New film released to mark International Women's Day
On 8 March, students and staff based at the Chelsea Centre for Creative Industries contributed to a 'stream of consciousness' film celebrating the themes of International Women's Day 2023.
Fundraising for the cause of girls' education
Staff and students in North Kensington raised over £350 at a special Women's History Month Bazaar for Girls' Education: