Kate Cheka wins inaugural Writers of Colour prize
Writer Kate Cheka has become the inaugural winner of the Morley Prize for Unpublished Writers of Colour, after a selection process led by an esteemed panel of judges.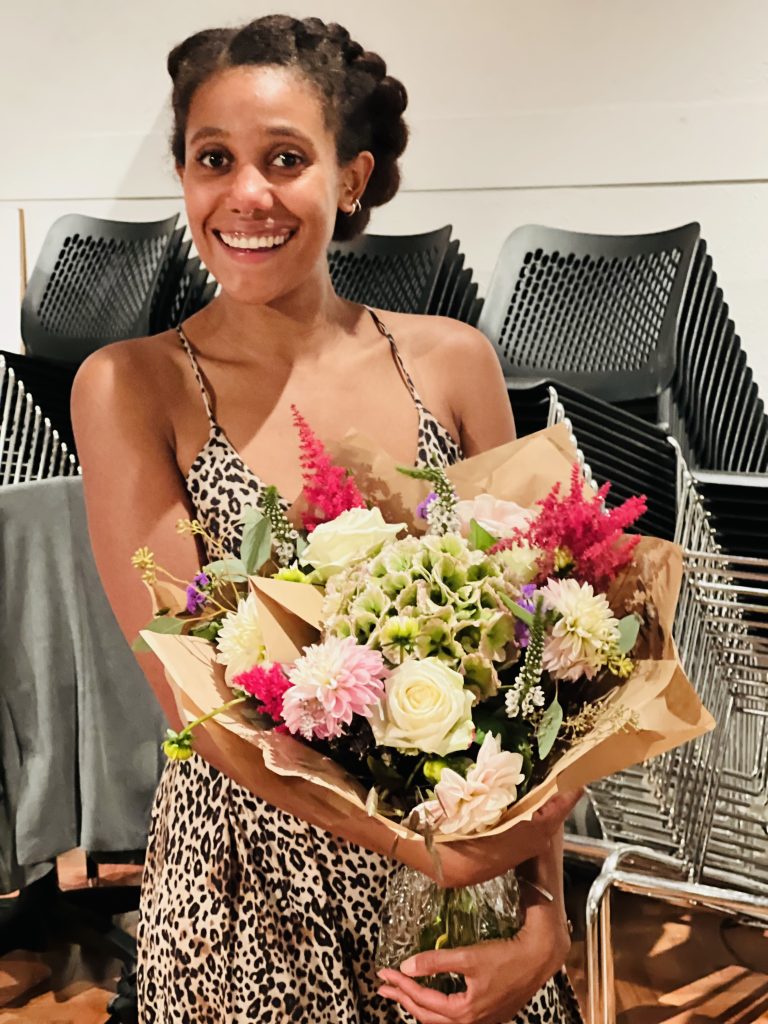 The Prize – sponsored by Rachel Mills Literary (RML) agency – is intended to nurture and provide opportunities for aspiring novelists of colour, promote diverse fiction across the broader literary landscape of Britain and continue Morley's long history of educational excellence, community engagement, and support for social justice.
Kate Cheka's winning entry – an extract from Same Dust – was selected by a panel of judges drawn from across the literary field:
Marianne Tatepo, commissioning editor from Penguin Random House UK.
Louise Hare, novelist whose debut This Lovely City was longlisted for the HWA Goldsboro Award and the RSL Ondaatje Prize as well as being selected by Sara Cox for the Between the Covers Book Club.
Billy K. Kahora, Lecturer in Creative and Professional Writing at the University of Bristol.
Dr. Emily Zobel Marshall, author, poet, and Reader in Postcolonial Literature at the School of Cultural Studies at Leeds Beckett University.
Four additional shortlistees were recognised from the overall pool of over 70 entries. They are:
Light at Midnight by Ali Mahdi
The Places We Will Go by Andres N. Ordorica
I Have Been Through Nothing by Emilia Ong
Phil Must Die by Jason Hall
Extracts from each shortlistee's work are on display at Morley's Waterloo Centre (in the Cardew Space) until 29 October 2021.
Morley's aim has been to open the door to the world of publication to diverse communities, because as readers, we all benefit from there being a range of literature on the shelves. I'm delighted that this has been part of Black History Month, because rather than merely celebrating diverse cultures – as is often the case – this initiative has sought to empower historically marginalised groups in a way that is tangible. That can only be a good thing.

Dr. Florence Marfo, Head of Languages, Morley College London (Waterloo Centre)
The Prize is part of Morley College London's contribution to Black History Month 2021.