The Access to HE Diploma is widely recognised by UK universities, and many actively encourage applications from Access to HE students. Browse our range of courses below.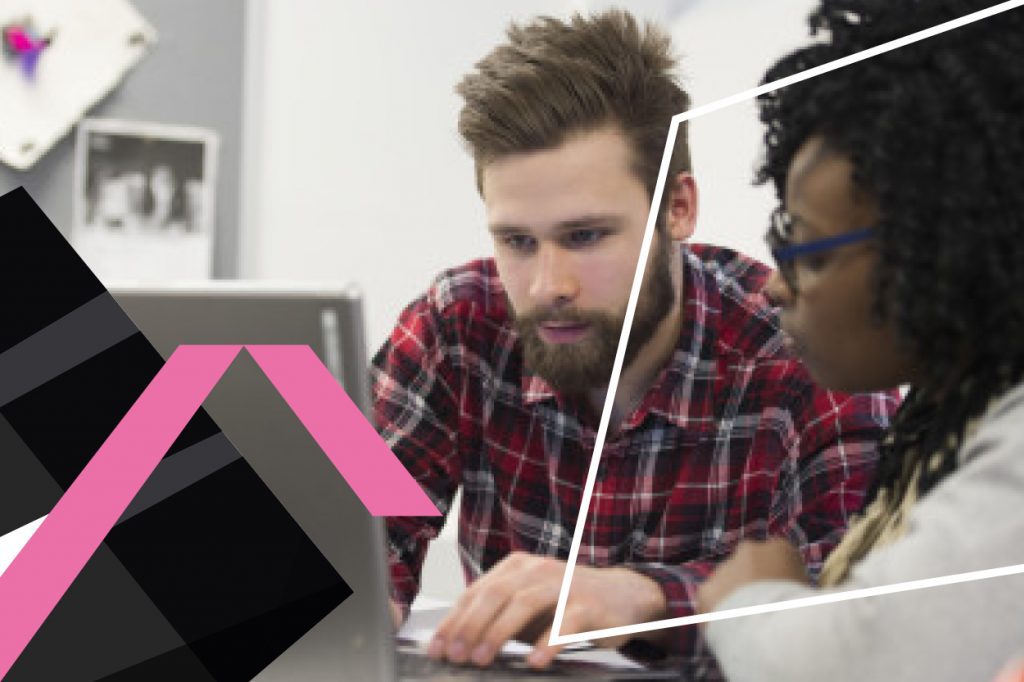 Business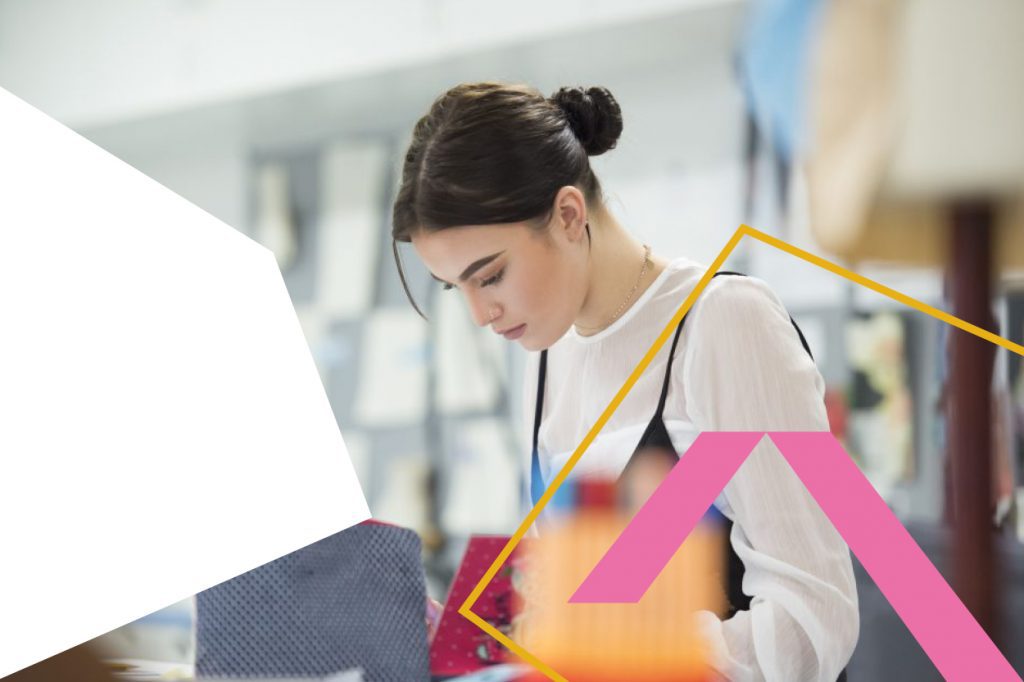 Fashion
This diploma is delivered in strategic partnership with the University of the Arts: London College of Fashion and Ravensbourne University, and is for people who intend to progress to university to study for a degree in Fashion.

Access to HE Diploma: Fashion (Waterloo)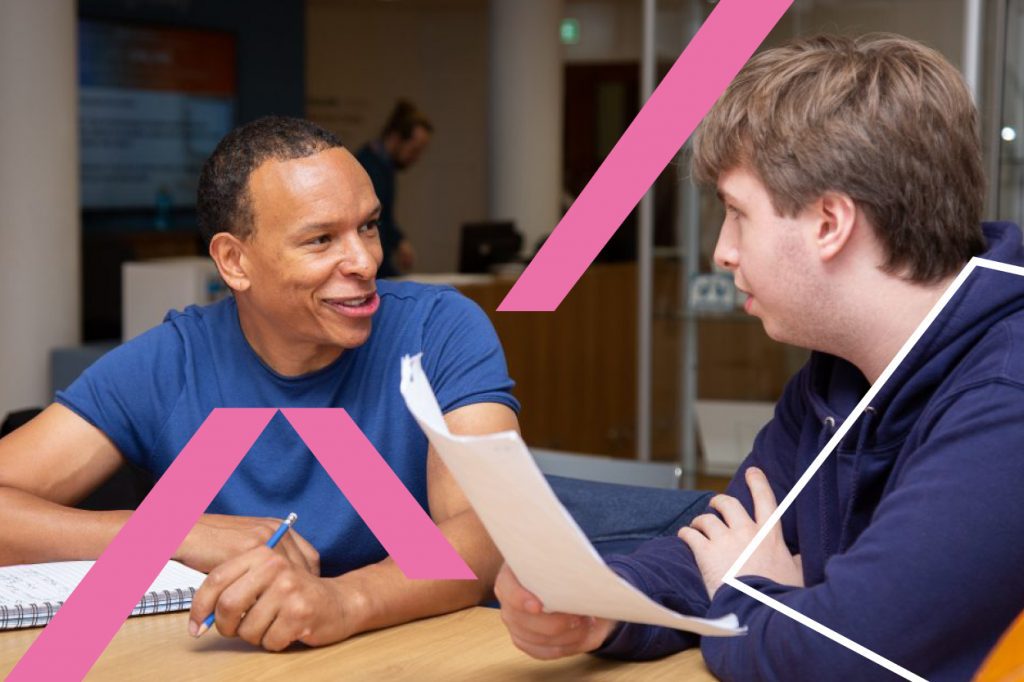 Law
This pathway is intended for students who wish to study for a Law degree at University but do not have the required entry qualifications. Our Diploma is recognised by all HE Institutions: last year all of our successful students went on to study law at University

Access to Higher Education: Law (North Kensington)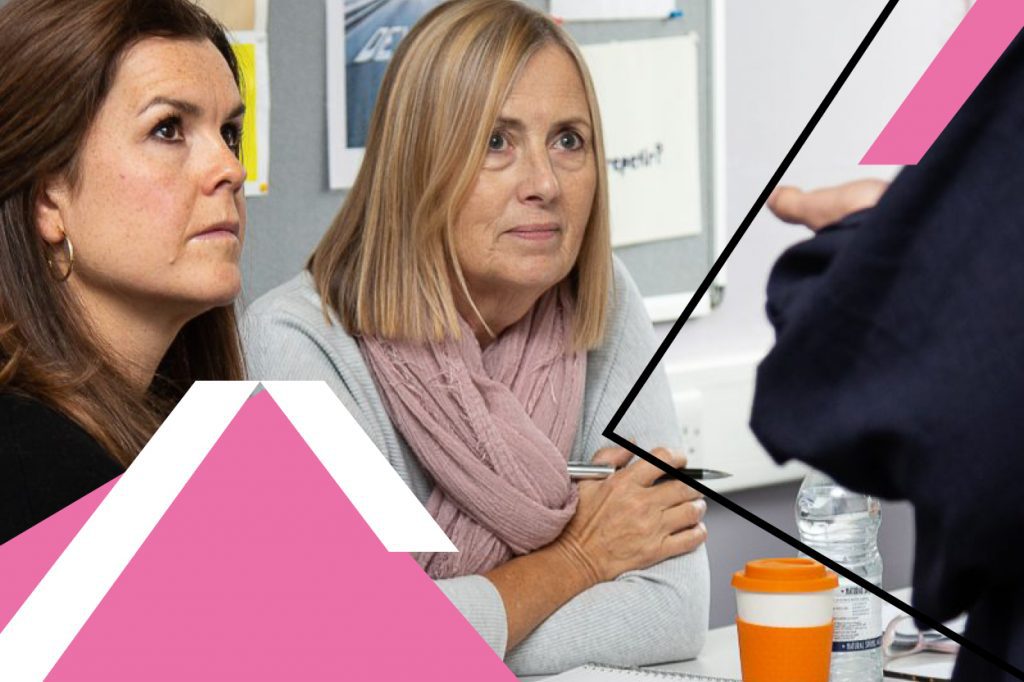 Arts & Humanities
Human & Health Sciences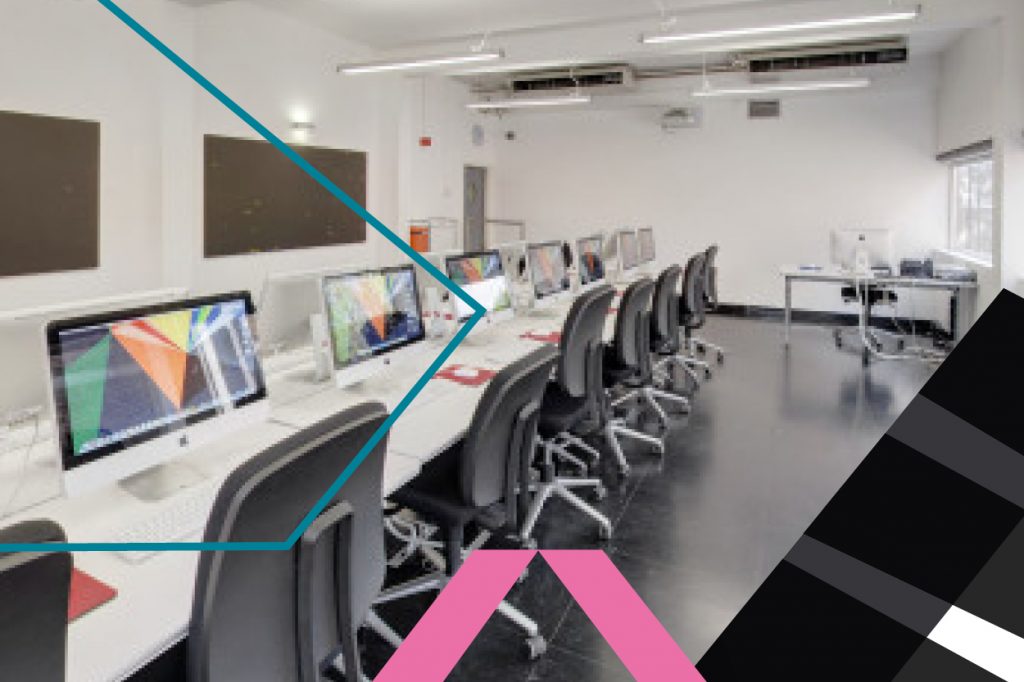 Creative Arts and Digital Media
The Access to Creative Digital Media Programme is is a well-established, successful course run in partnership with the London College of Communication (UAL). To assist your application to University you will learn both practical skills and theoretical thinking through exciting, challenging projects, which cover a wide range of modern digital media technologies – all taught in specialist studios with the latest equipment and tutors who are practising professionals.

Access to HE: Creative Industries (Chelsea)
Download our Access to Higher Education guide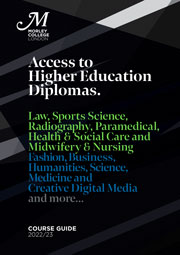 Courses designed for adults
Courses are designed, in particular, for people who have been out of education for some time, especially those who left school with too few qualifications to be able to go straight to university. Access to HE courses provide a good foundation in the knowledge and skills required for studying at university level, so that students are confident and well prepared when they go on to higher education.
Our Access to HE Diploma courses are also Level 3. These courses are designed to help you get into university if you don't already have the right qualifications. Despite being classed as 'Advanced Learning', these courses don't necessarily require previous experience or qualifications, just a good standard of English, maths and IT.
Preparing for study at degree level
The Access to HE Diploma is a full level 3 qualification. Study on the Access to HE Diploma makes academic demands that are at an equivalent level to those of other level 3 qualifications.
Access to HE Diplomas are made up of 60 credits. 45 of these are at level 3 and graded. The remaining 15 credits are not graded and may be at level 2 or level 3. You must successfully achieve 60 credits to be awarded a Diploma.
The Access to Higher Education (HE) Diploma is a qualification which prepares students for study at degree level. It has been designed to give you relevant academic subject knowledge and the opportunity to learn how to approach study at university-level and develop techniques to help you succeed.
Recognised by all UK universities
Each year, around thousands of Access to HE students across the country, apply for a degree course at a UK university. They go on to study a wide range of subjects, including arts, business, fashion, humanities, law, media, medicine, and science.
Advanced Learner Loan
If you choose to fund your course via an Advanced Learner Loan and then go on and complete a degree or other recognised higher education course, you won't have to repay the remaining loan for the Access to HE course.
NB: you may be paying the loan back while you study if you are still working if you earn more than £27,295 per year.