Morley Radio celebrates 4th birthday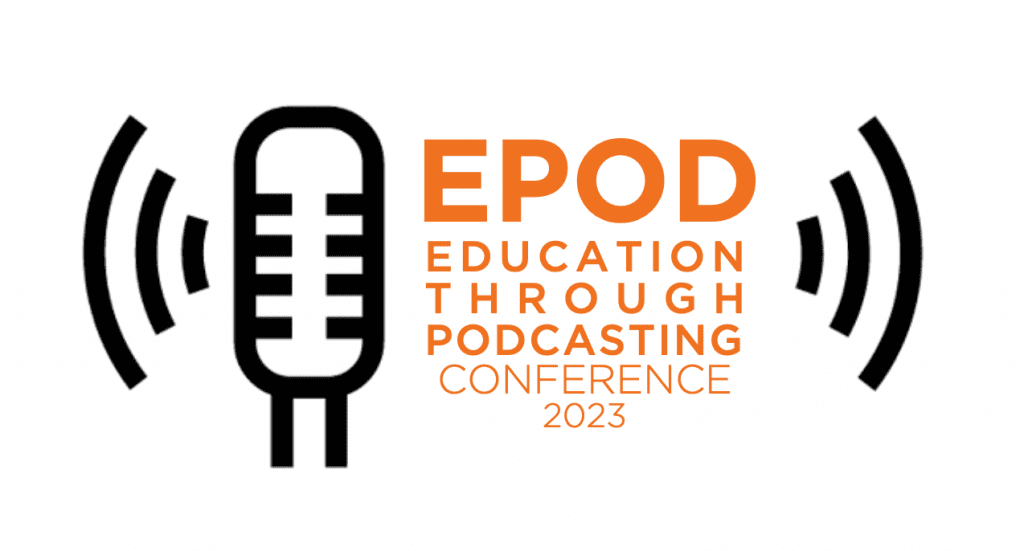 Morley Radio – Morley College London's in-house radio station and podcast production house – is today celebrating its fourth birthday by issuing a call for papers for EPOD, an innovative 'education through podcasting' conference that will take place in summer 2024.
Education through Podcasting (Epod) is a new conference series cementing a partnership between Morley College London, publishers Routledge and SoundLearnings, a podcast about education in audio, music production and music technology.
Academics, researchers and practitioners will find a forum, through the unique medium of radio, to come together to disseminate their research and experience of teaching, learning and training through the use of recorded audio media.
All speakers at the conference will be given the opportunity to write up their presentation into a chapter for the proceedings book published by Routledge.
A busy year
The announcement caps off a busy year for Morley Radio, which has in recent months hosted the 2023 edition of The Engine Room – a unique international sound art competition and exhibition – with works and artists travelling from as far as South Korea.
The team – including the crucial team of volunteers, who are the lifeblood of any community radio operation – were out in force at the Podcast Show 2023, held in late May at London's Business Design Centre. Hear some of the interview footage here:
Morley Radio has also recently been profiled on radio.co:
"Inspiring individuals and strengthening communities"
Morley Radio Manager Camilo Salazar said: "Morley Radio is turning 4 today and we couldn't be happier and more proud of what we have been able to accomplish in those 4 years.
"In partnership with our students, staff and our amazing volunteers, we have created over 850 podcast episodes, dozens of music playlists, and our live listenership has gone from under 300 hours in our first year of operation to nearly 14,000 hours in our last year.
"But most importantly, we feel a key part in helping Morley College London with the vision of inspiring individuals and strengthening communities. Happy Birthday Morley Radio!"
Morley Radio and the Performers of Morley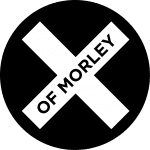 Morley Radio is playing a pivotal role in the college's summer campaign The Performers of Morley, which highlights the achievements of dancers, musicians and other performers across the college.
The campaign is part of the X of Morley, which seeks to shine a light on the uniqueness that is Morley College London. From "Fashions" to "Diversity", "Specialisms" to "Creativity", "Performers" to "RESTARTers", see www.xofmorley.com to discover more.