Nowhere are The Performers of Morley better showcased than across the many end-of-year shows taking place at our Waterloo Centre.
From jazz to choral, opera to classical, drama to dance this year's shows serve as a reminder that great artistry inspires us all.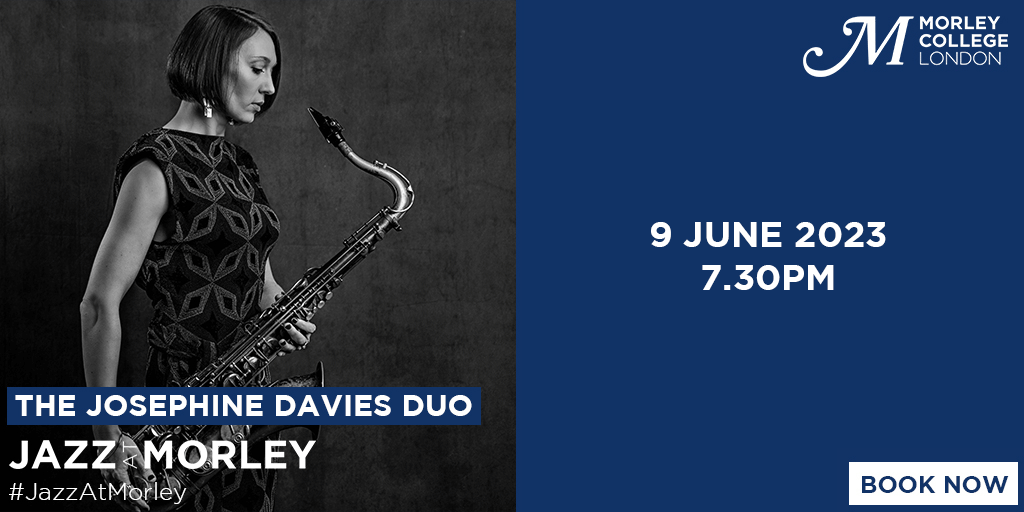 Morley artist in residence Josephine Davies brings a brand new duo to the college as part of this concert series. Her duo partner is Elliot Galvin, a superbly gifted multi-instrumentalist and composer who has a maverick imagination and ability to blend disparate sounds into his own unique vision. He is known for his work as a soloist, his own trio, and as a key member of the Mercury nominated band Dinosaur.
Fini Bearman duo -( voice) with Tom Cawley on piano.
'…Skilful and accurate… wistful soulfulness' – John Fordham (The Guardian)
Award nominated singer, songwriter, and multi-instrumentalist, Fini Bearman bridges the gap between folk, jazz and contemporary songwriting into an 'arresting and uniquely personal' sound. Her latest album, La Loba (2020) received glowing reviews from peers and critics alike, including ****'s from Jazzwise (Editors Choice), allaboutjazz, The Arts Desk (album of the year), and more.
Her music calls on a broad scope of influences and refuses to be categorised – from Paul Simon, to Esperanza Spalding, Becca Stevens, and the Punch Brothers, this music is rooted in the tradition of story-telling through song and melody, whilst exploring the luscious and vivid harmonic realms of jazz music.
The final concert features works by Holst and Tippett, who were both Directors of Music at Morley.
Andrew Zolinsky (piano)
Programme:
Racine Fricker, Comedy Overture op. 32
Holst, 2 songs without words op. 22
Holst, Fugue a la gigue
Handel, Concerto a due cori no. 3 in F
Tippett, Fantasia on a theme of Handel for piano and orchestra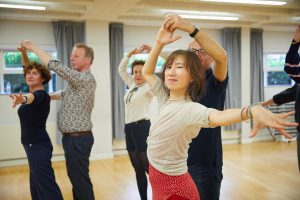 The Dance Department are very happy to be hosting an evening of dance performance specially choreographed by Morley dance tutors to showcase the abilities and achievements of our more advanced dance students.
A small number of contributing groups will present an extended set representing the genres including flamenco, kathak, German Tanztheater, rhythm tap and jazz.
All are welcome, beginner and experienced, including same-sex couples. Bring a partner or come on your own – you'll have the opportunity to dance with everybody. Dress up or dress down.
The Ballroom and Latin Socials event will involve dance led by facilitators Nick Breakspear and Hanna Sierzputowska.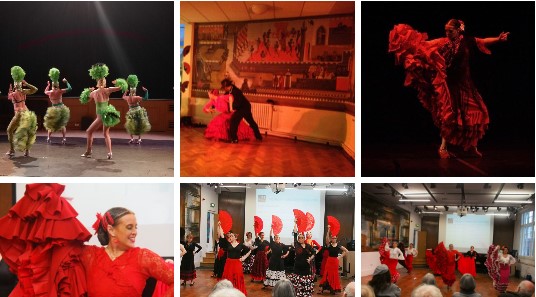 We invite you to join us for our annual end-of -academic year celebration of dance skill and expression at Morley College Waterloo showcasing our diverse community of dance students – from beginner level to more advanced – representing a broad range of dance styles.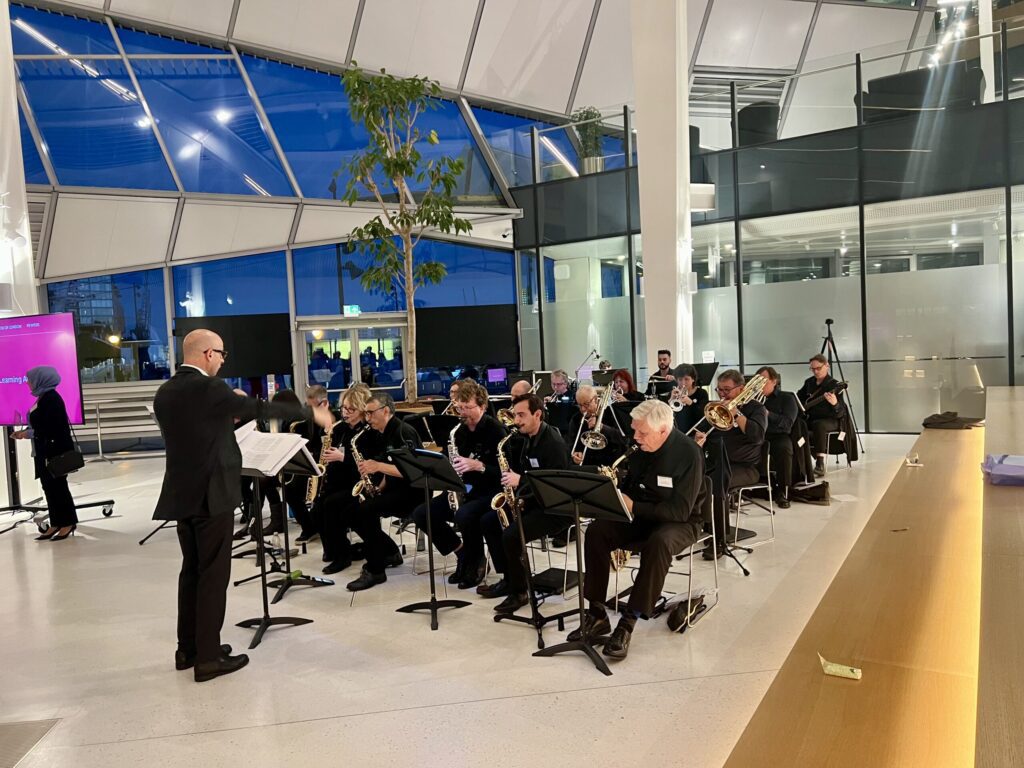 Join the Morley Big Band and the Morley Jazz Orchestra featuring our artist in residence Josephine Davis. An evening celebrating Big Band Music and the wonderful playing and writing of our 2023 Jazz artist in residence.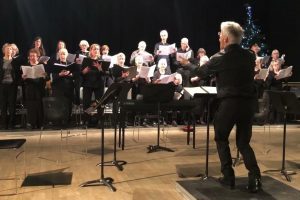 Join an exciting event that showcases the rich choral activity and the joy of group singing at Morley College, with performances by the Morley Folk Choir, the Morley Jazz Choir, the Kenningtones and the Can't Sing Choir.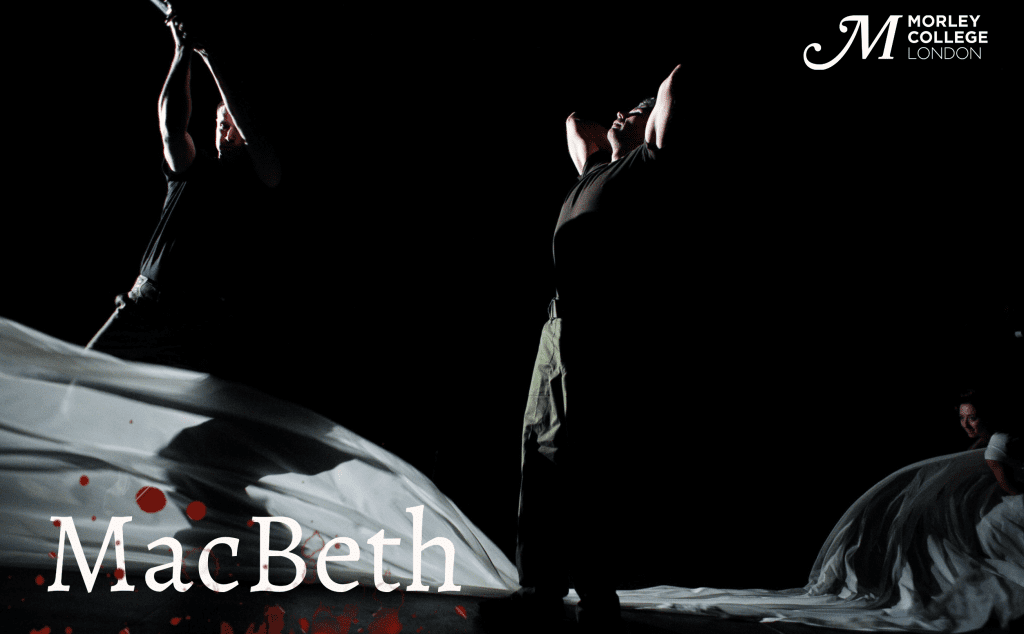 What if the thoughts inside your head became flesh? Became strong. Dominant. And determined to follow a dark path. How far would you go to get what you want? And who could stop you?
Be careful what you wish for…
An exciting performance presented by the cast of Acting: the Company '23 and directed by Dominic Grant.
Location: Johnny Harris Studio Theatre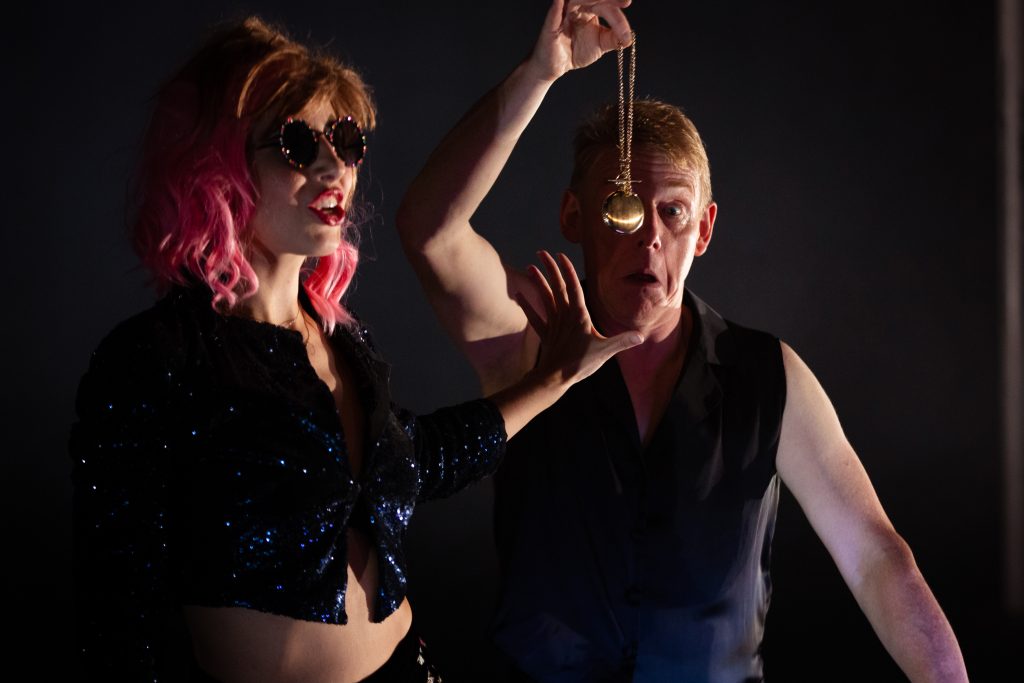 The students of the Morley Opera School present scenes from the following operas:
Le Nozze di Figaro (Mozart)
Eugene Onegin (Tchaikovsky)
Die Neugierigen Frauen (Wolf-Ferrari)
Cendrillon (Massenet)
The Consul (Menotti)
Don't miss the Jazz and Blues piano end-of-term concert with a rhythm section. Morley's talented Jazz and Blues piano students will take the stage, supported by a professional rhythm section.
The Performers of Morley is part of The X of Morley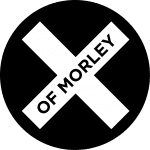 What are the "X factors" that define life at Morley College London? The X of Morley is a campaign that seeks to find out…
The X of Morley shines a light on the uniqueness that is Morley College London. From "Fashions" to "Diversity", "Specialisms" to "Creativity", "Performers" to "RESTARTers", keep an eye on www.xofmorley.com to discover more.