Morley College London offers high-quality craft adult education, with a wide range of courses in contemporary and traditional craft skills. As part of London Craft Week, we have a Penny Lecture on Friday 13th May and we will be running Craft Workshops and a tour of our facilities in the Waterloo Centre on Sunday 15th May.
You can see a full list of all the workshops we will running here – all workshops are £15pp. Read on below for more information about our Penny Lecture as part of London Craft Week.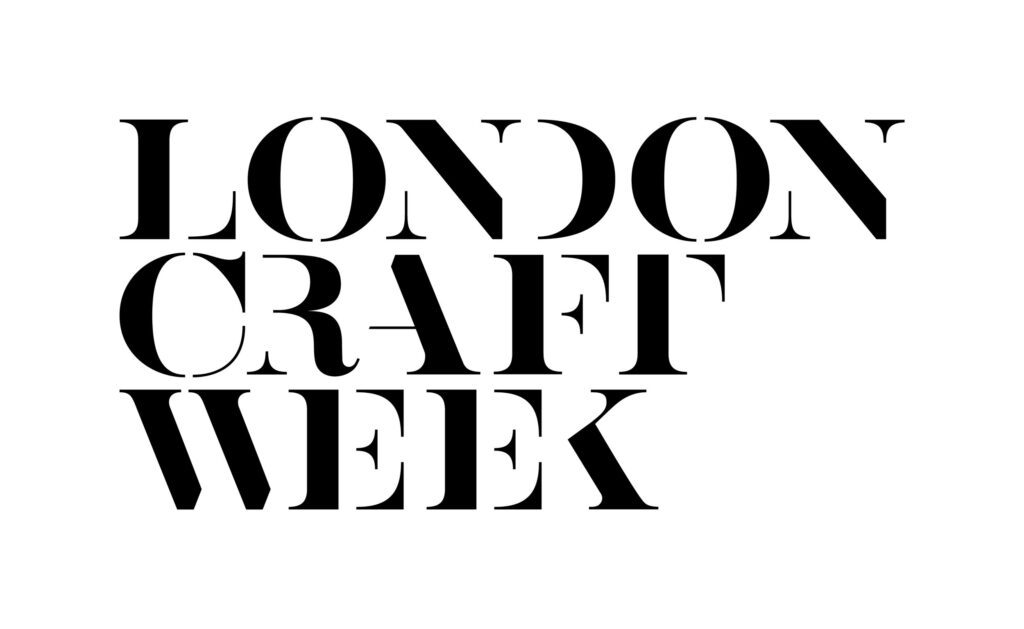 Penny Lecture: Crafting the Past – Costuming for Venice Carnival
The history of dress has always been a dichotomy of excess and frugality. Journey through time with costume experts and perennial Venice Carnival attendees Lynda and Daniel Kinne for a practice-based performance, talk, and demonstration to learn more about the craft of historical costuming.

13th May, 18:00
Room: Morley Gallery
Capacity: 100
Book now