Morley and MPB collaborate on student photography exhibition
Thanks to sponsorship by MPB – the largest global platform to buy, sell and trade used photo and video equipment – sixteen photography students from Morley's Chelsea Centre for Creative Industries are being given the opportunity to exhibit their work in the heart of London's arts scene.
Photology 2023 (opening Friday 23 June) is an exhibition of inspiring photographic work that represents thought-provoking ideas and reflects on the students' determination to navigate both digital and analogue landscapes, as they bring fresh perspectives and innovative approaches to creative communications.
Matias Shortcook, Centre Principal at the Chelsea Centre for Creative Industries, said: "Throughout some really challenging times, students have been responding to a rapidly changing society and exploring imagery within contemporary contexts, while producing creative photographic work that covers a variety of photographic disciplines from documentary, to still life, landscape, portraiture, and conceptual photography.
"The result is an exhibition of captivating imagery by a diverse group of students that have the chance to present their work in one of London's most exciting cultural quarters. I'm delighted with how the exhibition reflects the flexible nature of Morley's photography programmes, which offers students an abundance of opportunities to extend their creative vision and establish themselves in their chosen area of photography."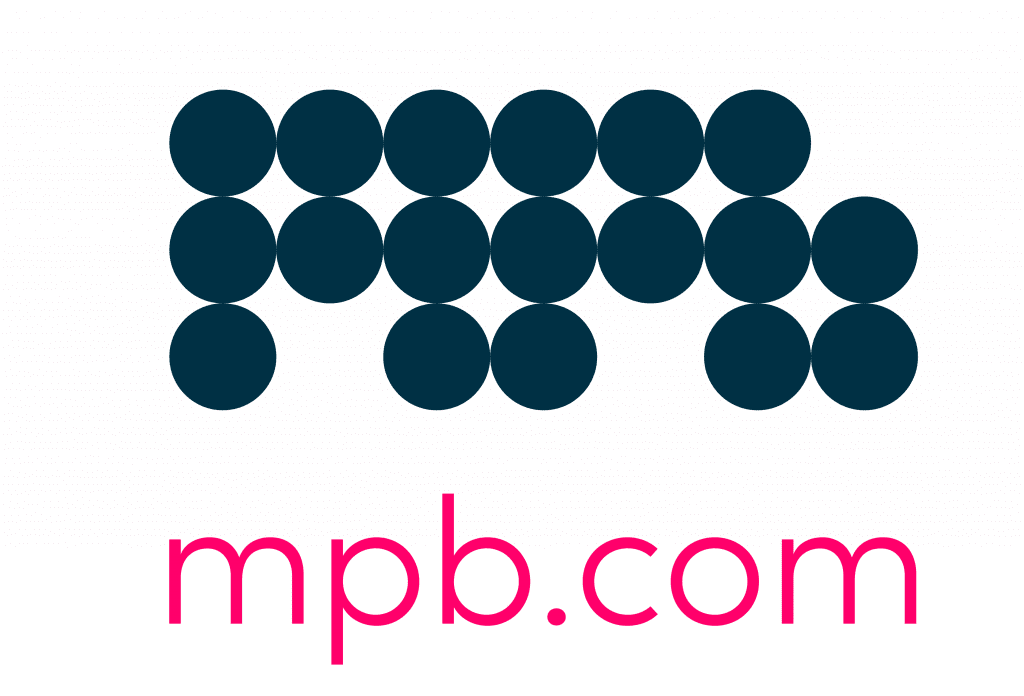 Jolene Sickelmore, VP of Marketing at MPB said: "At MPB, we're committed to making photography and videography more accessible and affordable for all. Being able to assist the students to exhibit their work at a well established creative hub has been a wonderful experience and we're looking forward to seeing their creativity flourish."
More information
The exhibition is part of Free Range, a collection of graduate photography exhibitions hosted at the Truman Brewery on Brick Lane.
It is free to attend, and will run at the Dray Walk Gallery from Friday 23 – Sunday 25 June.
Renowned photographer Simon Norfolk will deliver a Penny Lecture entitled "When I am Laid in Earth" at 5pm on Friday 23 June; free tickets are available by clicking here.
The Artists of Morley

Photology 2023 is part of The Artists of Morley, a month-long showcase of Morley visual arts students' work featuring 11 exhibitions in multiple venues. Find out more at www.morleycollege.ac.uk/aom