Nowhere are The Artists of Morley better showcased than across the many end-of-year shows on display across the college's three centres.
From fashion to fine art, photography to millinery, interior design to sculpture, this year's shows serve as a reminder that great artistry inspires us all.
Never Still: the Chelsea Centre Summer Show 30 June to 6 July

Morley College London's Chelsea Centre for the Creative Industries is a specialist centre which is run by Artists, Designers & Filmmakers.
Courses range from short courses for adults to college study for young people to BA (Hons) across all areas of Art, Design and Media.
With a passion for collaboration, you will find painters working with sound artists, fashion designers collaborating with photographers, our students move between subject areas and carve their own path, giving them the confidence to enter the industry with a unique body of work.
Join us as we celebrate the achievement of our students across the Chelsea Centre's courses in a showcase of work in a centre wide exhibition, with work including Fashion, Fine Art, Graphic Design, Printmaking, Photography, Media and more.
Find out more about the Chelsea Centre for the Creative Industries, or the Never Still exhibition itself.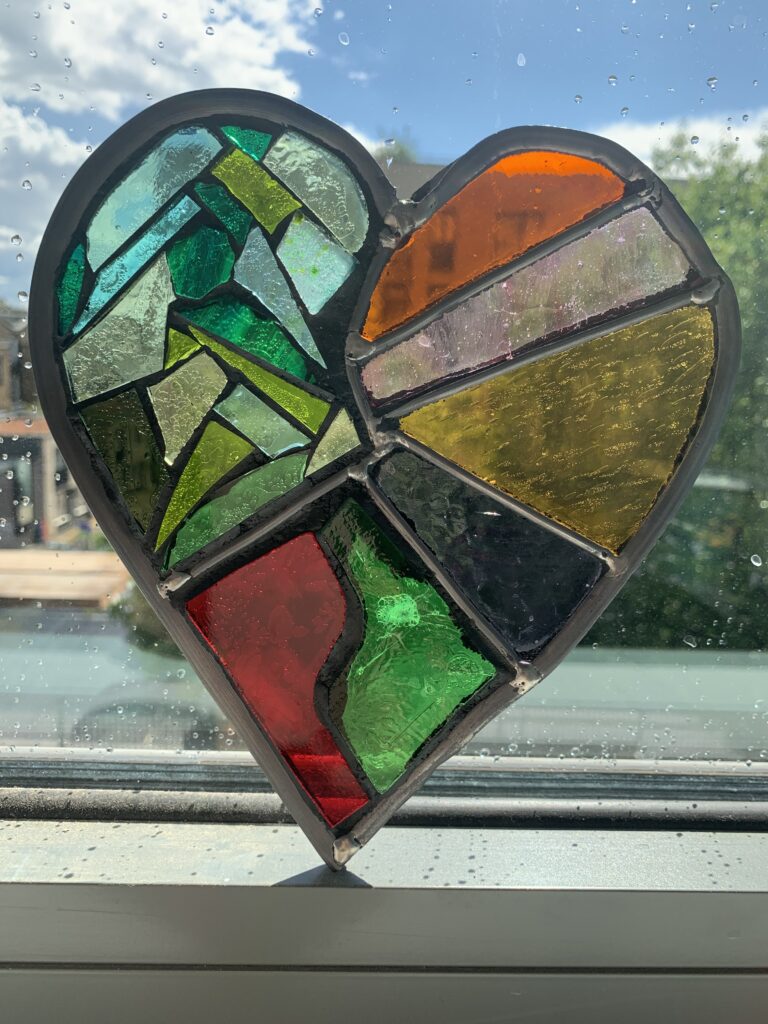 Re:Create North Kensington 22 June to 8 July
As Morley College North Kensington is transformed and regenerated through its £13 million refurbishment and extension project, we present Re:Create, showing the exciting and innovative work that has been produced by the Creative Arts department across Glass, Jewellery, Ceramics, and Interior Design.
The North Kensington Centre offers long accredited and short unaccredited courses in these fields, where you can develop your passion with the help and support of our expert tutors.
Come and Re:Create with us at North Kensington, to celebrate the work of Morley's most talented artists, observe the transformation of the building, and feel inspired to recreate your own path in the arts.
Find out more about the North Kensington Centre.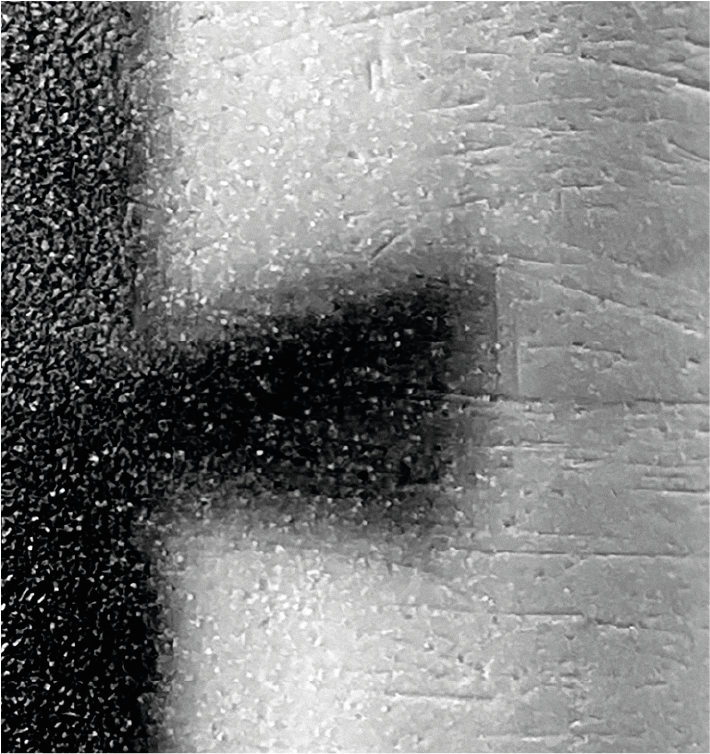 Featured Exhibition: Elements at Morley Gallery 22 to 26 June
The works on display are a result of a rich programme of termly projects, exploring a wide spectrum of sculptural, functional and conceptual approaches in clay and surface design.
This exhibition showcases and celebrates the exciting work of our Ceramics Higher National Diploma students, alongside first year HNC Ceramic Design work in progress.
Other Artists of Morley exhibitions at Waterloo:
Find out more about the Waterloo Centre and the Morley Gallery.
Artistry on the airwaves
Morley Radio is home to artists too…including our Art Cast podcast series, which is just reaching the end of its second series.
Visit the Art Cast archive to hear from artists including Goldie, Jeremy Deller and Susan Collins, or listen to the latest episode below:
The Artists of Morley is part of The X of Morley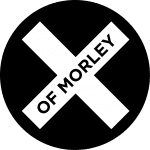 What are the "X factors" that define life at Morley College London? The X of Morley is a campaign that seeks to find out…
The X of Morley shines a light on the uniqueness that is Morley College London. From "Fashions" to "Diversity", "Specialisms" to "Creativity", "Performers" to "RESTARTers", keep an eye on www.xofmorley.com to discover more.