A welcome to our North Kensington centre
The North Kensington Centre for Skills is a great place to study if you're looking for that local college feel with a truly personal approach.
We are committed to providing a welcoming, community focused, flexible, progressive, and high-quality learning opportunities to help all our students develop their vocational and academic skills.
We're located on Wornington Road, just off the Golborne Road, W10, five minutes' walk from the famous Portobello Road and Notting Hill.
We specialise in offering students a wide choice of vocational courses that are all designed to support their longer-term career ambitions. This includes a choice of courses in Business, Music and Performance, Computing, Art & Design, Public Services, Health, Social Care and Early Years, as well as in Essential Skills (ESOL (English for Speakers of Other Languages), English, maths and digital).
Students benefit from being a part of a close-knit community, with support and guidance at every step of their learning journey.
We are close to completion of a £13m renovation, which includes new learning facilities including state of the art science labs, classrooms, performance theatres, study spaces and places to relax and eat in our new restaurant and café.
We are really excited about the changes and how these will really support and enthuse our students further. Without doubt, from this autumn, our North Kensington Centre will be one of the best equipped and modern colleges in all of London.
Working with and supporting our local community is one of the most important aspects of our work at the centre. We see our centre to be at the heart of the community, being a space not only to learn and progress, but also to come together to share, celebrate and build stronger relationships.
If you want your child to be thrive in a community minded environment, with support and guidance regularly available, then our North Kensington Centre for Skills is the place to come to.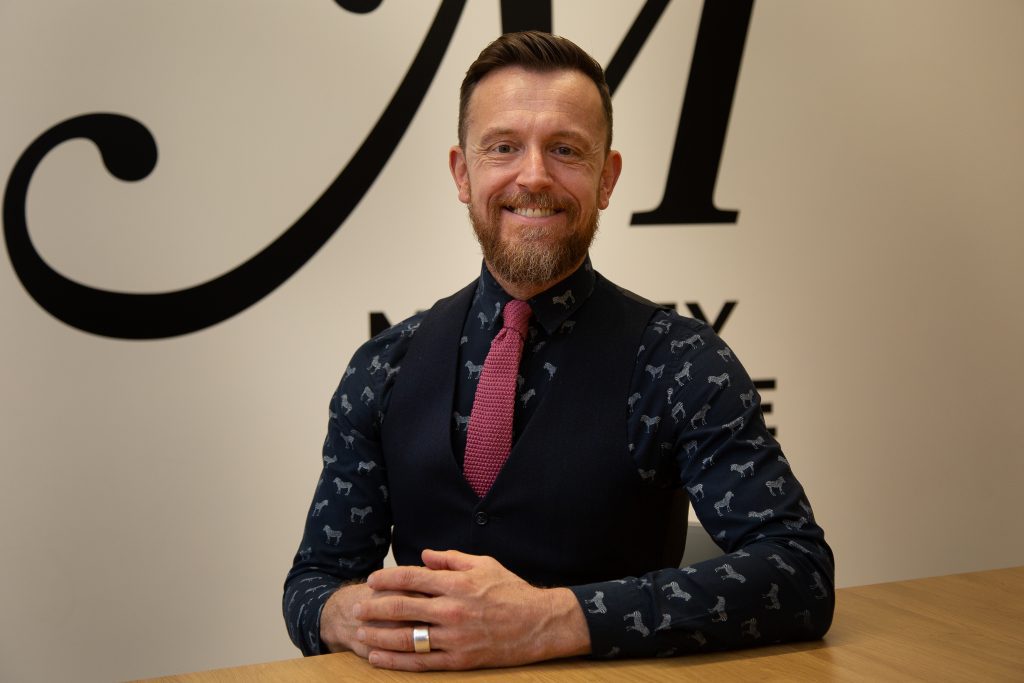 Craig Hanlon Smith
Principal, North Kensington Centre for Skills