North Kensington: 28 days later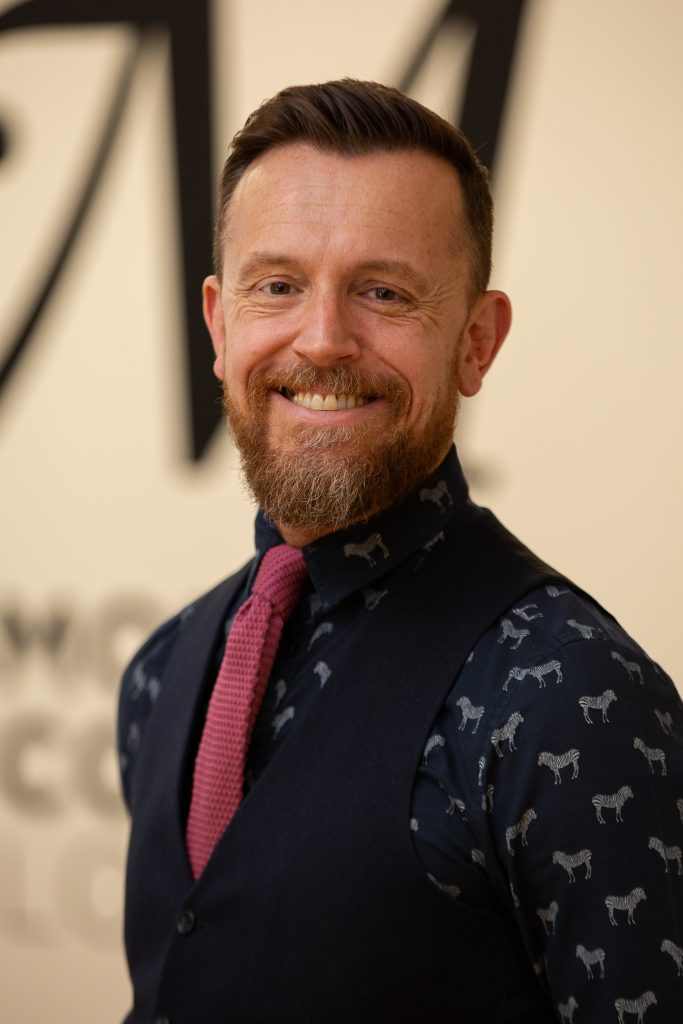 An open letter from Centre Principal Craig Hanlon-Smith:
Dear friends
Only 4 weeks ago today, staff from across Morley gathered to celebrate the long-awaited opening of the North Kensington Centre's new spaces, including the new entrance, garden cafe, performance hall and teaching spaces.
28 days later, and I'm delighted to say that the new Centre is already delivering in spades for the local community.
It all starts with the basics of course: the delivery of innovative and high-quality education for young people and adults in the fields of arts, applied studies, business, ICT, health, education, applied science, and essential skills.
But we're also a community hub; a resource for the residents of W10 and beyond, and we look forward to launching our Information, Advice and Guidance Centre in Spring 2023.
But we've already started the process of bringing to life a range of partnerships and activities that in time will fully animate the Centre, and help fulfil the potential of our people and our communities.
Highlights over the last month include: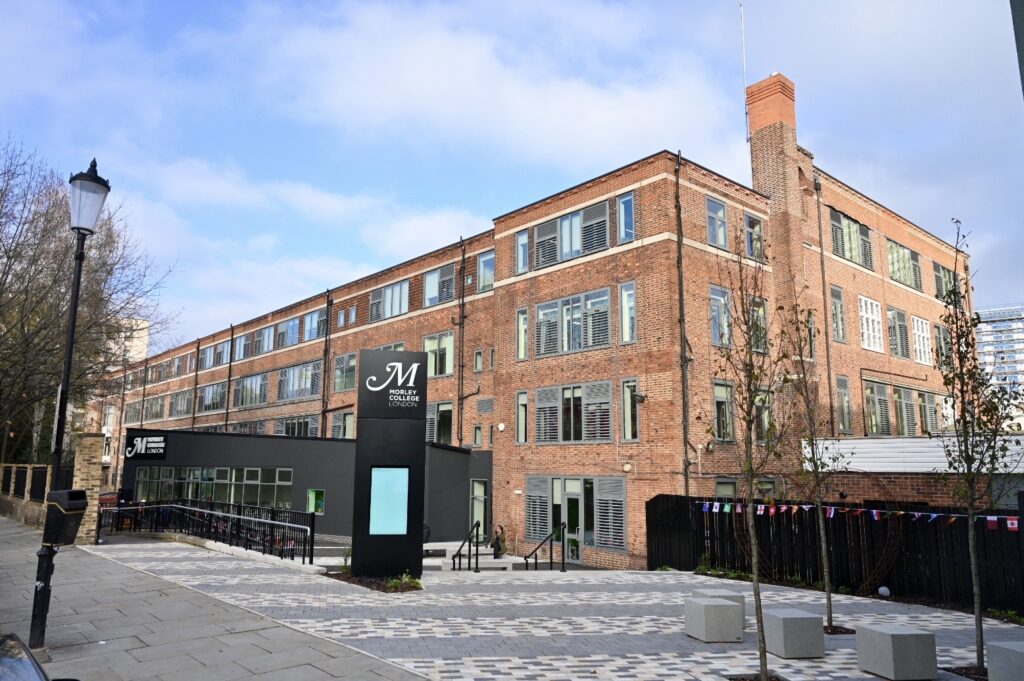 Next year we'll celebrate 150 years of education on this site, most recently in the current building which was constructed in the 1930s and of course comprehensively renovated in the past couple of years.
It's fitting then that it's next year when we'll also officially launch the Centre…and I'm looking forward to sharing those launch plans with you in the months to come.
On the evidence of the past 28 days (not to mention all the work that's gone into reinventing the North Kensington Centre in the past three years), the future's very bright, and I can't wait to welcome you.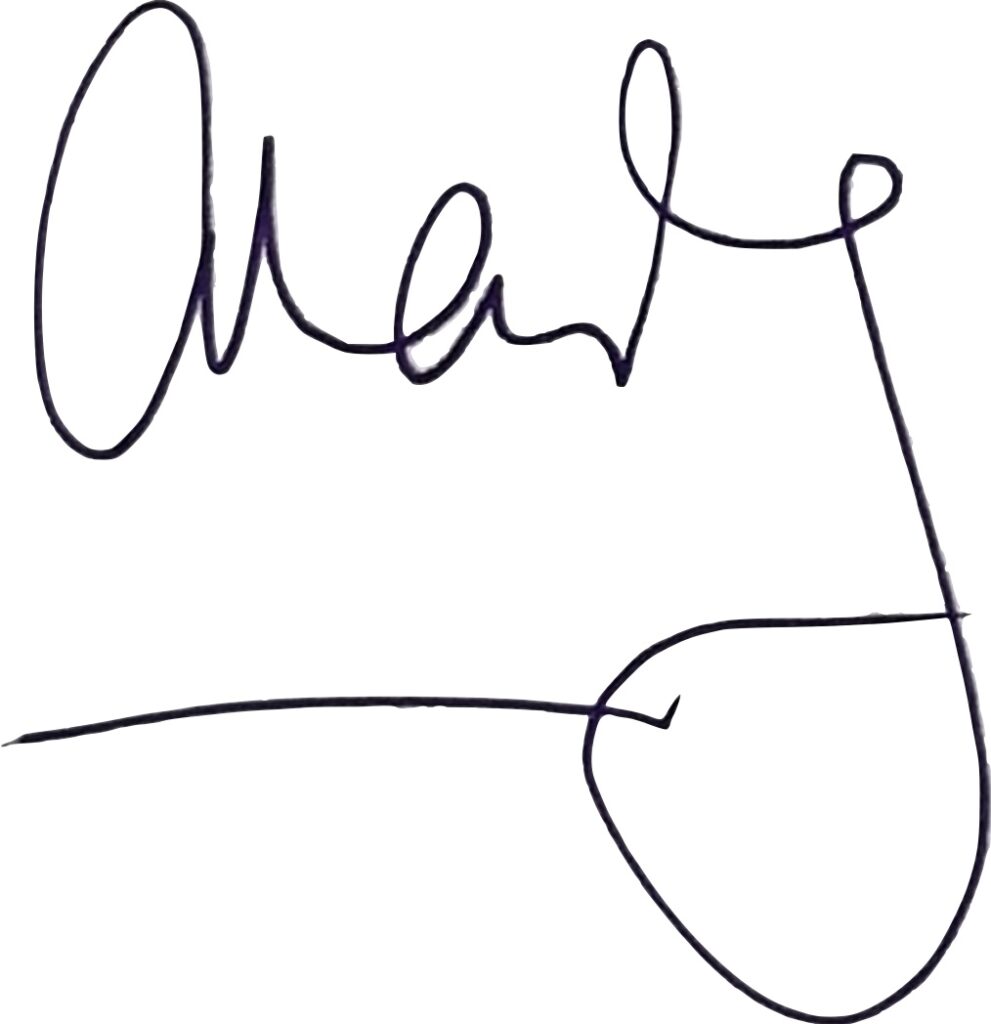 PS if you've yet to visit us, we're hosting an Open Day on Saturday 10 December – click here to book