Morley to host London Hat Week
We're delighted to be playing host to London Hat Week from 1-7 August 2022, with events taking place throughout Morley's iconic SE1 spaces including the Emma Cons Hall and Morley Gallery.
After a hiatus from live events, London Hat Week is back for a seventh year, and it features more workshops, events and experiences than ever before.
"Morley has a proud history in millinery both north and south of the Thames…in fact Morley Gallery celebrated 20 years of hat making by our Chelsea-based students only a couple of weeks ago. So we're delighted to play host to a resurgent London Hat Week in 2022," said Matthew Cunningham, Morley's Chief Marketing and Engagement Officer.
Highlights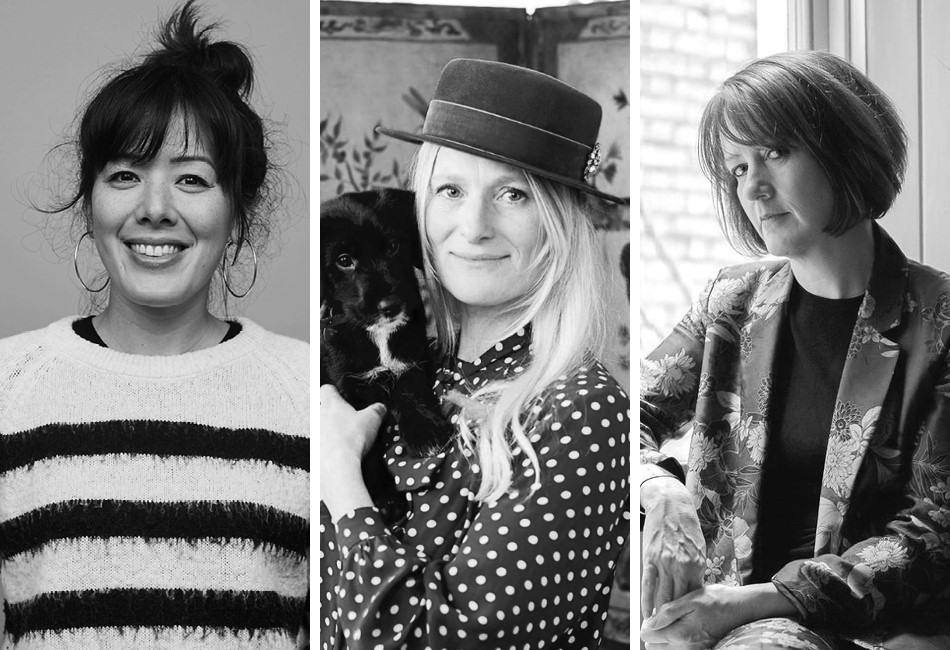 Highlights this year include a panel discussion on royal hats with British Hat Guild Members Rachel Trevor-Morgan, Awon Golding and Jess Collett, all of whom have created many hats for
Royal Family members.
Award-winning visual artist and milliner Alva Wilson will take us back in time to the 50s and 60s for a retrospective on how the Windrush Generation's style inspired a UK fashion revolution in Dressed to the Nines, Windrush Generation Style Talk.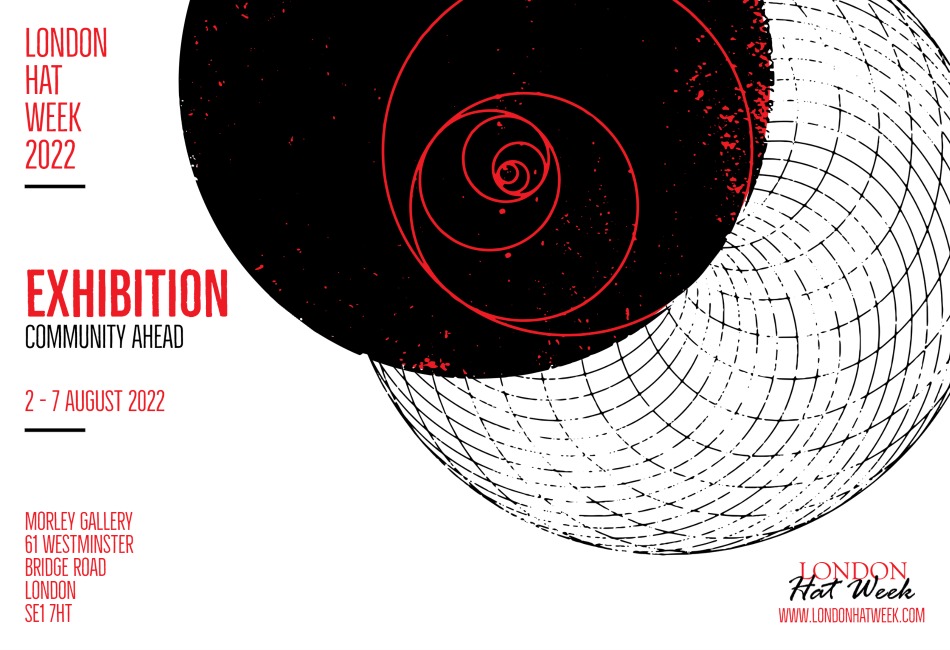 Hosted at Morley Gallery, the London Hat Week Exhibition will celebrate the breadth of talent within the millinery community worldwide. It will consist of a curated selection of work from established milliners as
well as emerging talent, including contributions from industry associations such as the British
Hat Guild as well as hats from the archives of museums and heritage brands.
For those wanting to try their hand at hat making, there are some classes that are perfect for
beginners. You can channel vintage style and sustainable fashion in Italian milliner Giulia Mio's Upcycled Trilby class, sew your own Turban Crown with Yorkshire hat designer Jenny Roberts or get creative with trimmings in the Adore a Fedora Masterclass.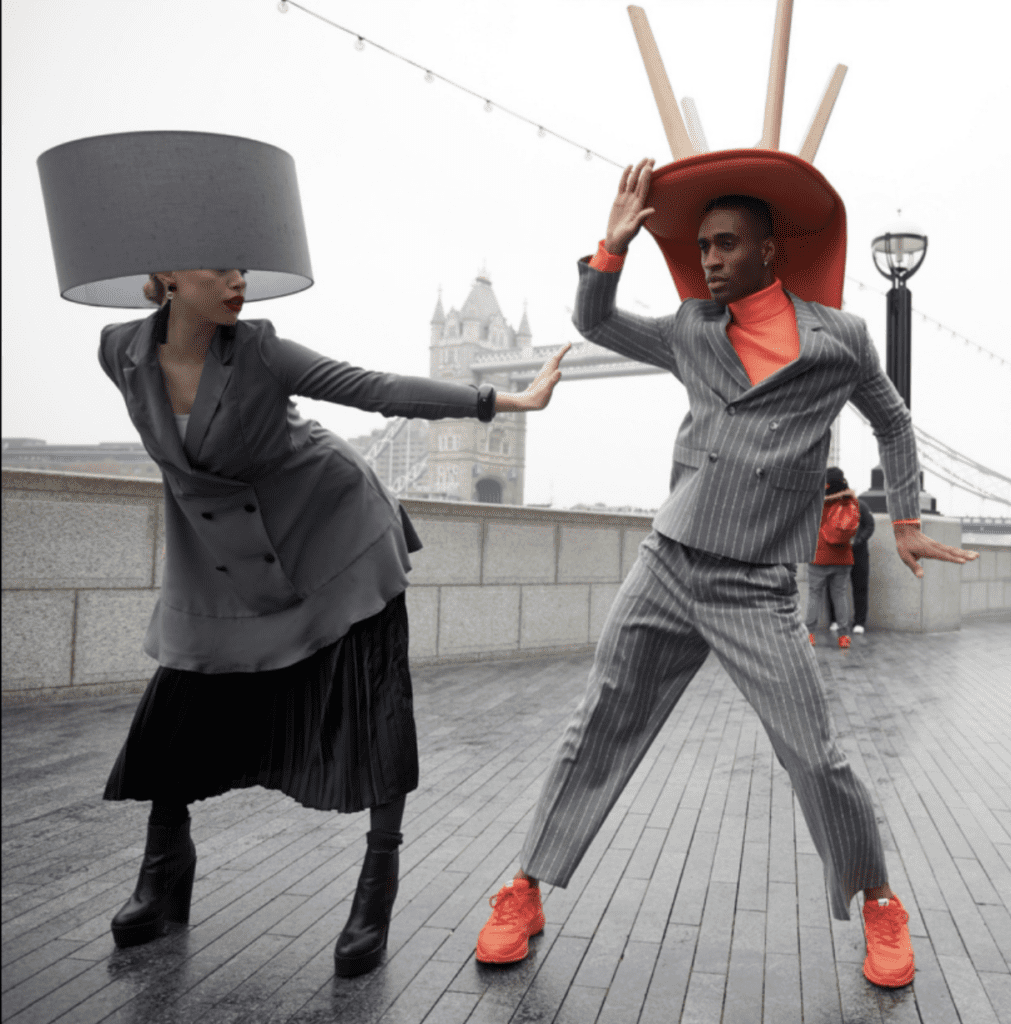 London Hat Walk
To crown the week, London Hat Walk returns with a new route that begins at Morley's Waterloo Centre on Westminster Bridge Road. Each year this free event gets bigger, and the hats more outlandish!
Promotion: £15 off
You can get £15 off bookings for any London Hat Week team events by using the code LHW22 when you book.
(Terms: Discount code valid until 11:59pm (BST) on 8 August 2022. This offer is only valid on LHW
Team events booked through www.londonhatweek.com. Offer excludes LHW Partner events.)
Find out more
The full schedule of events can be found here.
Or visit www.londonhatweek.com.