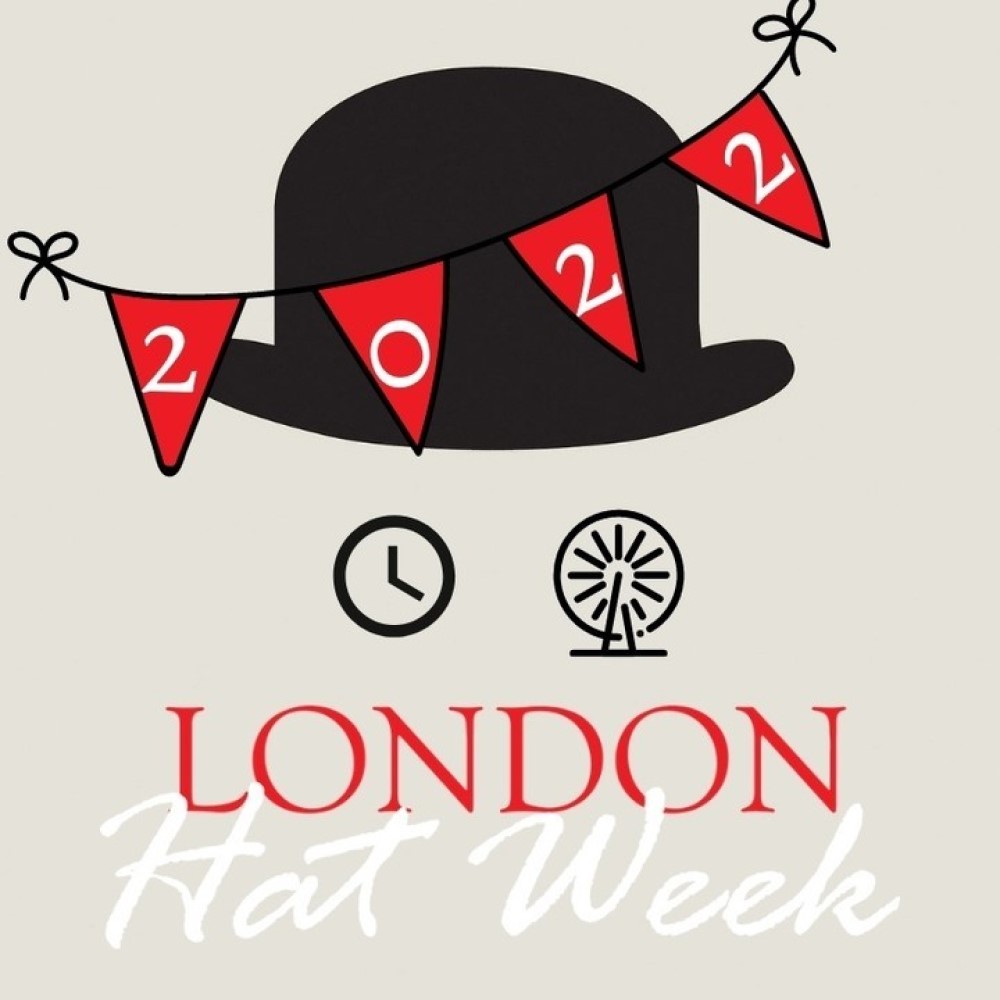 London Hat Week celebrates the art of hats in the city that is home to some of the best hat designers in the world.
Hosted at Morley's Waterloo Centre and Morley Gallery, LHW's aim is to encourage hat wearing, making, networking and learning and to champion the hat industry.
We create space for all to express their creativity, from hat wearer to fashion student to professional milliner/hatter.