Morley College London x LCW 2022
This week we're taking part in the annual London Craft Week, with a series of events and activities taking place at Morley's Waterloo Centre.
London Craft Week brings together over 250 established and emerging makers, designers, brands and galleries from around the world. Together, we celebrate outstanding British and international creativity.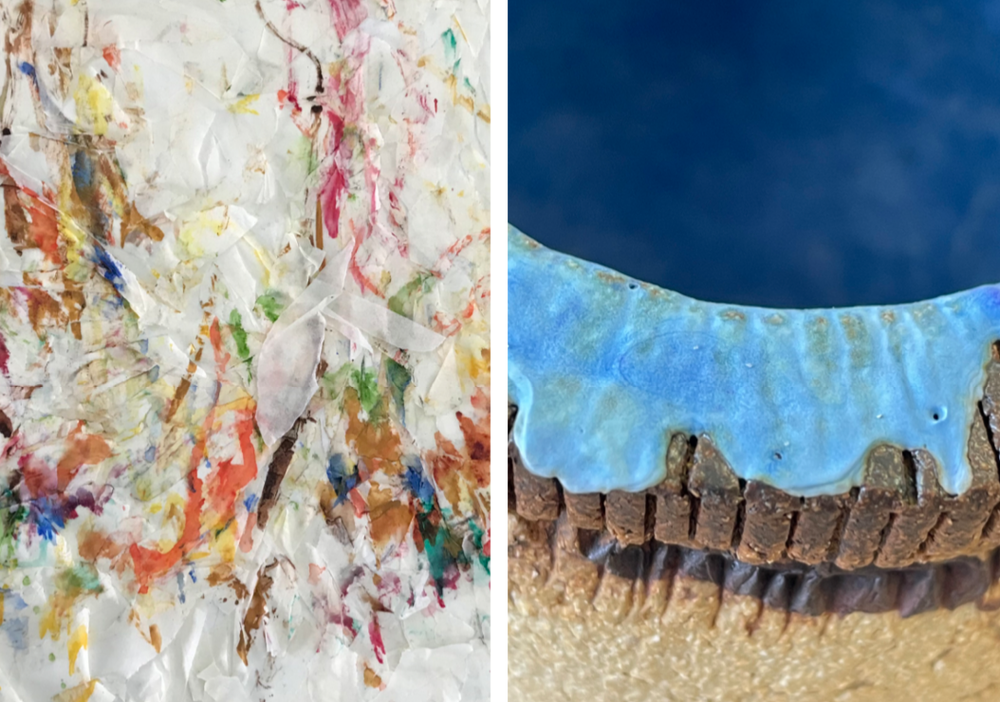 What's on?
From 11-25 May you can visit Morley Gallery for part 2 of our MADE exhibition. This showcases the exceptional work produced by students from the Ceramics and Painting & Drawing Departments and follows hot on the heels of MADE part 1, which showcased work by students on our Textiles and Jewellery courses.
On Friday 13 May, Lynda and Daniel Kinne will deliver a special fashion-focused LCW2022 Penny Lecture, Crafting the Past: Costuming for Venice Carnival. Sign up (for free!) using this link on Eventbrite.
And we've got a bumper weekend of LCW-inspired workshops planned. To find out what's going on, visit this page on our website, and sign up by clicking on the link below:
Visual arts at Morley's Waterloo Centre
The visual arts are a big deal at Morley's Waterloo Centre.
Our team of expert tutors are professional artists and makers in their own right, so you're in excellent hands.
Whether you want to experiment with newfound creativity, hone your existing artistic skills or turn your passion into a specialism, you'll find the perfect course at Morley.
And you'll enjoy working in our stunning, purpose-built studios and workshops, and get to exhibit your own work to the public in our galleries.
Find out more by visiting our Visual Arts landing page.