Exhibitions, literary prize and student talks anchor Morley's Black History Month
Morley College London will feature visual arts, the written word and insights from speakers of colour as part of our celebration of Black History Month 2023.
Here are five highlights to watch out for in October 2023: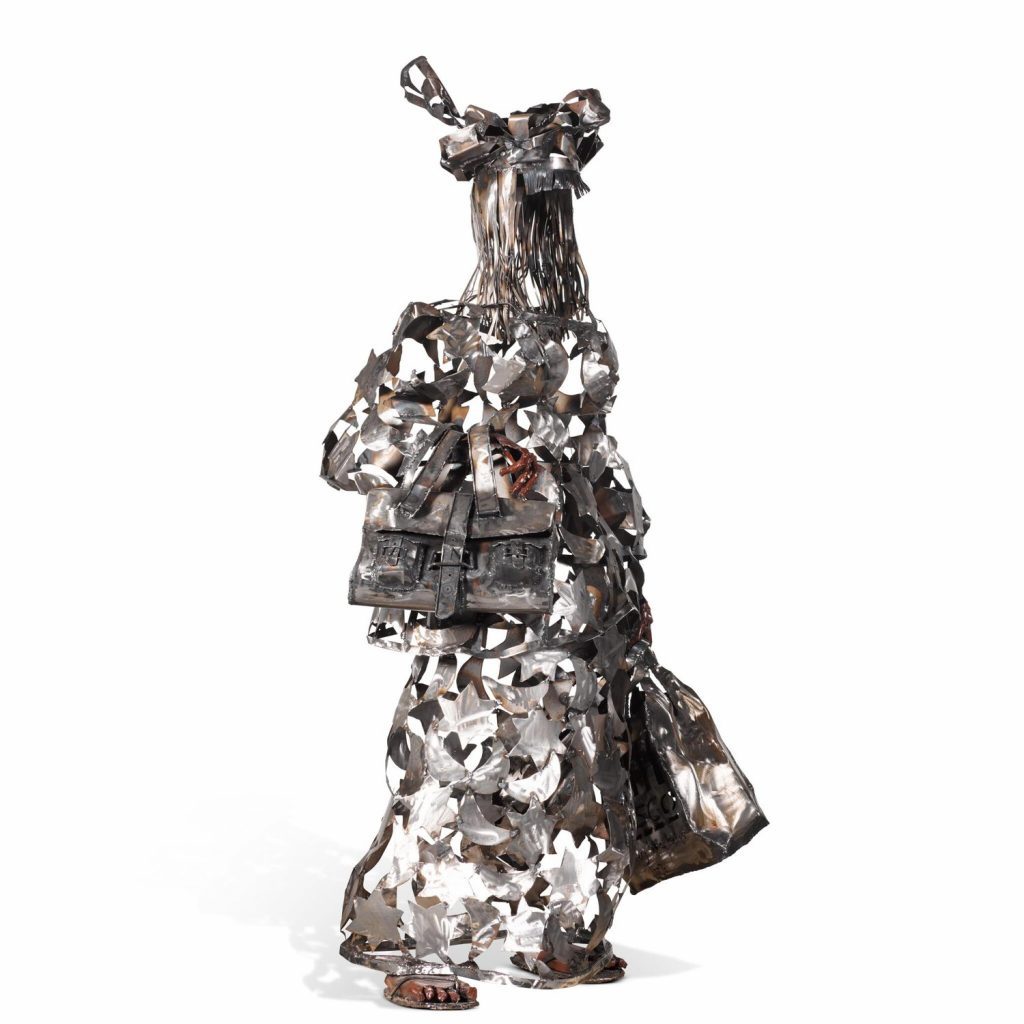 1) embodied
Featuring work by six women of colour, this Morley Gallery exhibition is a celebration of the embodied self in all its forms, exploring artistic practices that navigate the complexity of lived experience and conscious emotion via the bodily form.
Part of the exhibition will be displayed as public art, with monumental steel sculptures by Sokari Douglas Camp situated in the community garden at the junction of St Georges Road and Westminster Bridge Road.
The exhibition also features work by Morley jewellery tutor Adaesi Ukairo and Chelsea Centre alum Hannah Uzor.
2) Morley Prize for Unpublished Writers of Colour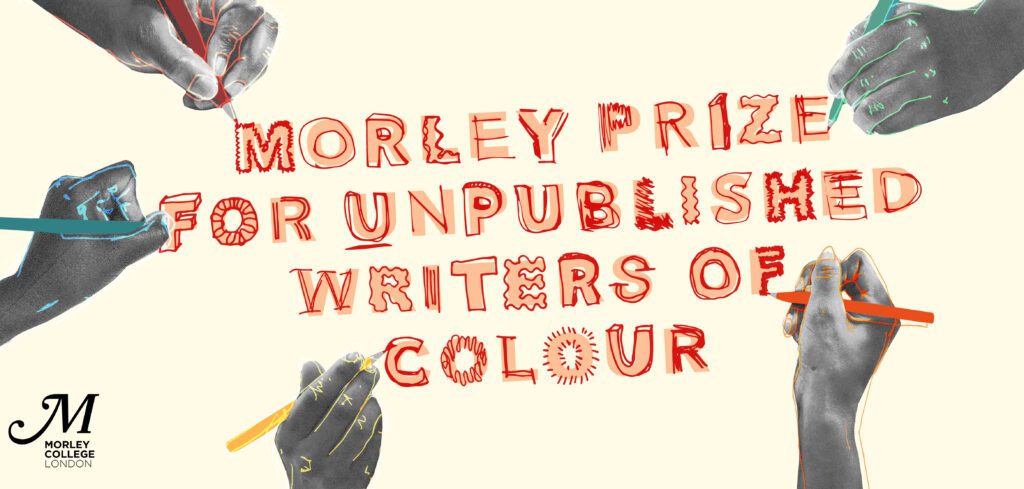 Returning for a third year in partnership with RML, in mid-October we will reveal the winners of the Morley Prize for Unpublished Writers of Colour, this year in two categories: Fiction, and Life Writing/ Creative Non-Fiction.
The winners will receive £500 prizes, but will also be given individual editorial consultations with an agent on their work, and the chance to ask any questions about the agent/editorial process and how to secure an agent.
3) Black History Walks around Notting Hill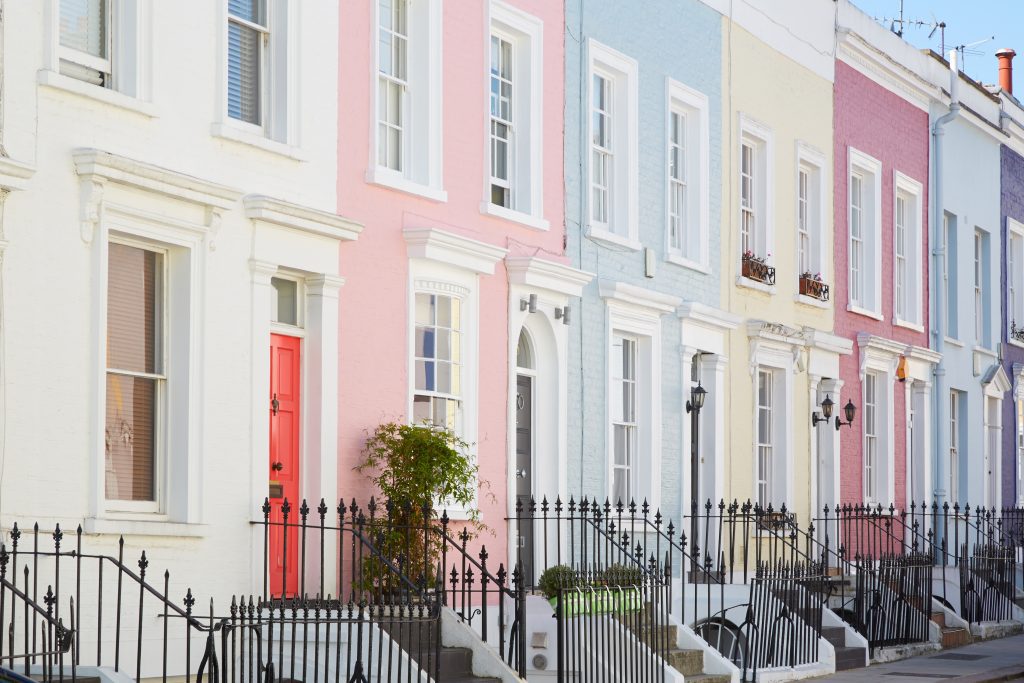 Come and join us on a walk around Notting Hill, now one of London's wealthiest areas but home also to a wealth of black history.
Monday 2 October and Monday 9 October
Free to attend
North Kensington Centre for Skills, Wornington Road, W10 5QQ
Walk departs at 1pm
4) BHM content on Morley Radio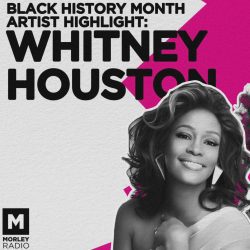 Browse the Morley Radio archives for content related to Black History Month, and watch out for Black History Month specials throughout October, including:
Arabic Musical Journeys, live at 4pm, Fridays
Global Beats Voyage, live at 6pm, Monday 2, 16 and 30 October
Maximum Reinhardt Show, listen to podcasts
The Alistair Pope Radio Hour, live at 6pm, Thursdays
Follow Morley Radio's social media channels as we put the spotlight on black artists including Whitney Houston and Bob Marley.
Follow Morley Radio at X (formerly Twitter) or Instagram or Facebook.
5) Talk with Arieta Mujay, Brand Director at Sephora UK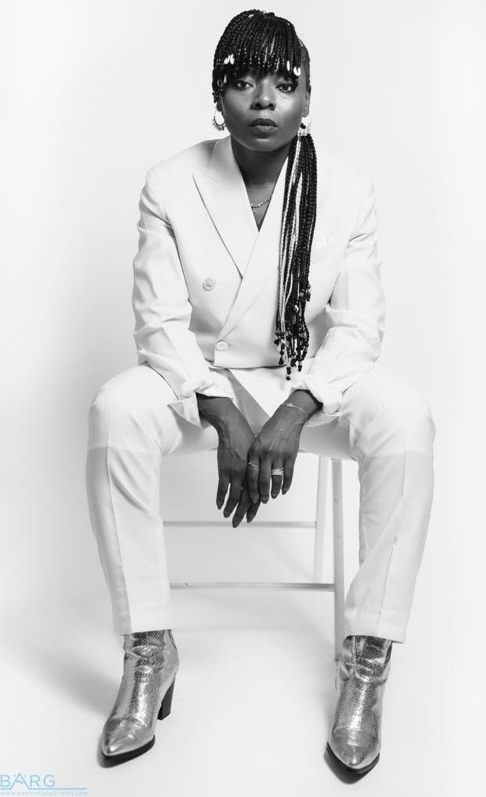 Arieta Mujay will be joining us for a candid discussion on her career path within the fashion and beauty sector as a black woman.
She will share the highlights, challenges, and reflect on the choices she might have made differently along the way.
Arieta is Brand Director at Sephora UK and has also worked also worked as head of PR for River Island, New Look and Boohoo.com.
Wednesday 18 October
Open to students only
Chelsea Centre for Creative Industries, Hortensia Road, SW10 0QS
Find out more about Morley's coverage of Black History Month at www.morleycollege.ac.uk/black-history-month