embodied: exploring lived experience via the bodily form
Morley Gallery is proud to present embodied, featuring works by Sokari Douglas Camp, Sonia E Barrett, Camilla Dilshat, Ahyeon Ryu, Adaesi Ukairo, and Hannah Uzor.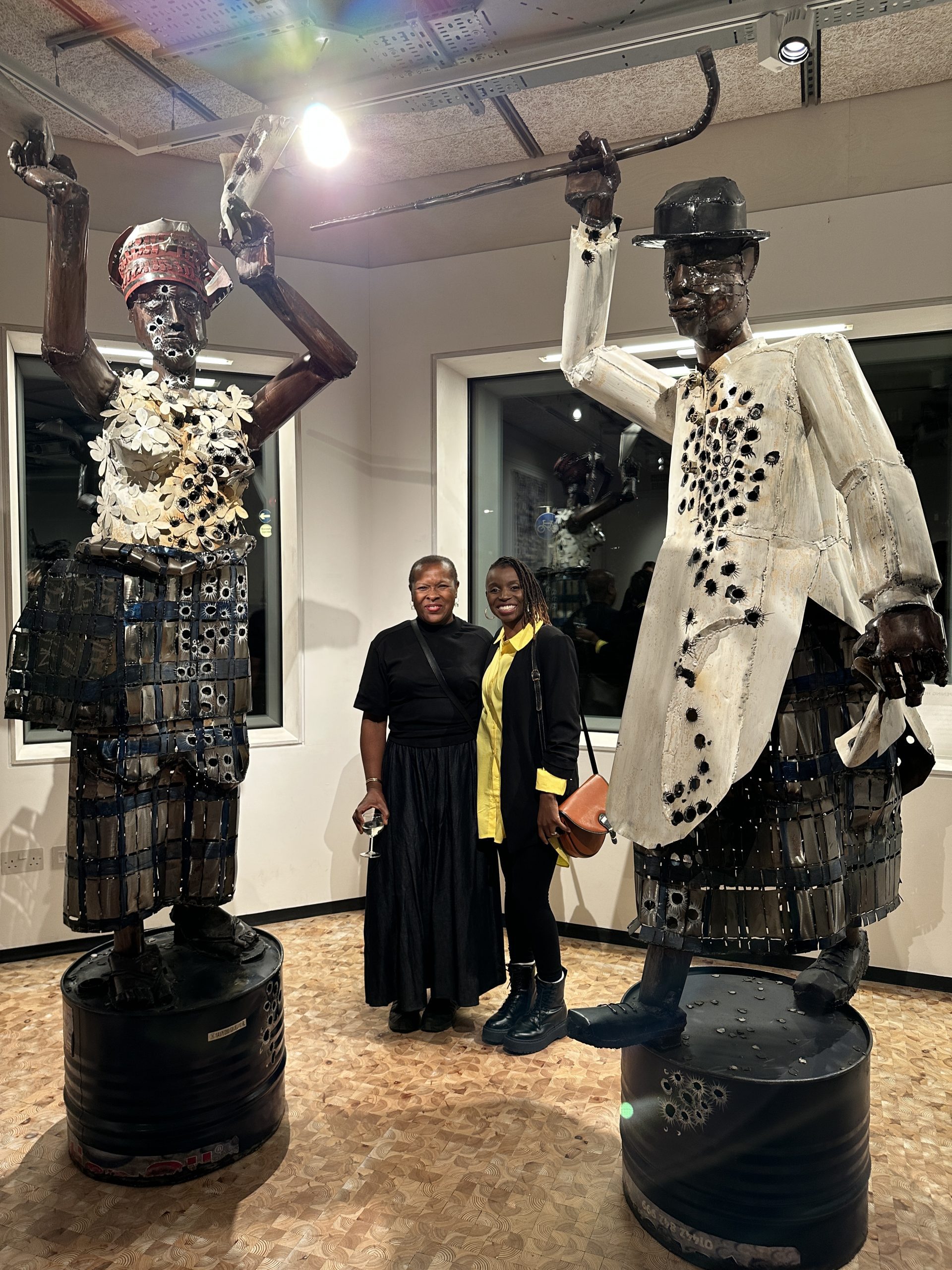 Curated by art historian and writer Melissa Baksh, this group exhibition explores the complexity of lived experience and conscious emotion via the bodily form.
It brings together art works from a range of mediums including sculpture, installations, painting and moving image/sound.
Throughout the exhibition, artists grapple with the human body – be it in resistance or rest – addressing both its fragility and resilience in the wake of socio-political concerns, colonial legacy, and diasporic identity.
Part of the exhibition is on display as public art, with monumental steel sculptures by Sokari Douglas Camp situated in the community garden directly opposite the gallery itself, at the junction of St. Georges Road and Westminster Bridge Road.
A free exhibition tour by curator Melissa Baksh – taking place at 6pm on Wednesday 18 October – can be booked here.
Gallery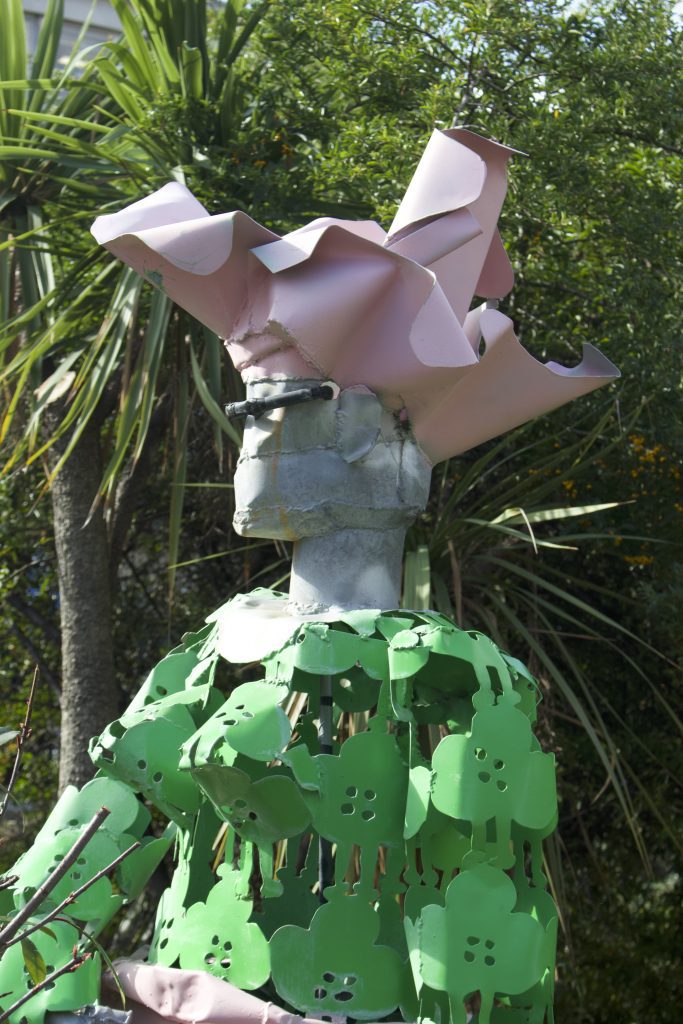 Video overview (click to play)
Exhibition details