Spotlight on North Kensington
This week we've been shining a light on the great work that happens in our North Kensington Centre, just off the Golborne Road in W10.
On Monday, we launched RESTART: a new 3-day-a-week aimed at 16+ year olds looking to explore their artistic side, get involved in community projects, work on English and Maths skills, and gain a BTEC qualification. Enrolment is open now.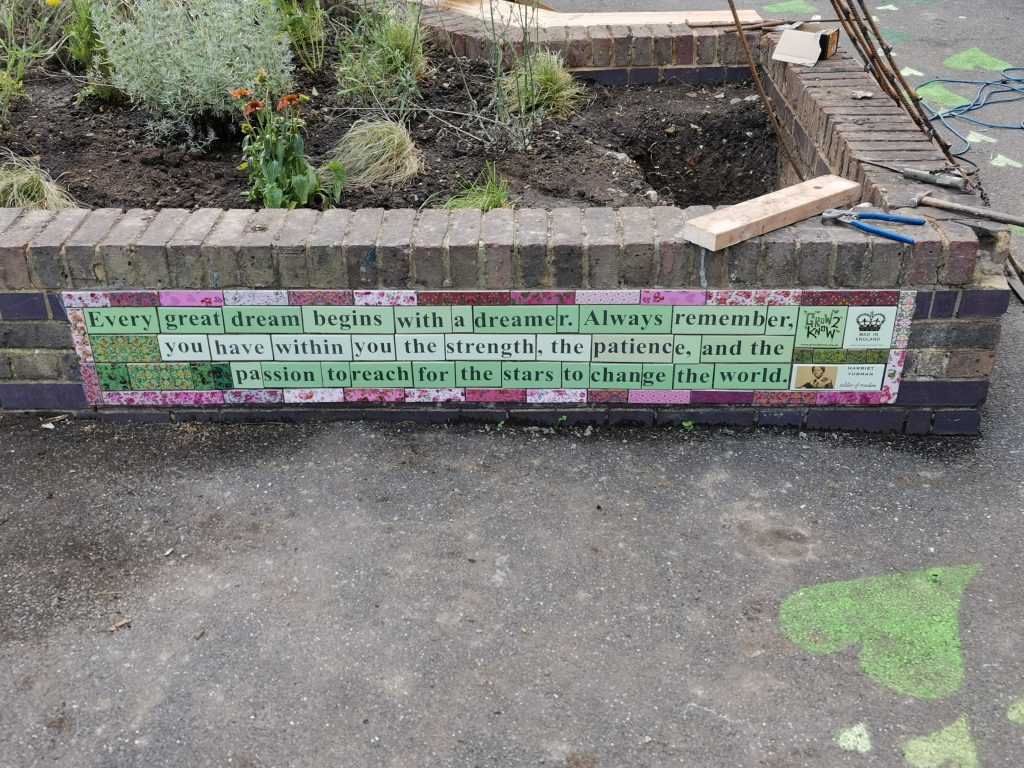 Tuesday's focus was on the vital role that Morley plays in the North Kensington community, including the recent development of Morley Heart Gardens, providing both a new and welcoming space for visitors to the Centre and a summer project for members of the local community.
We were honoured to work with Tayshan Hayden-Smith on this project. Having been developed as part of a youth and community engagement project, this has given us new ideas for curriculum development and is a positive first step in the next chapter of the North Kensington Centre story.

Craig Hanlon-Smith, Centre Principal
Wednesday and Thursday looked at two of the Centre's subject specialisms: childcare and ESOL. Take a look at this video, created by staff and students on the Centre's level 3 childcare course.
And today we celebrate the Centre itself, and its setting in the vibrant Golborne Road neighbourhood. Get a flavour of what makes North Ken great place to study by watching this video and cast your mind forward a couple of years, when a multi-million pound refurbishment will mean we can offer fantastic educational opportunities to an even wider diversity of young people and adults.