Waterloo's Four Seasons of Fashion
There's no denying that the worlds of fashion and education have been through a tumultuous few years…but the undergraduate fashion students at Morley College London's Waterloo Centre have been quick to rise to the challenges that have come their way.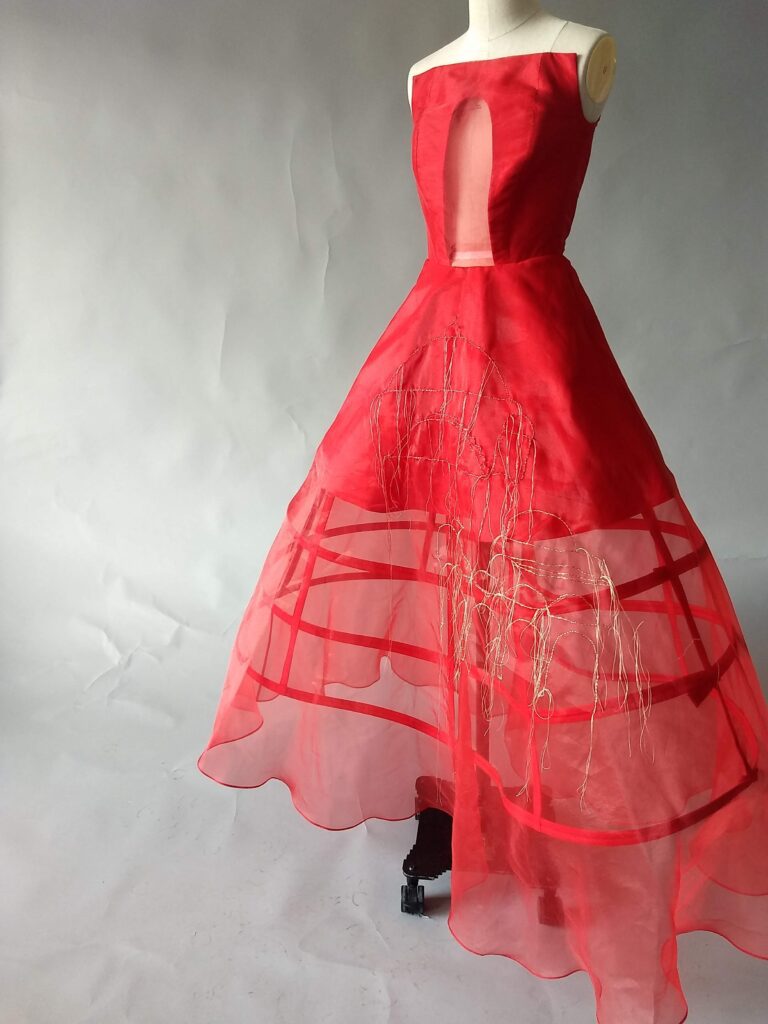 Through an exploration of many of the key questions related to the future of fashion, our students have continued to refine their practice, fusing conceptual design with innovative processes in the development of their final collections.
The Four Seasons
This year's catwalk show highlights student work from across four levels of accredited fashion study, beginning with Access to Higher Education: Fashion Studies and culminating in the graduate collections from our BA (Hons) Top-Up in Fashion validated by Ravensbourne University.
Working to a range of themes, each designer communicates their signature aesthetic through shape, form, and materiality.
This year's show is all about concepts, corsets and cages. Each student has worked incredibly hard to push beyond their comfort zone in the creation of truly exceptional final garments.

Lynda Kinne, Programme Area Manager (Fashion)
The notion of sustainability has been central to many students' work: Sheridan Colson – an HND year 2 student – explores found object materials by using re-purposed winter coats to create an organically shaped wearable sculpture.
Also influential in this year's designs is the concept of Slow Fashion, epitomised through BA (Hons) graduate Bahar Esmaelpoor's painstaking work in creating geometric organza ruffles to adorn her corseted evening gowns.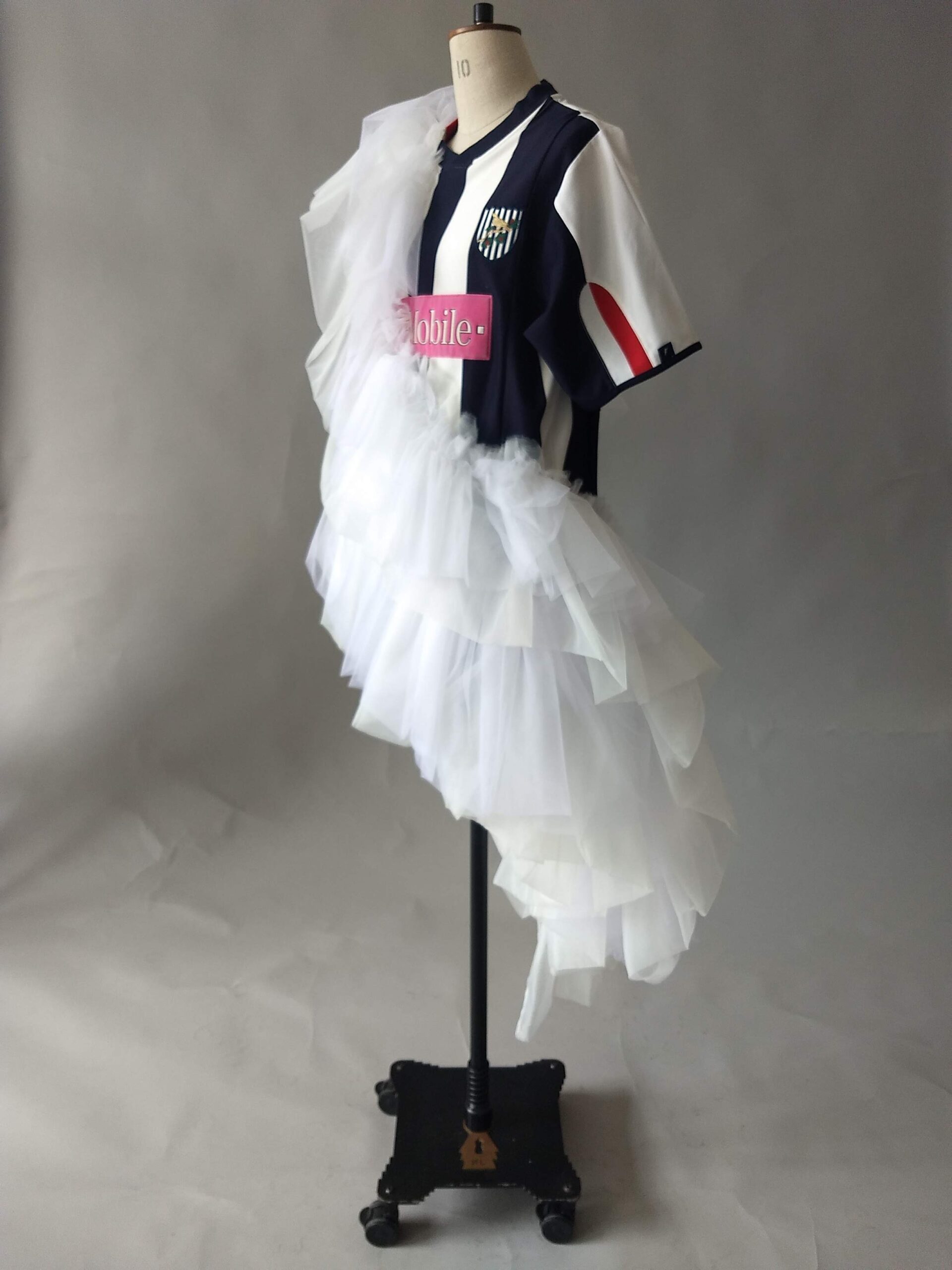 To reflect a more considered approach to fashion, this year's show will take the form of a fashion presentation. Models will take their place within the theatrical setting of Morley's historic Emma Cons Hall, an ideal venue to appreciate each design in the round and in detail.
Past alumni have achieved success at university, in post-graduate study and within the industry. We hope you will join us to celebrate the achievements of the graduates of 2022.
Find out more
The catwalk show is free attend; please click here to find out more.