The Morley Awards 2022 Roll of Honour
At a special ceremony last night, Morley recognised students, staff and stakeholders who have made a particular contribution to the life of the college through their achievements in the past academic year.
The roll of honour includes two newly-appointed Fellows of the college – long-serving Fine Art teacher Erika Winstone and former Vice-Chair of the Governing Body Pauline Egan – as well as the special Morley College London Inspire Ambition Award to Alison Buchanan.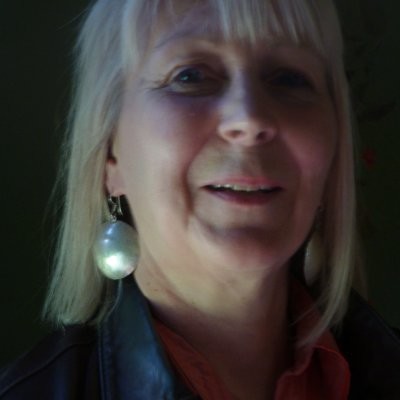 Erika Winstone, Fellow of Morley College London
Erika Winstone is a member of staff in the Fine Art team working across both our Chelsea and Waterloo Centres. She began her service for the college on 1st September 1982, so is celebrating 40 years of leading courses at Morley this year.
Erika was instrumental in developing the Higher Education area within Fine Art from Pre-Degree to our current HNC/HND/BA (Hons) structure, providing course guidance alongside her practice based expertise.
Despite having such a longstanding career here she still continues to develop new and exciting experiences for students, and this year has developed a new collaboration between Morley's Fine Art students and students of the English National Ballet School.
Erika's passion and dedication has enabled students to progress to amazing courses in prestigious institutions, including last year's graduate Hannah Uzor, was awarded the first Milein Cosman Scholarship for Drawing at the Slade School of Fine Art. Student journeys like Hannah's are only possible through the input they receive from supportive, expert tutors such as Erika.
In presenting the Fellowship, Chair of Governors Leisha Fullick said: "Erika is a passionate and dedicated member of the team and I am delighted to be able to recognise this by awarding a Fellowship."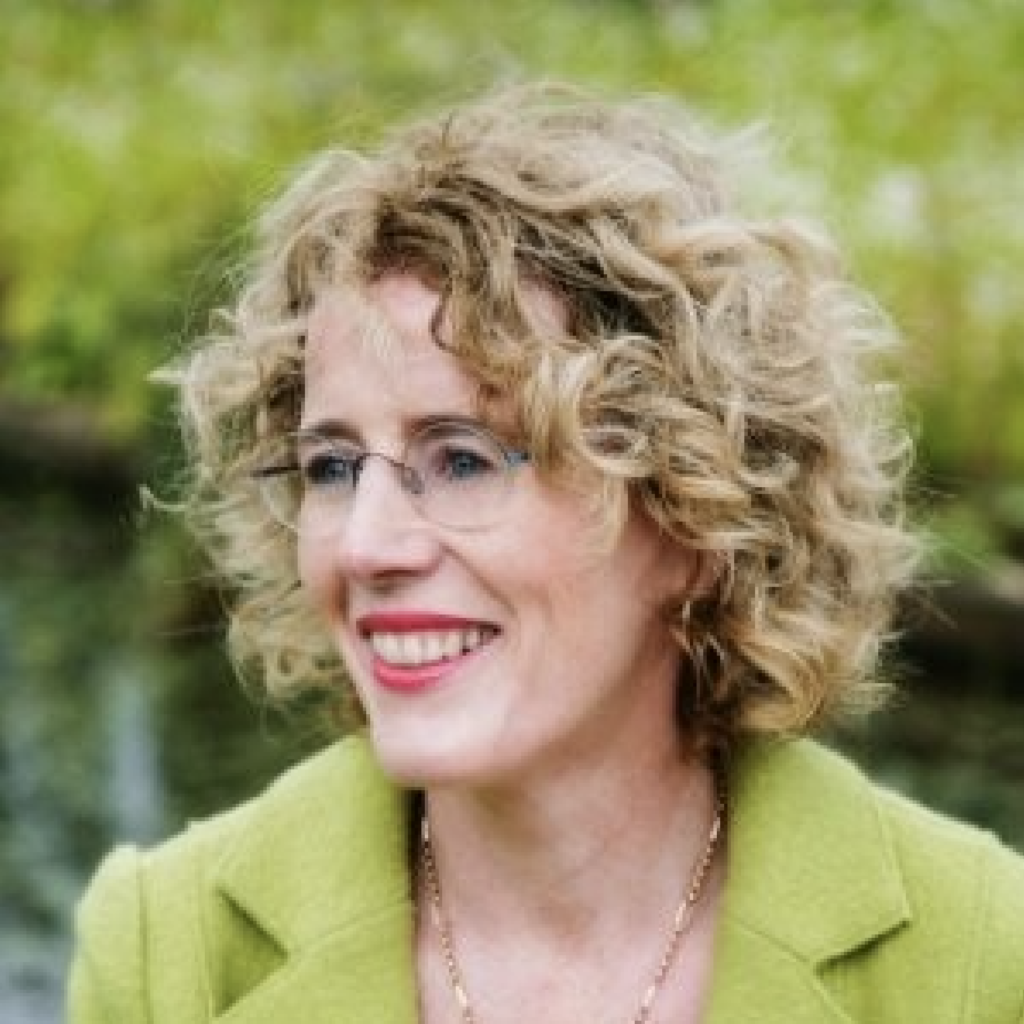 Pauline Egan, Fellow of Morley College London
Pauline has served as a Morley Governor for the past eight years, most recently as Vice-Chair, making an outstanding contribution to the work of the Board.
Anchored by a deep, practical understanding of the College's mission, Pauline provided valued strategic leadership, drawing on extensive corporate experience, to make substantial contributions within college committees, notably as a member of the Audit Committee and as Chair of the Remuneration Committee.
As Vice-Chair of Governors, working closely with the Chair, Pauline played a significant role in considering, scrutinising and ultimately seeing through the merger with Kensington and Chelsea College, with unstinting commitment to delivering long-term impact for the students and communities the enlarged college now seeks to serve.
Post-merger, Pauline devoted additional time and expertise in establishing the Senior Leadership Team, and also in providing highly effective support and challenge on Marketing Strategy.
In presenting the Fellowship, Chair of Governors Leisha Fullick said: "In the fullest sense, through college governance, Pauline has advanced our Mission, Vision and Values, and is a worthy recipient of a Morley Fellowship."
Alison Buchanan, recipient of the Morley College London Inspire Ambition Award
Alison Buchanan is the Artistic Director of Brixton-based Pegasus Opera Company and is the only Black British female Artistic Director of an opera company in the UK. The company is dedicated to diversity in its field; mirroring one of Morley's underpinning values and cross-cutting themes.
Alison is an internationally renowned soprano who has performed extensively around the world collaborating with a host of distinguished musicians and artistes. Prior to her post as the Artistic Director, Alison was the Assistant Artistic Director for Pegasus Opera Company since its inception in 1992 with long-time friend and founding Artistic Director, Lloyd Newton.
Colleagues at the Chelsea Centre worked with Pegasus Opera to develop costumes for a live brief around Windrush opera.
In presenting the Award, Chair of Governors Leisha Fullick said: "This Award is presented to an individual who has made an outstanding contribution to the policy, practice, delivery and impact of lifelong learning. As such, I am delighted to recognise Alison on behalf of the governors of Morley College London."
Student Award winners
We will publish a list of our Student Award winners – featuring nominees from North Kensington, Chelsea, Waterloo and Stockwell – early next week.