This week's Morley 'X factor' is "The Festivals of Morley", and more specifically the Waterloo Festival, which runs this year throughout May and June.
This year's Waterloo Festival is in part a celebration of the 70th anniversary of 1951's Festival of Britain, which marked the country's emergence from post-war austerity.

Themed "Respair" – a rarely-used English word meaning the return of hope after a period of despair – the 2021 festival echoes both the themes of seven decades ago, and the current zeitgeist as we move into the next phase of our recovery from the Covid-19 pandemic.
You can read more about all the events taking place by visiting the Waterloo Festival 2021 events page, and for more information about Morley's own contributions, please see our events section and Morley Gallery website to learn more.
Highlights include:
The return of Festivalcast on Morley Radio. Click here to view the series, or listen below to episode 1 of this third series, an audio-tour of the South Bank site as it looked at the Festival of Britain of 1951 led by Alan Powers and Elain Harwood of the Twentieth Century Society.
A series of exhibitions taking place in the Waterloo Centre's display spaces in June, including Open Air (sculpture in the Morley Garden), FORWARD > PLAY > PAUSE > REPEAT (creative and digital media in the Cardew Gallery), Conceptual Headwear (millinery in the Bowden Cases) and Colour and Light (stained glass in the Tower Rooms). Find out more at Morley Gallery's website.
Healing the Nation – the Festival of Britain after 70 years, a Penny Lecture by Alan Powers, who teaches at the University of Kent and the London School of Architecture. It's free to attend online.
The Morley Chamber Orchestra playing Hommage à Saint-Saëns, featuring featuring his Suite for orchestra op. 49 and the Piano Concerto no 2 op. 22.
A display curated by Morley archivist Elaine Andrews on Morley's response to the Festival of Britain in 1951, on display on the first floor of Waterloo Centre.
Episode 2 of the Xtra podcast, which focuses on The Festivals of Morley:
The Festivals of Morley is part of The X of Morley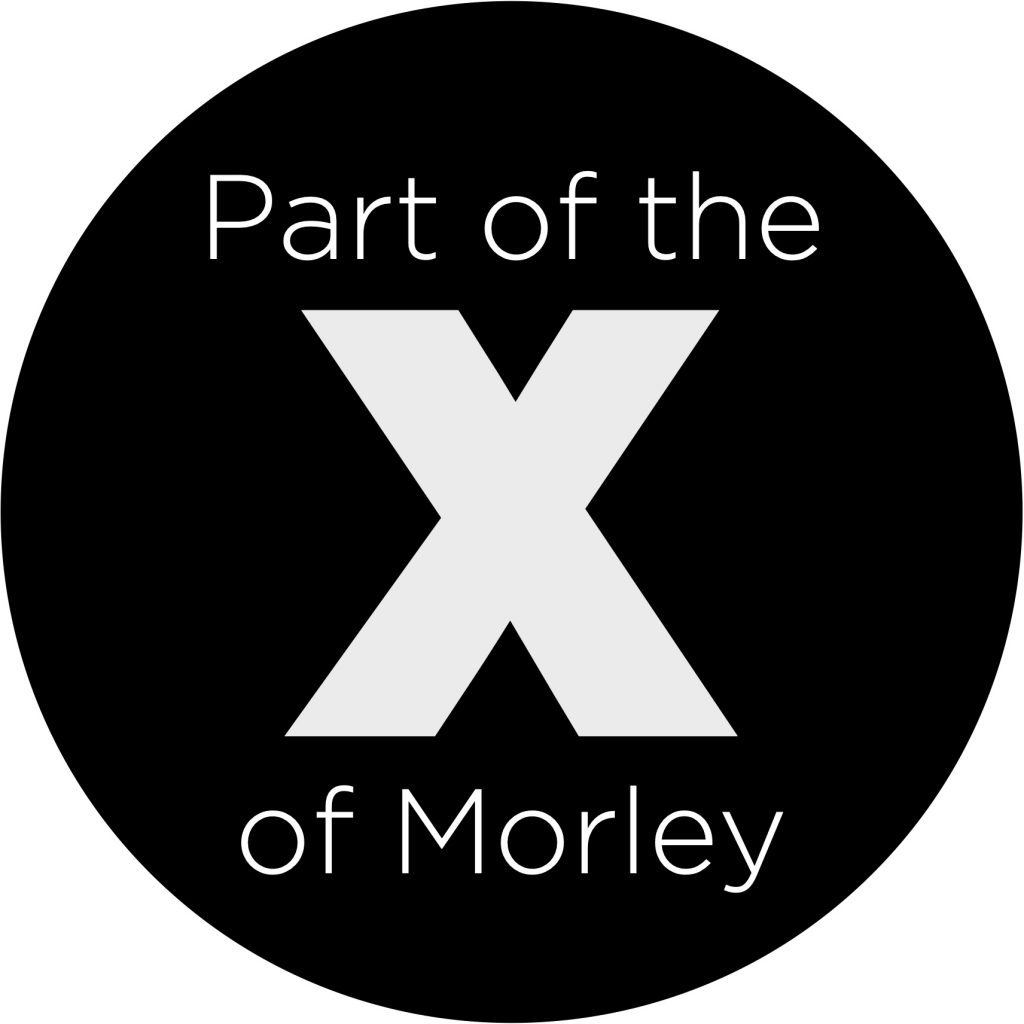 What are the "X factors" that define life at Morley College London? The X of Morley is a campaign that seeks to find out…
Launching in May 2021, the X of Morley will shine a light on the uniqueness that is Morley College London – from "Fashions" to "Diversity", "Specialisms" to "Creativity", "Performers" to "RESTARTers", keep an eye on www.xofmorley.com to discover more in the coming months.