Nowhere is The Creativity of Morley better explored than across the 20+ end-of-year shows currently on display across the college's three centres and in Borough Road Gallery.
From fashion to fine art, photography to millinery, interior design to sculpture, this year's shows serve as a reminder that creativity can overcome even the greatest odds.
Delve into the Creativity of Morley with Sara Robertson-Jonas (Head of Visual and Digital Arts, Waterloo) and Liz Evans (Head of Art, Chelsea) by listening to the latest episode of Xtra:
Reconnect: the Chelsea Centre Summer Show (25 June – 5 July)

The Chelsea Centre for the Creative Industries is a specialist centre that is run by Artists, Designers & Filmmakers, with courses ranging from short courses through to BA (Hons) across all areas of Art, Design and Media.
With a passion for collaboration, you will find painters working with sound artists, fashion designers collaborating with photographers, as our students move between subject areas and carve their own path, giving them the confidence to enter the industry with a unique body of work.
Join us as we celebrate the achievement of our students across the Chelsea Centre's courses in a showcase of work in a centre wide exhibition, with work including Fashion, Fine Art, Graphic Design, Printmaking, Photography, Media and more.
If you fancy trying your hand at Tote bag printing, exploring image making using the darkroom or even competing in an Esports Tournament, book onto our summer open day on Saturday 3 July.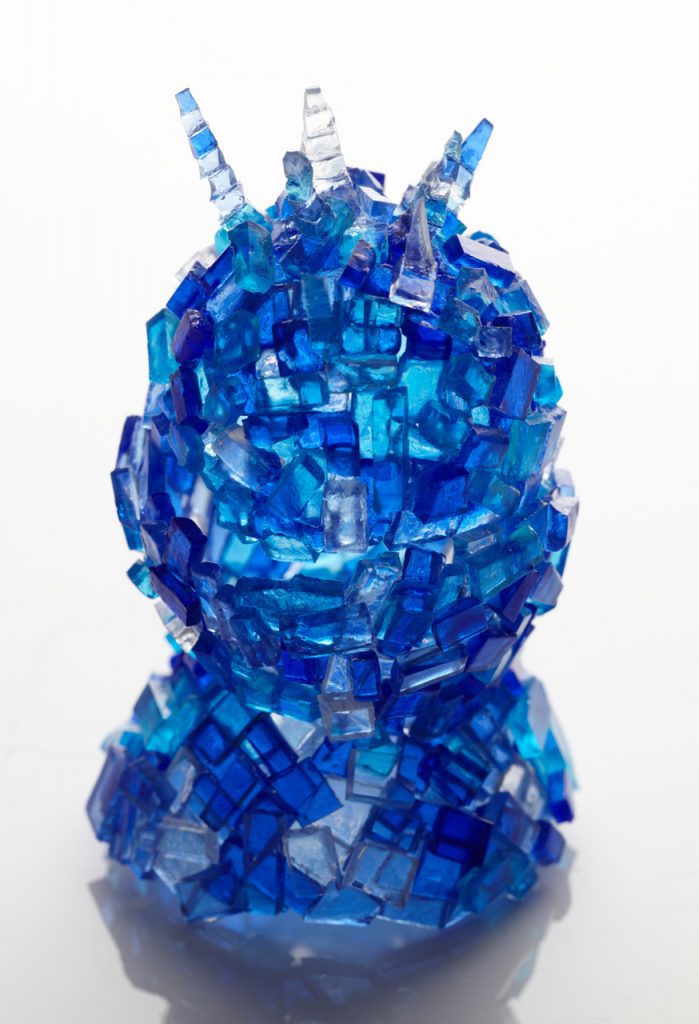 Notdigital@NorthKensington (22 June – 11 July)
In this show – featuring a collection of glass, jewellery, ceramic and interior design artworks – you can experience real raw materials, understand making processes and enjoy colour, light, texture and form.
Use all your senses to experience the emotive qualities of fragility, transparency, weight, preciousness, shine and ergonomics of art objects and ideas in their live form. The exhibition is a collection of enjoyable thoughts.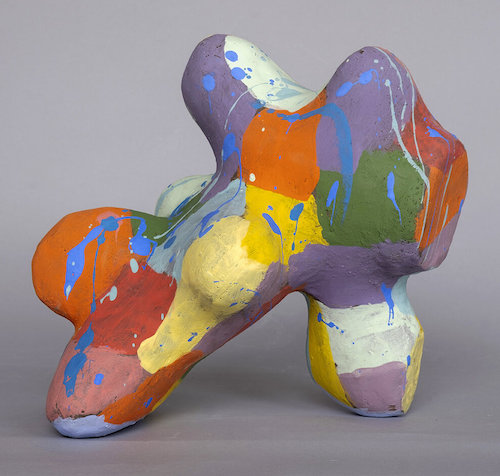 End of year shows at Waterloo and Borough Road Gallery
Waterloo Festival shows at the Waterloo Centre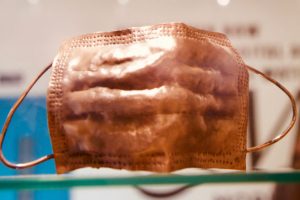 Morley has a long-standing partnership with the Waterloo Festival, and in the year the Festival marks the 70th anniversary of 1951's Festival of Britain, we have a number of exhibitions on display throughout the Waterloo Centre, including:
ALTOGETHER NOW: VISUAL AND DIGITAL ARTS AT WATERLOO
OPEN AIR: MORLEY GARDEN SCULPTURE
FORWARD > PLAY > PAUSE > REPEAT
CONCEPTUAL HEADWEAR
NOW AND THEN: TEXTILES AT MORLEY
WEARING ART: JEWELLERY BY MORLEY TUTORS
The Creativity of Morley is part of The X of Morley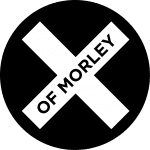 What are the "X factors" that define life at Morley College London? The X of Morley is a campaign that seeks to find out…
Launched in May 2021, the X of Morley shines a light on the uniqueness that is Morley College London. From "Fashions" to "Diversity", "Specialisms" to "Creativity", "Performers" to "RESTARTers", keep an eye on www.xofmorley.com to discover more in the coming months.