New project development
Morley looks to develop new projects, both College wide and specific to each Teaching Centre, in partnership with Trusts & Foundations and corporations.
A new Greenshoots grant has been awarded to the North Kensington Centre by the Kensington & Chelsea Foundation for a summer 2021 project to green the hoardings which will protect the site during refurbishment works to the Centre.
Following the Morley Heart Gardens project in the summer of 2020, which also attracted a small grant from the Greenshoots fund, we will be again working with Tayshan Hayden-Smith to deliver the project.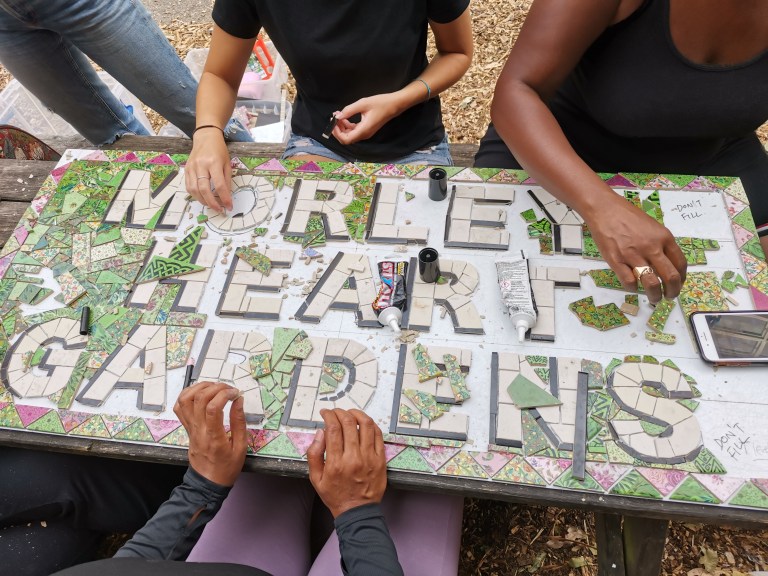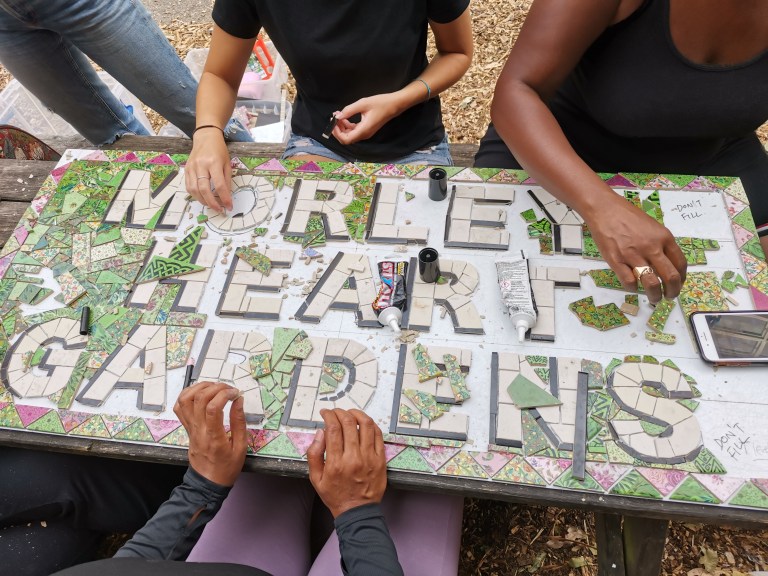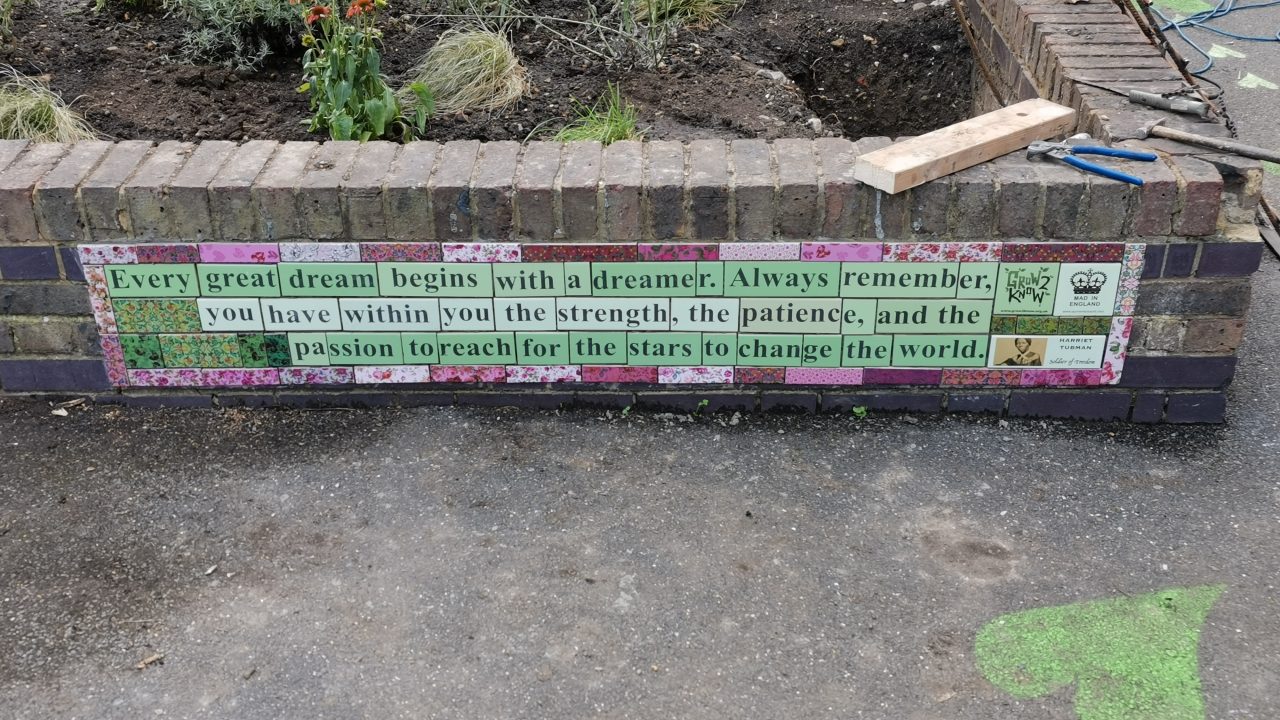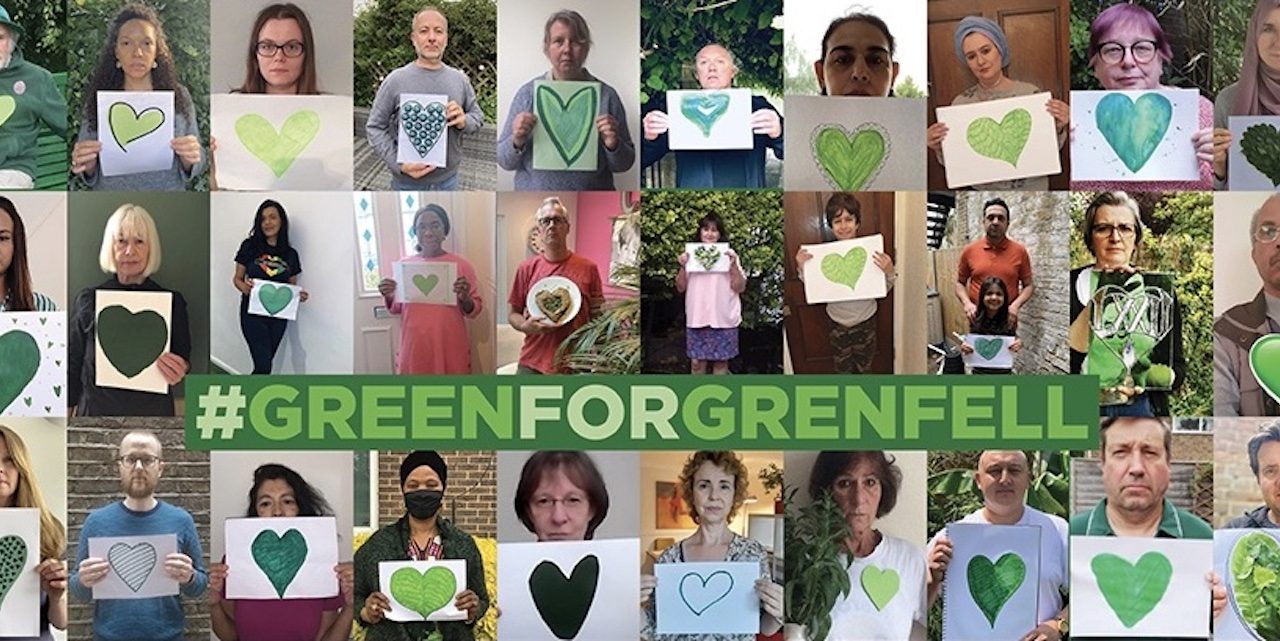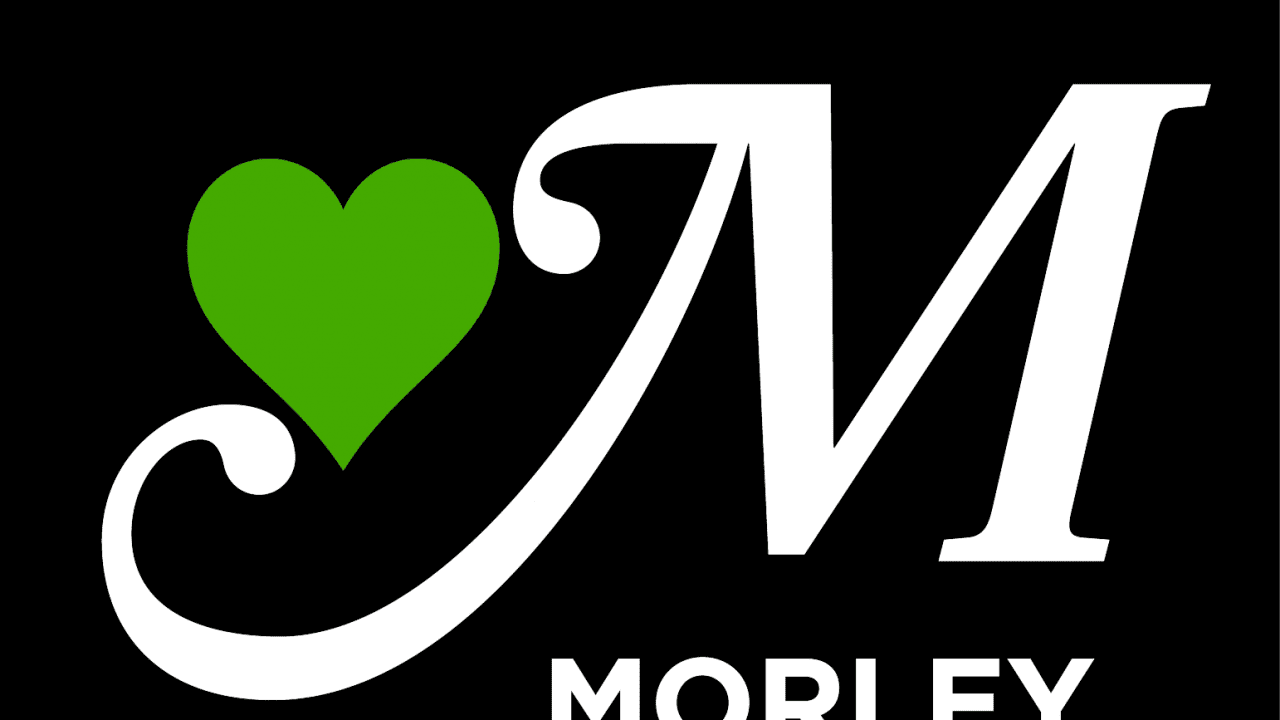 You can find out about Morley's most recent project in partnership between the North Kensington Centre and Tayshan Hayden-Smith of Grow2Know.
This outdoor gardening project has provided support for young learners as part of our Summer Enrichment Programme and has been doing great work to develop the green spaces outside the North Kensington centre. We are grateful to the Kensington & Chelsea Foundation's Greenshoots fund for generously supporting the project.
Further projects are in development with further details to follow here..