Morley Radio announces partnership with AudioUK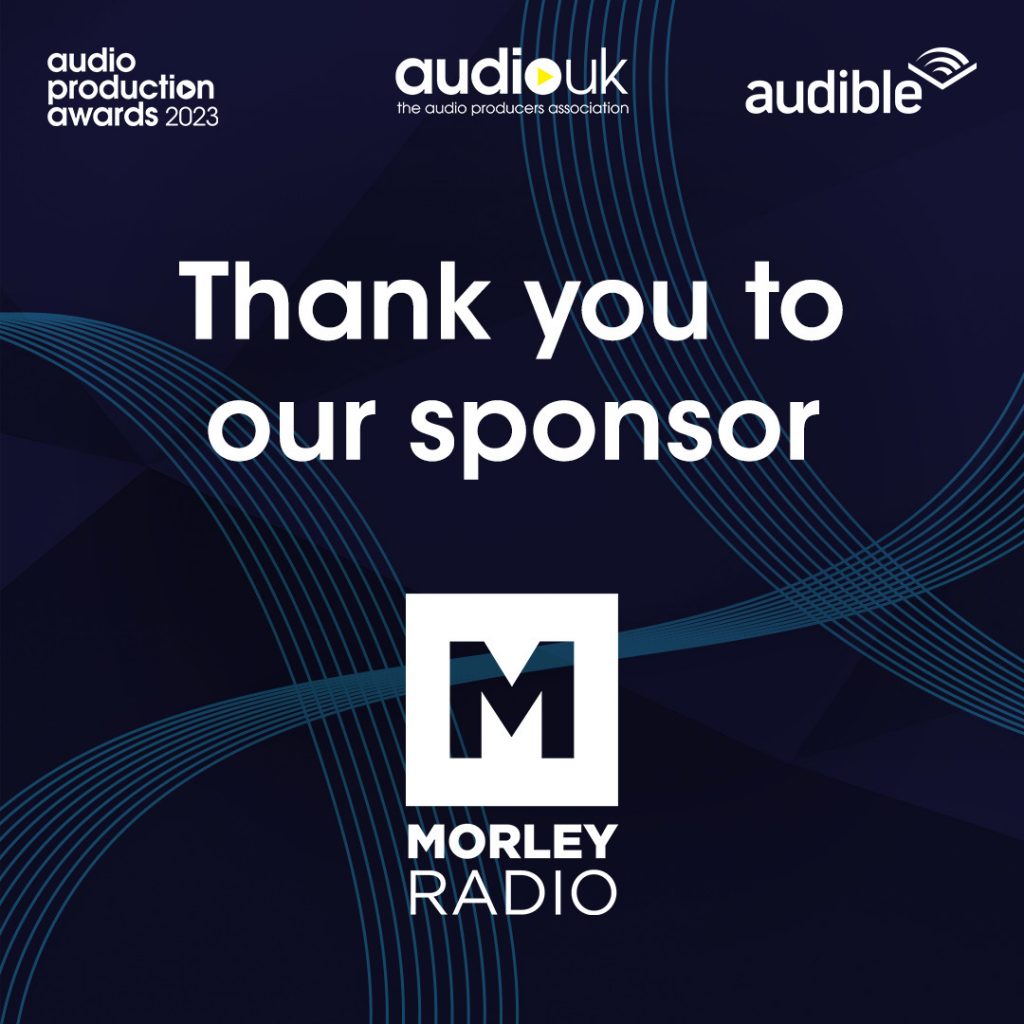 Morley Radio has today announced its sponsorship of the "Best Presenter" award at the upcoming Audio Production Awards 2023.
The award celebrates exceptional on-mic talent, presenting any form of audio such as podcasts, speech radio, and music programming.
Judges will be looking for compelling conversation, outstanding creativity, the ability to share their passions (whether it's a music genre, chosen topic or issue), and genuine audience connection.
Camilo Salazar, Morley Radio and Studios Manager, said: "Celebrating and nurturing the next generation of broadcast and production talent is what Morley Radio is all about, so I'm delighted we're able to partner with AudioUK this year to do just that."
Camilo will also join the Judging Panel at this year's Awards.
In supporting the award, Morley joins a sponsorship roster that also includes Amazon Music, Audible and United Voices.
The winner of this year's 'Best Presenter' award will also be invited to join the growing list of talent at Morley Radio.
The awards will be presented at a gala ceremony at the BfI on London Southbank – just a few minutes' walk from Morley Radio's flagship studios on Westminster Bridge Road – in November 2023.
Entries for the awards in several categories (including "Best New Voice" and "Grassroots Production") are open until 20 September. Click here to find out more and to enter.