Morley musicians entertain at Mayor's Adult Learning Awards
Participants at last night's Adult Learning Awards ceremony, staged at London's new City Hall in Royal Victoria, were treated to a Black History Month-inspired selection of music performed by Morley's Big Band.
Hosted by London's Night Tsar Amy Lamé, with an introduction by Mayor Sadiq Khan, the inaugural Awards recognised achievement in the capital's adult learning sector.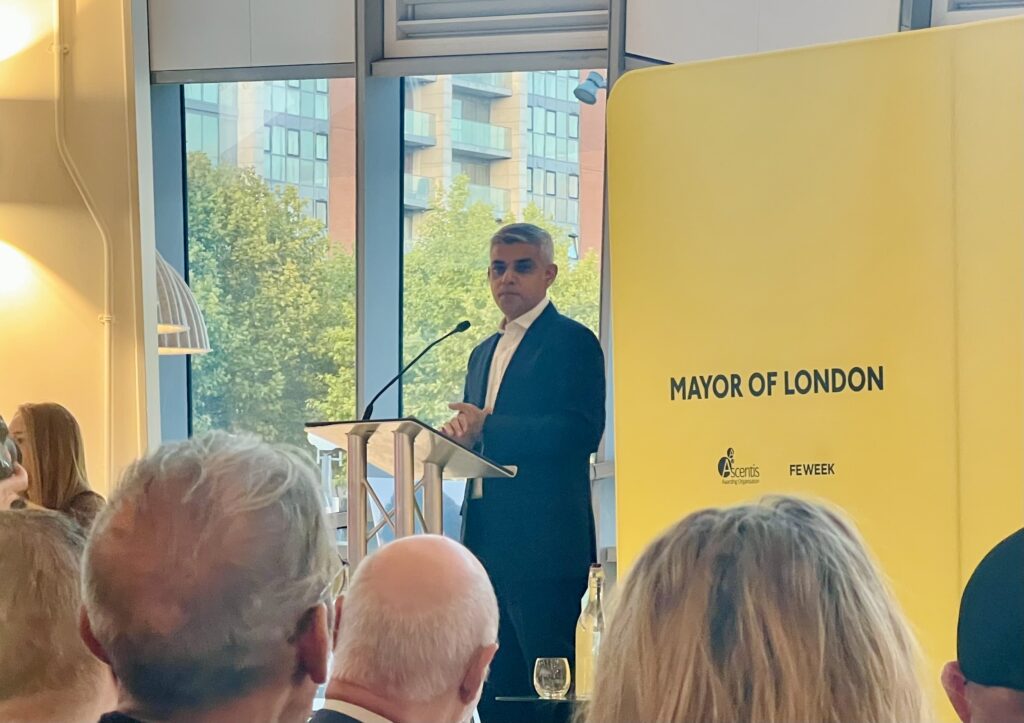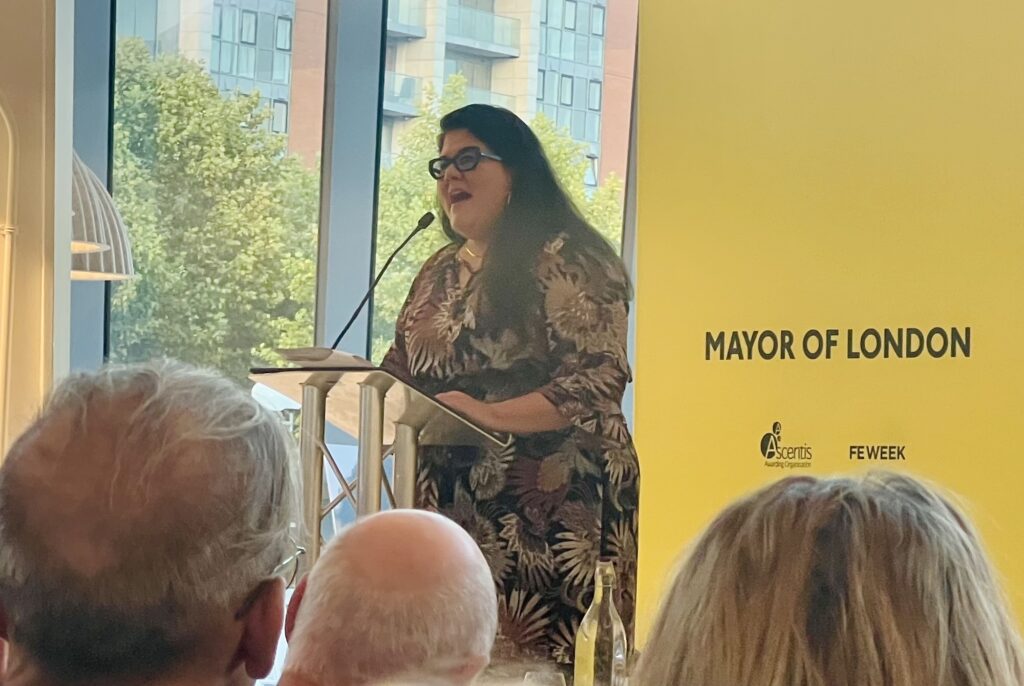 The Morley Big Band is one of four adult learning Big Bands based at Morley's Waterloo Centre for Adult Education.
The Band has been at the heart of the London Jazz community for over 60 years and has helped generations of adult learners improve their understanding of the jazz idiom, assisting some to make their first steps in the jazz business.
In its current incarnation the ensemble, led by Flavio Li Vigni, plays beautiful and challenging music including both original compositions and arrangements from Maria Schneider, Thad Jones and Bob Mintzer. This year students of the band are working alongside members of the London Jazz Orchestra to premiere a new composition written for them by Alcyona Mick.
As part of Morley's celebration of Black History Month, the performance included works by Black musicians Wayne Shorter and Thad Jones:
One by One by Wayne Shorter: a tune written by one of the most iconic African American jazz musicians of all time and recorded in 1979 by Art Blakey, possibly one of the most influential and charismatic band leaders in the history of Jazz. Blakey founded and fronted the "Jazz Messengers" a band that soon became known as the University of Jazz as it nurtured and influenced generations of future jazz legends.
Quietude by Thad Jones: Thad Jones was a giant who set a new standard in trumpet playing, composing, and arranging in the jazz idiom. A founder of the Thad Jones/Mel Lewis big band (now known as the Village Vanguard Big Band) Jones is a towering figure in African American music history.
Find out more about Morley's Jazz provision here.