26 awards, one memorable evening: Morley Awards 2023
Last night, Morley College London hosted its first ever awards ceremony that combined accolades for external partners, the Morley staff team, and students from across the college's three main teaching centres and community learning provision.
180 guests enjoyed an evening at the Park Plaza London Riverbank hosted by ESOL subject lead Jonelle Hector and Chief Marketing and Engagement Officer Matthew Cunningham.
Celebrating stakeholders, staff and students
The college's Inspire Ambition Award was presented by Victor Olowe, Deputy Chair of the Morley College London Governing Body, to the arranger, choral director and vocal coach Mark De-Lisser.
Sara Robertson-Jonas, Stuart Edwards OBE and Marian Lynch were made Fellows of Morley College London on account of their contribution to the work of the college directly.
Seven staff and two staff teams were honoured having been nominated by their peers earlier in the year. Awards including "Future Thinker", "Curriculum Team of the Year" and "Five-Star Service" were presented by Chief People Officer Alison McNamara and Principal and CEO Dr. Andrew Gower.
And 14 students from all three of Morley's main teaching centres were presented with awards for achievement and contribution.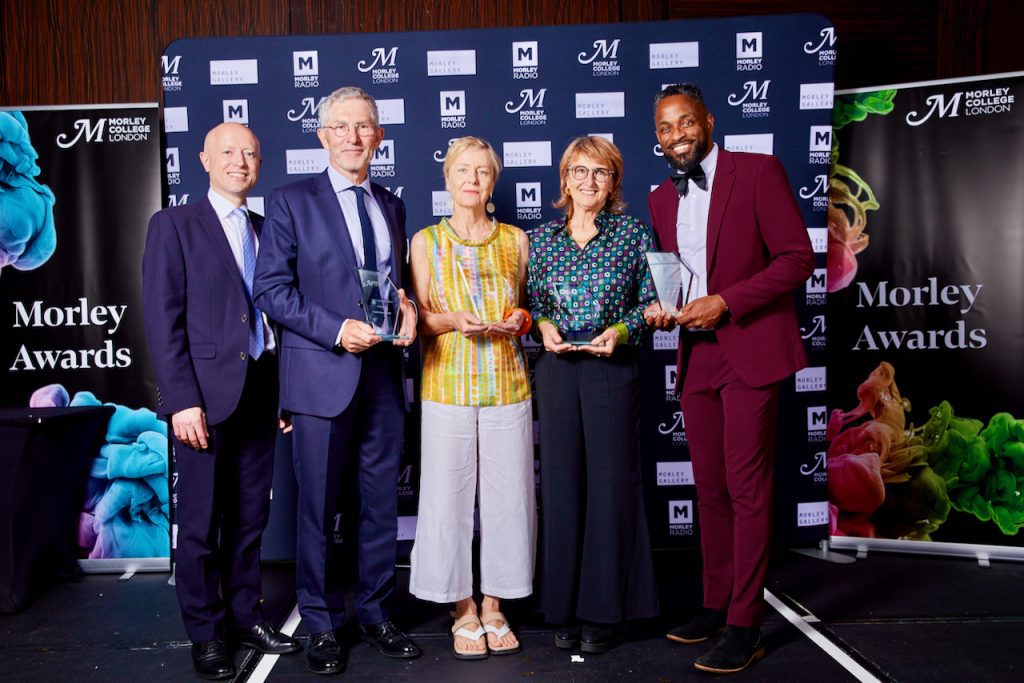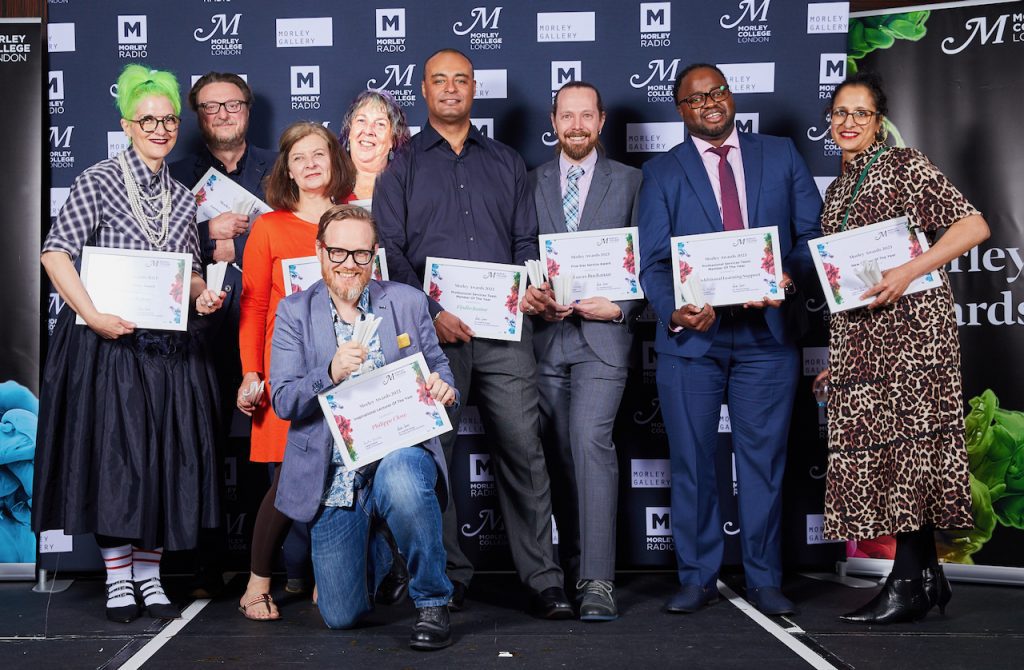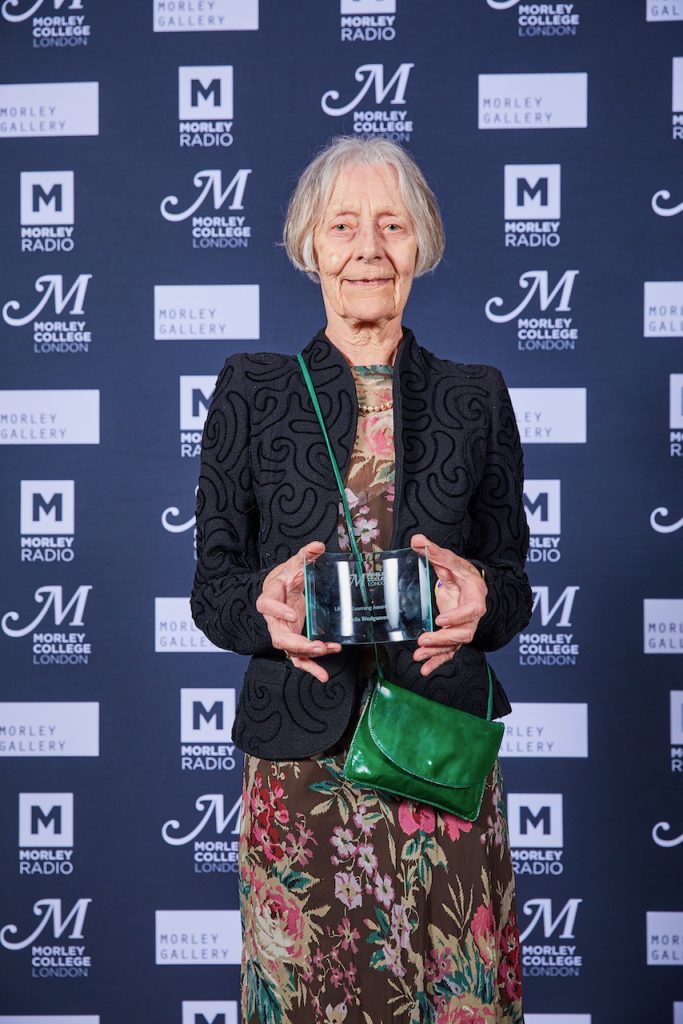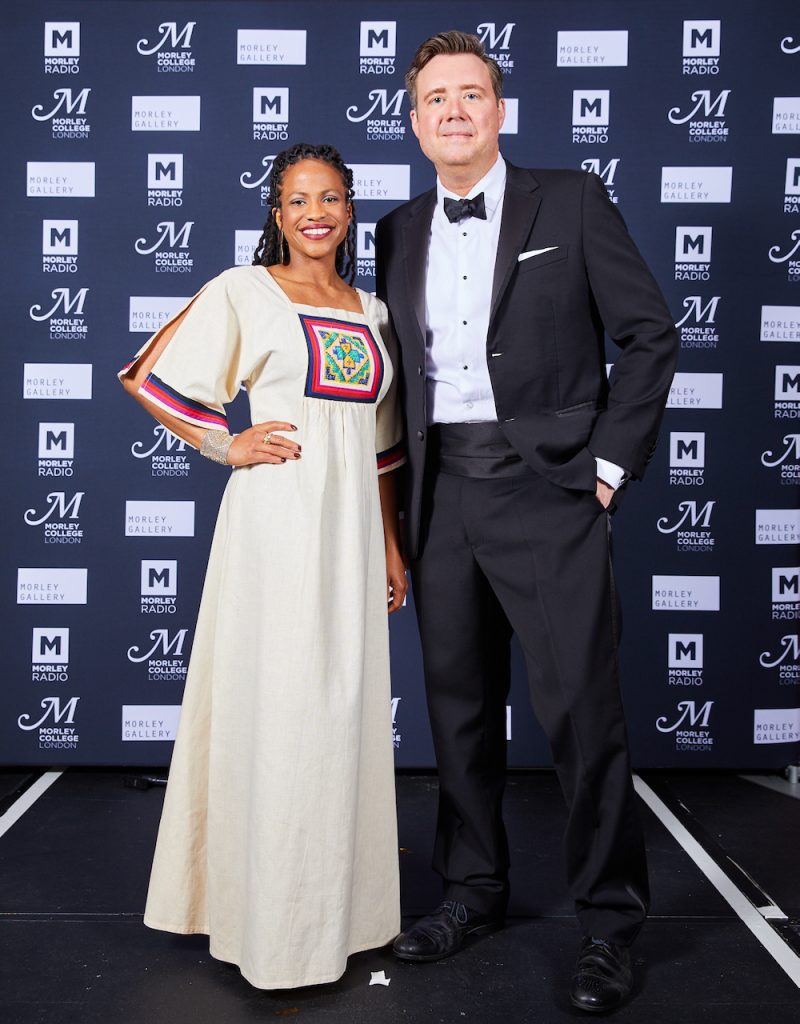 "As ever – a busy year"
Citing the relaunch of the North Kensington Centre for Skills, the fourth birthday of Morley Radio, and the development of a range of new learning opportunities as highlights of a packed year, Principal and CEO Dr. Andrew Gower said: "Huge thanks to you all: to our students, staff and to college governors for what has been – as ever – a busy year. I'm hugely grateful for your valued contributions to the work of the College, including our external partners and stakeholders, a number of whom are here this evening."