Former Morley Chair recognised in Queen's New Year honours list
Former Morley College London Chair of Governors Dr. Stuart Edwards has been awarded an OBE in the Queen's New Year honours list for services to adult and further education.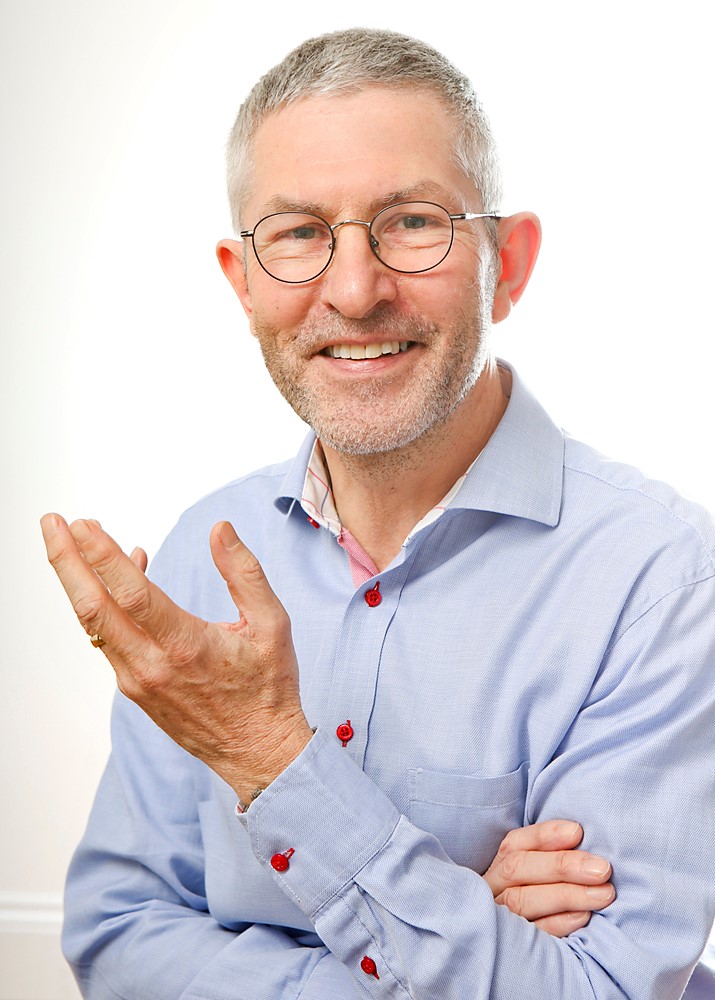 Dr. Edwards joined Morley as a governor in 2009 when he was a highly respected senior civil servant in the Department for Business, Innovation and Skills. After his retirement in 2016 he became Vice-chair of Morley's Governing Body, while continuing to support civil service recruitment as a Fast Stream Assessor.
In the London Area Review of FE and Adult/Community Learning he played a key role in winning support for Morley's vision of its future as an independent college, championing social justice and lifelong learning for all while working through partnerships to reach an even wider range of learners.
When Morley was invited to help secure and expand post-16 learning opportunities in Kensington and Chelsea, Dr. Edwards initiated a rigorous analysis of the opportunity presented.
As Chair from January 2019, he worked tirelessly to mobilise strategic and financial support for an ambitious merger plan, actively seeking the views of local stakeholders and recruiting new governors to create a more responsive Governing Body.
Dr. Stuart Edwards OBE said:
"I am delighted to receive this honour. It was a great privilege to serve as Chair of Governors at Morley and to play a part in the significant changes that have extended the college's offer across London, with centres now in North Kensington, Chelsea and Waterloo.
"I would like to take this opportunity to thank all who worked with me – particularly my fellow governors, staff and local community partners. I hope as well that this can be seen as recognition of the importance of Morley's mission to inspire individuals and strengthen communities through the transformative impact of lifelong learning."
Morley College London Principal Dr. Andrew Gower said:
"Stuart has made an enormous contribution to Morley's development, and by extension to the adult education landscape in the capital. The reinvigoration of adult and community learning in Kensington and Chelsea – and the new educational opportunities that the College has developed there and from its historic base in Waterloo – will be a lasting legacy of his 12 years of unstinting voluntary service. This honour is thoroughly deserved."