Morley to launch future-facing Fashion Design degree
What does design look like when you prioritise the diversity of the human experience and respect the natural world?
This autumn, students at Morley College London will explore this question as the college opens its doors to the first cohort to study a new BA (Hons) Fashion Design degree course.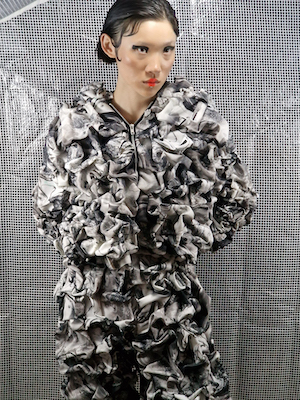 The course
The course invites students to question what the future of 'fashion' could be when positive change in the industry is given centre stage, and demonstrates Morley's commitment to working towards improving cultural and racial diversity in creative education and beyond, to champion extensive economic alternatives to the current status quo and to improve gender and sizing inclusivity.
Principles of social and ecological sustainability underpin the curriculum, encouraging students to integrate ethical decision-making in their practice at every level.
The course is designed to empower students to explore what it would mean to design and make clothing when we decentre the narratives that characterise the fashion industry as we currently know it, and to consider the impact of relegating profit to a less prominent consideration.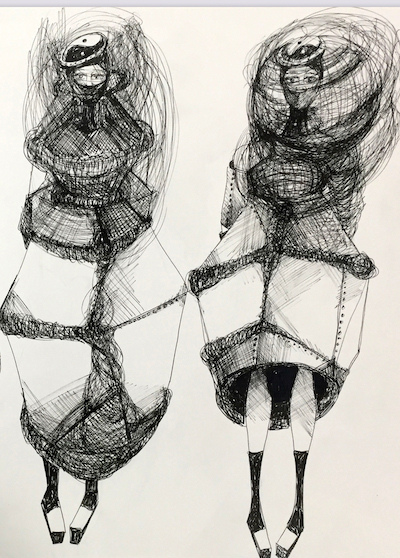 The experience
Morley's fashion tutor team is comprised of active creative practitioners and researchers, and students can look forward to additional guest lectures from industry-leading alternative fashion professionals.
Small cohort sizes guarantee considerable guided learning support and tutor contact time, while material, financial and travel support is available (subject to eligibility) in keeping with the Morley ethos of widening participation and inclusivity.
Lynda Kinne, Programme Area Manager for Fashion provision at Morley's Waterloo Centre for Adult Education, said: "This unique curriculum allows students to envision a new way forward for fashion. It can no longer be 'business as usual,' the world has changed and in order to stay relevant, we must embrace the changes happening all around us. With change comes opportunity."
Find out more
Join us and be part of the change.
Go to https://www.morleycollege.ac.uk/courses/course/ba-hons-fashion-design/ for more information or to apply.