Join us as we play the best vintage jazz for partnered and non-partnered social dancing – from Charleston to Swing!
No previous experience or partner required.
Dance with others or stay with your own partner/friends.
Learn some steps at the dance class taster
There will be a cash only bar on the evening.
Please note, this event will use only recorded music.
Doors will open from 7pm for a short taster session before the social begins at 7.30pm.
Upcoming dates;
Friday 18th March – Book here
Friday 29th April – Book here
Friday 17th June – Book here
Morley's Covid Safety Measures
Hand sanitiser is available throughout the building and upon entry to the event space, please do make use of this
Taking a Rapid Lateral Flow test prior to arrival at the College would be very much appreciated, no proof of result is needed to be shown upon entry but please act responsibly upon receiving your result
Masks are mandatory in all communal areas on the College building and are recommended to be worn during the event, however this is not compulsory due to the nature of the activity
The event space will be ventilated with fresh air via open doors and windows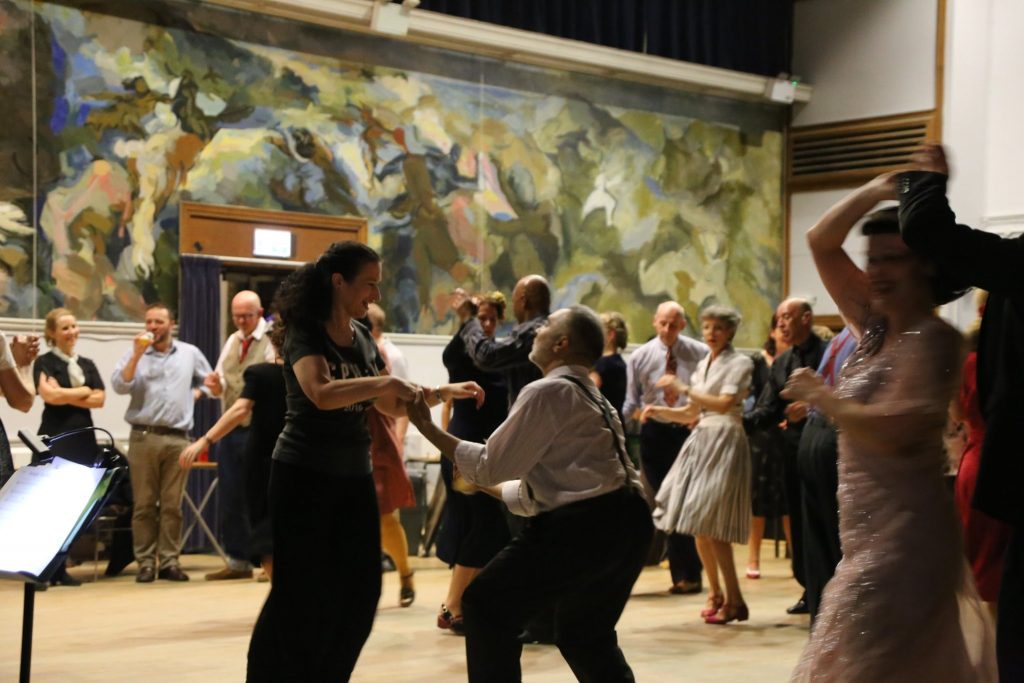 Run of the event;
7.15pm – Doors open
7.30pm – Taster dance class
8pm – Social Swing Dance