Join us at our Waterloo Centre on Wednesday 6 September for our open event for Music & Performing Arts, Visual Arts and Languages. You will have an opportunity to meet with teaching staff for course advice and guidance, have tours of the centre including workshops and music studios.
Whether you want to update your current skills, start your career, go to university or change direction from your current path, we can help you with your journey.
We are offering at the open event a discount should you enrol on any short course on Wednesday 6 September 2023.
Workshops and Tasters
Workshops will run between 4:00 to 7:00 pm with limited spaces bookable via Book Now.
Music and Performing Arts
Speak to and meet members of the Music and Performing Arts department at our Waterloo Centre between 5:00pm to 8.00pm. Meet tutors, discuss your learning goals and get help finding a suitable course. We will have a number of tasters for you to take part in. Please note these have to be booked in advance via Eventbrite.
Piano Taster: 5:00pm – 5:45pm (WB02)
Learn the basics of the keyboard and play a simple tune by the end of the session. Please note we only have 12 spaces available for this taster.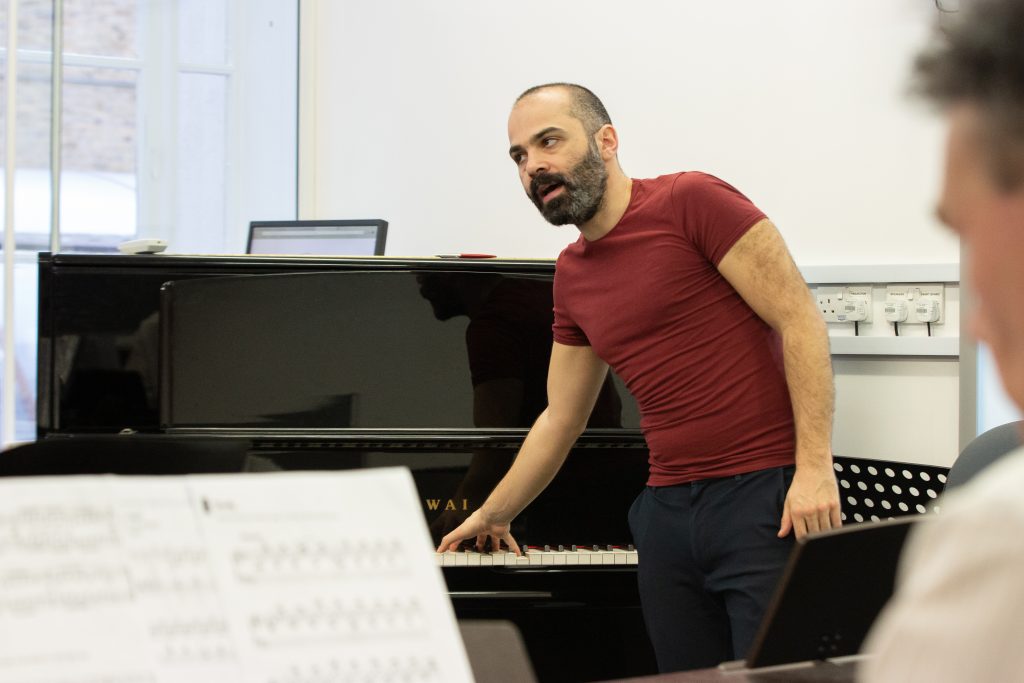 Learn to Read Music Taster: 6:00pm – 6:45pm (WB02)
Understand the basics of music notation and learn how to read notes on the stave, identify different time values and apply these skills in simple tunes. Please note we only have 12 spaces available for this taster.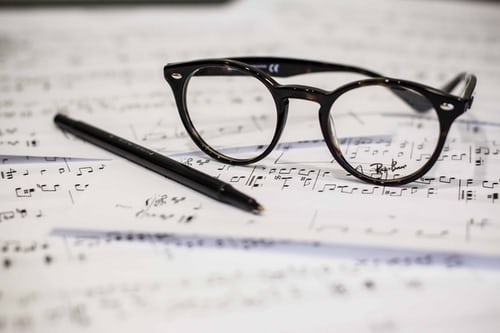 Ballet Taster – Silver Swans: 5:00 – 5:45pm
Fenella Barker takes us to a beautiful world of dance with a taster, Silver Swans, variety geared towards seniors. The Royal Academy of Dance Silver Swans ® initiative has been developed for older learners so that they, too, can take part in ballet classes. Whether you're an experienced dancer, have briefly dabbled, or are a complete novice, older learners of any ability are welcomed into this class.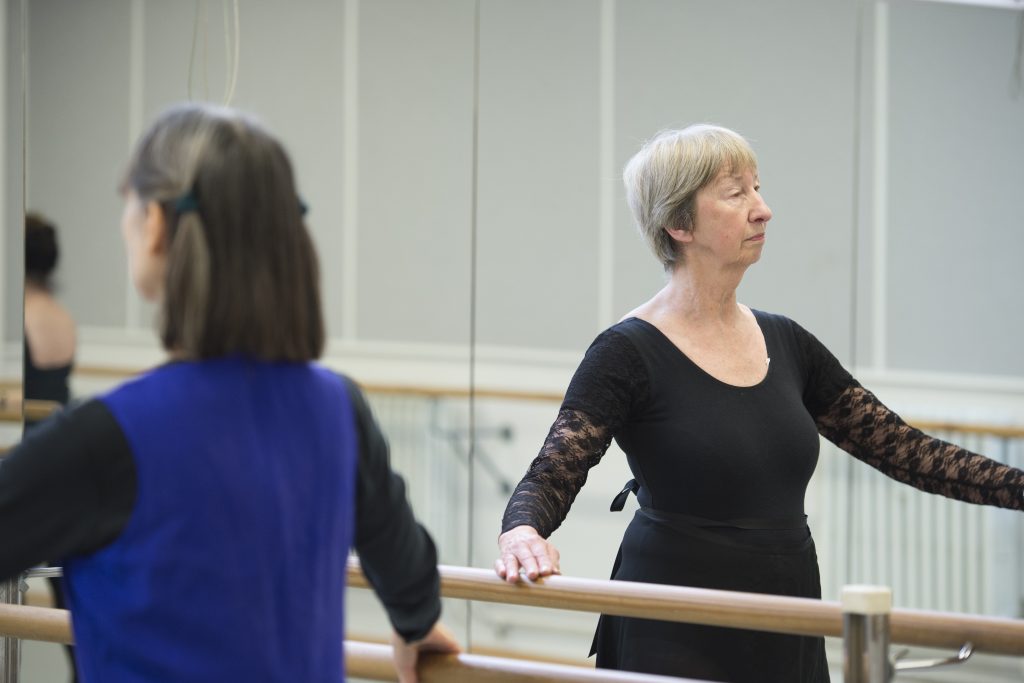 A Solo Escuela Bolero with Castanets Performance: 6:00 – 6:45pm
Join us as Fenella Barker our dance tutor performs a solo Escuela Bolera performance, which is like ballet with castanets.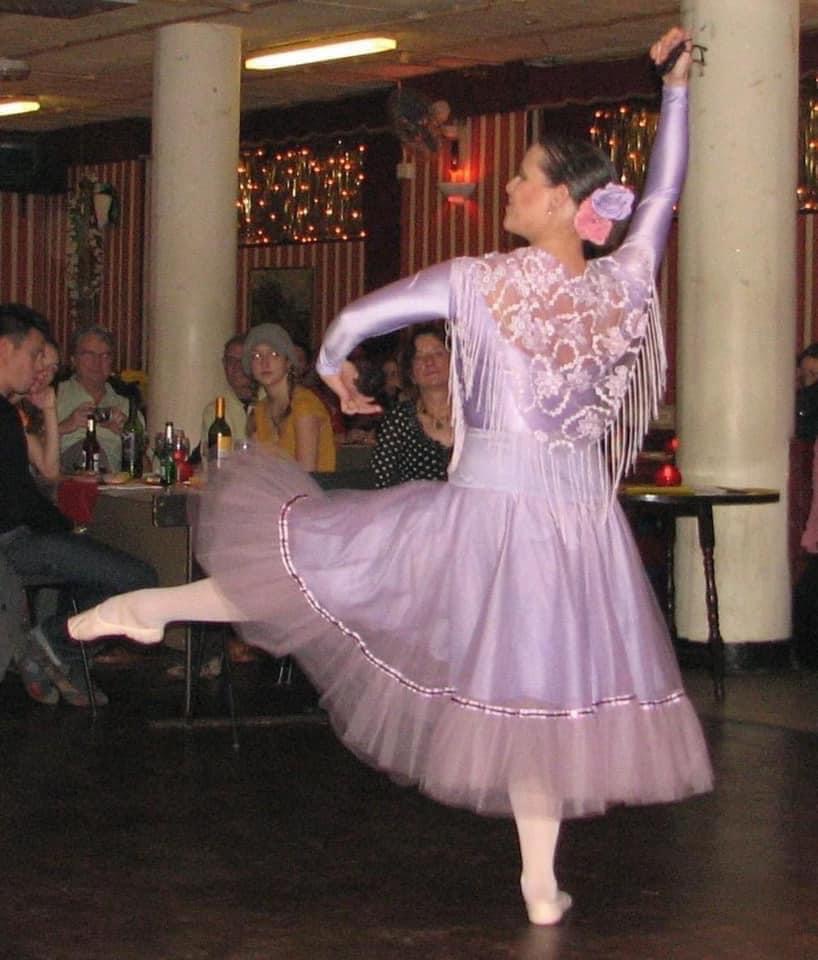 Visual Arts
Find out about our creative arts courses, meet our brilliant tutors and see our studios here at Morley College Waterloo. We will be running tours of our facilities, covering among others textiles, ceramics, jewellery and art studios.
Workshop: Textiles – Botanical Ink 5:00 -5:45pm
Zoë Burt Programme Manager for Textiles will be running a drop in Botanical ink workshop and offering tours of the Textile studios on the top floor of the yellow Nancy Seear Building. Zoe and other textile tutors will also be on hand to give advice on our Textile Foundation course, other termly textile classes, short courses, evening and weekend workshops.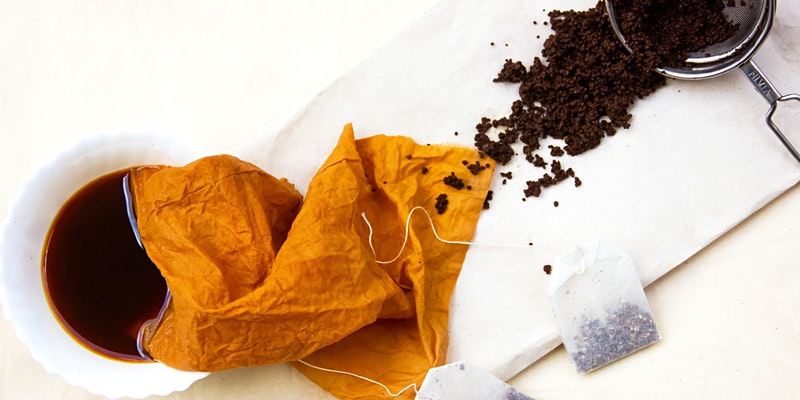 Workshop: Try Calligraphy 6:30 – 7:30pm
Join our tutor Ivo Grantins for a taster and introduction to calligraphy. Over the course of the hour, you will learn step-by-step how to draw calligraphic letterforms, and explore in more detail the full course outline.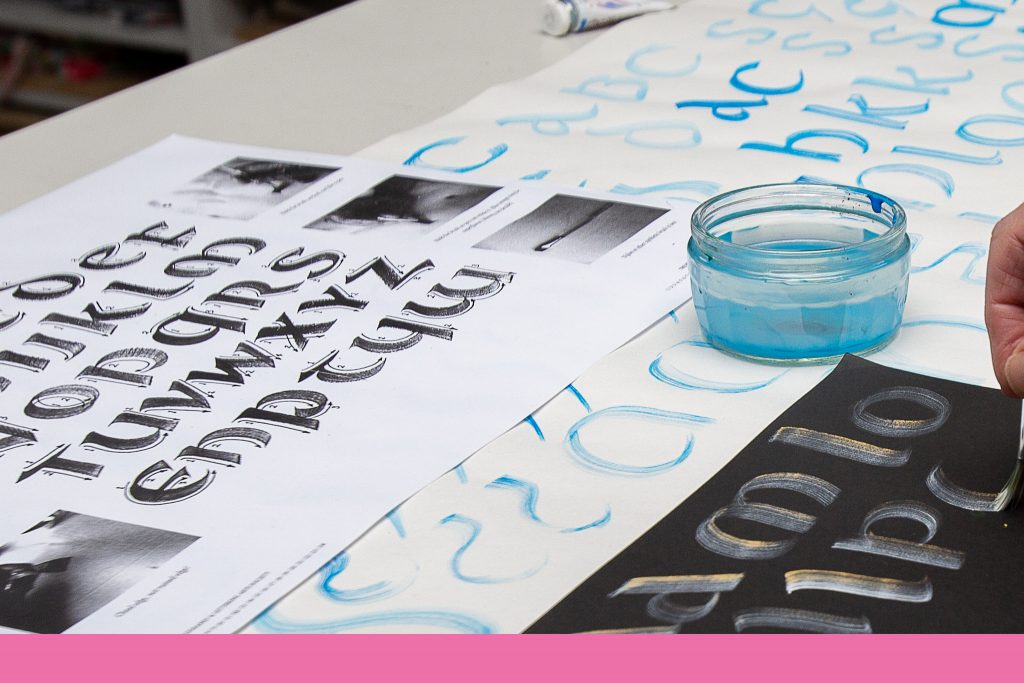 Workshop: Jewellery 5:00 – 7:00pm (drop-in)
Join our tutor Helen Smith for a drop in session to discuss jewellery courses, the wide range of materials, experimentation and creative ways of design jewellery.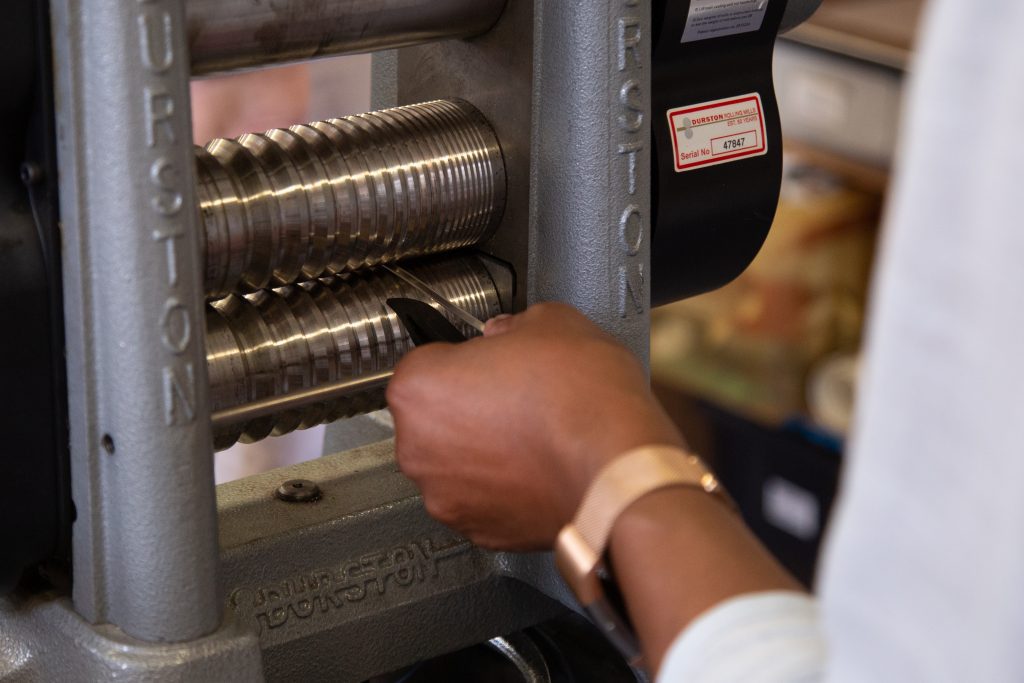 Languages
Whether you're hoping to move abroad for work, chat to the locals when travelling or impress your Granny by asking for stories in her mother tongue, you can reap the benefits of a multilingual life with language courses at Morley. Speak to a member of the languages team and take part one one of the language courses at the open event.
Italian for Complete Beginners: 4:00 – 4:45pm
This is a course suitable for complete beginners who are interested in learning Italian or any other language as a beginner at Morley. This is a fun interactive lesson aimed at teaching you some basic essentials and boosting your confidence.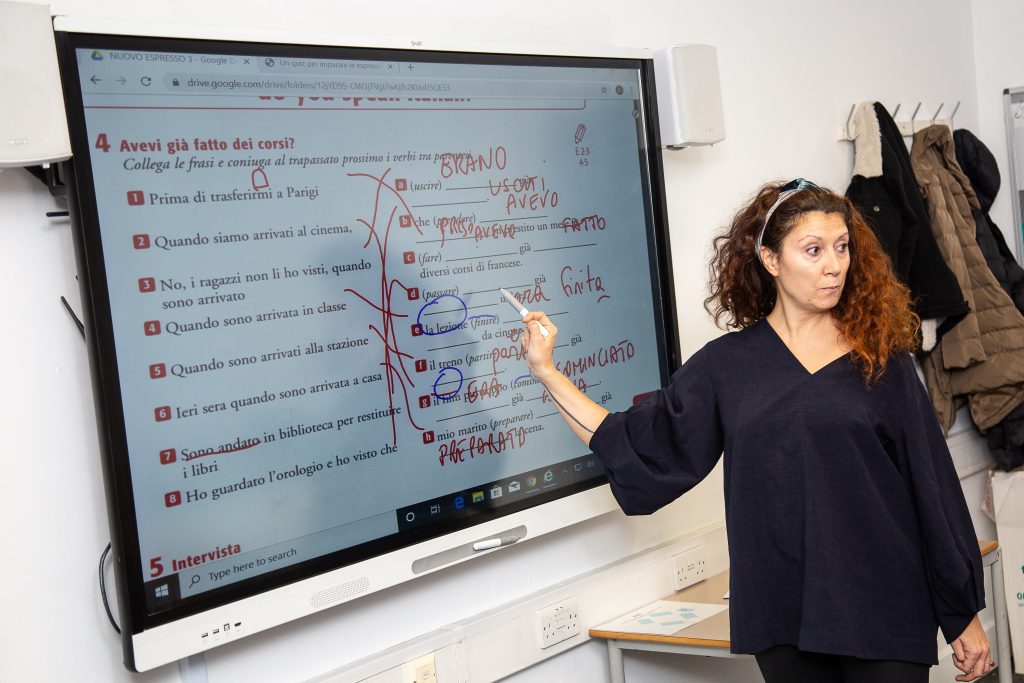 Italian Viaggio nell'arte italiana: 5:00 – 5:45pm
The course "Un viaggio nell'arte italiana'' offers a captivating journey into the world of Italian women artists through the study of twelve remarkable paintings. Each painting represents a significant contribution to the rich artistic heritage of Italy and showcases the talent, creativity, and unique perspective of the artist.
Introduction to Arts and Crafts in German: 4:00 – 4:45pm
The course aims to enable students to begin to communicate with some fluency in a range of everyday situations. The emphasis is on the practical use of German and the development of your speaking and listening skills. Based on chapters 1-4 of Willkommen (Hodder Arnold).
Introduction to Poetry: 4:00 – 4:45
Do you need a kick-start for your poetry? Work with a practising poet, discussing features of modern poetry and exploring some of the skills involved in its creation. Exercises draw on memory, observation and personal meditation.