An Italian-inspired song recital given by Darquise Bilodeau, soprano, and Panaretos Kyriatzidis, piano. The two Morley College tutors will perform works by Handel, Wolf and Menotti.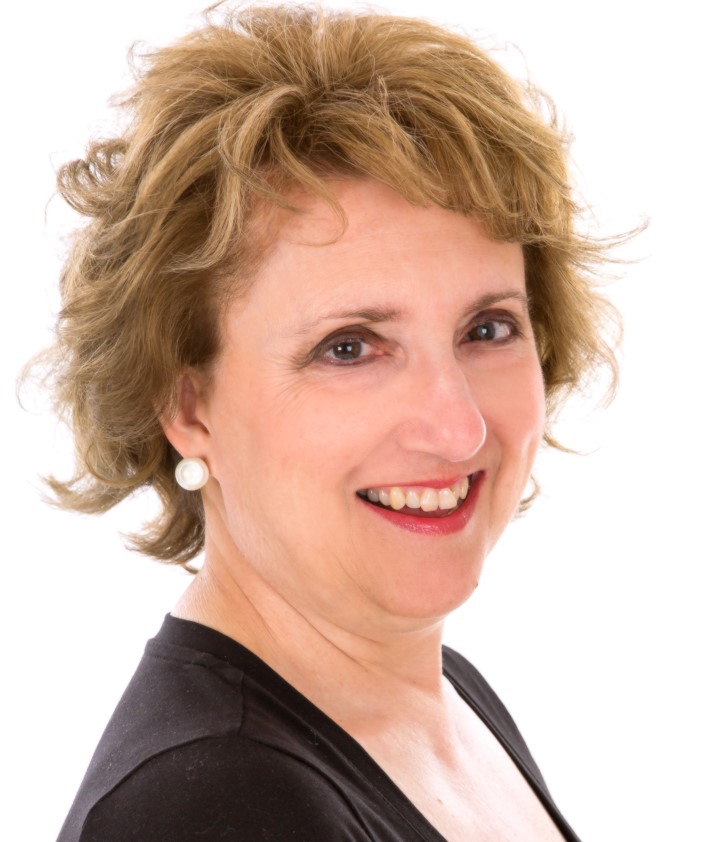 Canadian-born soprano Darquise Bilodeau combines professional performing experience with research and voice pedagogy. She is a graduate of McGill University with a B.Mus. in voice performance and school music and of the Université de Montréal with Master's Degree in voice performance. Darquise has sung with the Opéra de Montréal and has performed as a soloist on recordings of the Montreal Symphony Orchestra. She is an accomplished recitalist and soloist in oratorio.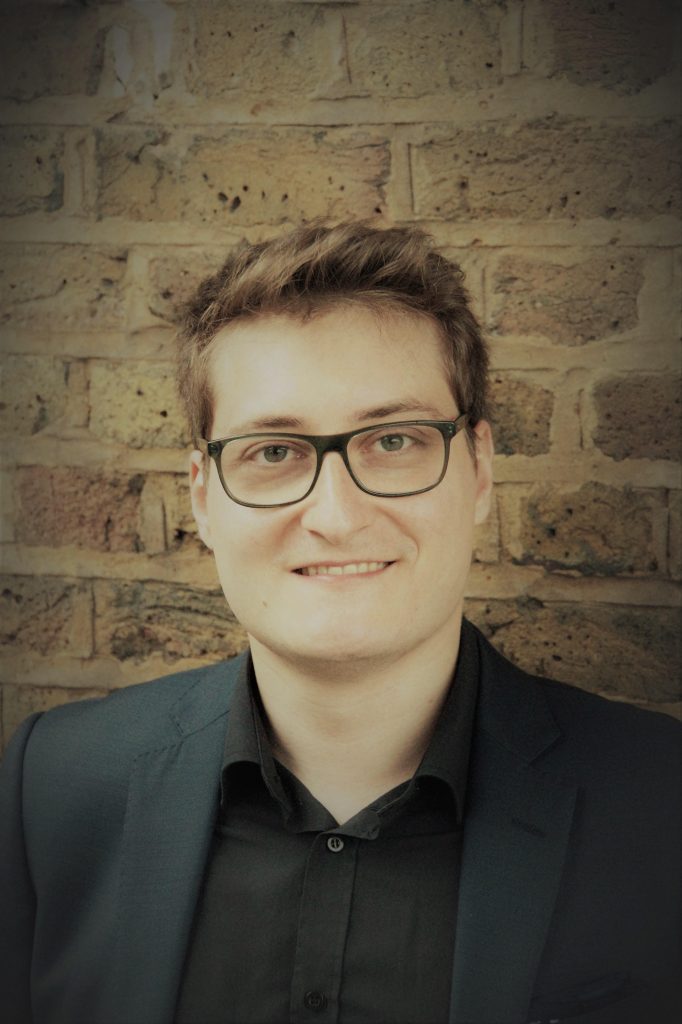 A Britten Pears young artist, Panaretos Kyriatzidis is in high demand as a collaborative performer, vocal coach and musical director. He has won the Gerald Moore Award, Oxford Lieder Young Artist Platform, Emmy Destinn Awards accompanist prize and London Song Festival duo prize.